Wanting to earn a little extra cash has been something that is always on your mind and learning how to make money at home by setting up an online business is always a great option and you can with the International Open Academy.
If you're struggling to make ends meet with your 9-5, or you're a stay at home mom or dad wanting to restart your career path without having to leave home then learning how to make money from home is the way to go.
This post may contain affiliate links. For more information read full disclosure.
You might be wondering that sounds great but do you need experience? With what I'm about to share with you today you can start learning how to work from home as a complete beginner without breaking the bank.
Have you wanted to learn something new for a long time but the price of learning how to do it turned you off? The price was totally out of reach and would take a very long time to learn. Not only that you didn't have the time to sign up to college while working and trying to raise a family.
Now you can and you can do this at a bargain price by signing up to one of the many budget-friendly courses offered by International Open Academy.

In this review of the IOA, I'm going to share how you can sign up for various courses to start you on your work at home journey. This could be through a hobby, an everyday life skill or something completely new that you've always wanted to learn.
First of all, let's find out what this online learning platform is all about.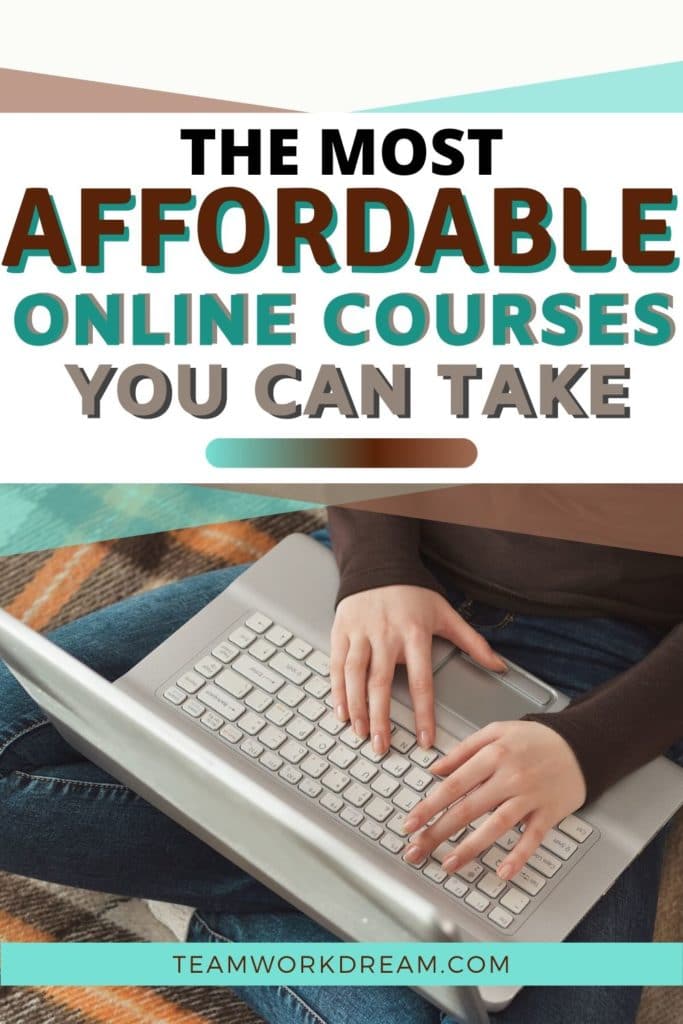 What is the International Open Academy?
International Open Academy is an international online learning platform that is open to students worldwide. No matter where you are located you can take any of its courses.
So far over 390,000 students have taken courses at the International Open Academy and roughly 11,000 students sign up every month from over 139 countries.
All courses are taught fully online through written lessons, informational graphics and instructional video mediums. Courses range from 30 to 160 hours and you can do the courses at your own pace.
As mentioned before the International Open Academy is open to students all over the world so 24-hour access is always available. You can also access the courses on all devices, so pc, laptop, tablet, and even your cellphone.
The in-depth range of courses are created by professional online tutors and industry educators with a wealth of experience and knowledge.
If you have considered earning money at home you might have a few ideas of what you can do but with the International Open Academy, you can learn to do even more. You could make money at home as a personal assistant, or as a marketing manager, how about a sports agent or an event planner?
These are all jobs that you can set up from home without having to have an actual physical base outside your home. The foundation of these businesses can be online and once you get a booking then you meet up with the client or make money directly at home online.
**SPECIAL OFFER**
Check out the special offer of over 170+ courses to get great ideas to make money from home. All courses are at an exclusive $19 only. SIGN UP NOW!
What Courses Does the International Open Academy Offer?
So what courses are offered at the International Open Academy for you to start working from home?
Here are just a few of the courses that you can sign up for that will inspire you to set up your very own business on this great learning platform.
American Sign Language
Online Tutoring
Make Money Teaching English Online
Personal Assistant
Social Media Manager
Accounting and Bookkeeping
Sophisticated Baking and Cake Design
Event Design and Styling
Ecommerce Management
How to Create Income Generating Courses
Animal Grooming
Creative Indoor Mini Gardens
Website and Blog Building
Just click on the links for any of the above courses that you're interested for a full course breakdown or go to the homepage to get the complete list of categories and courses that are available.
The International Online Academy has a super extensive list of courses that covers exactly what you will learn broken down into easy to understand modules, provide ideas of how the course can help as a new career and the best part is that all the courses listed do not require any special skill to get started.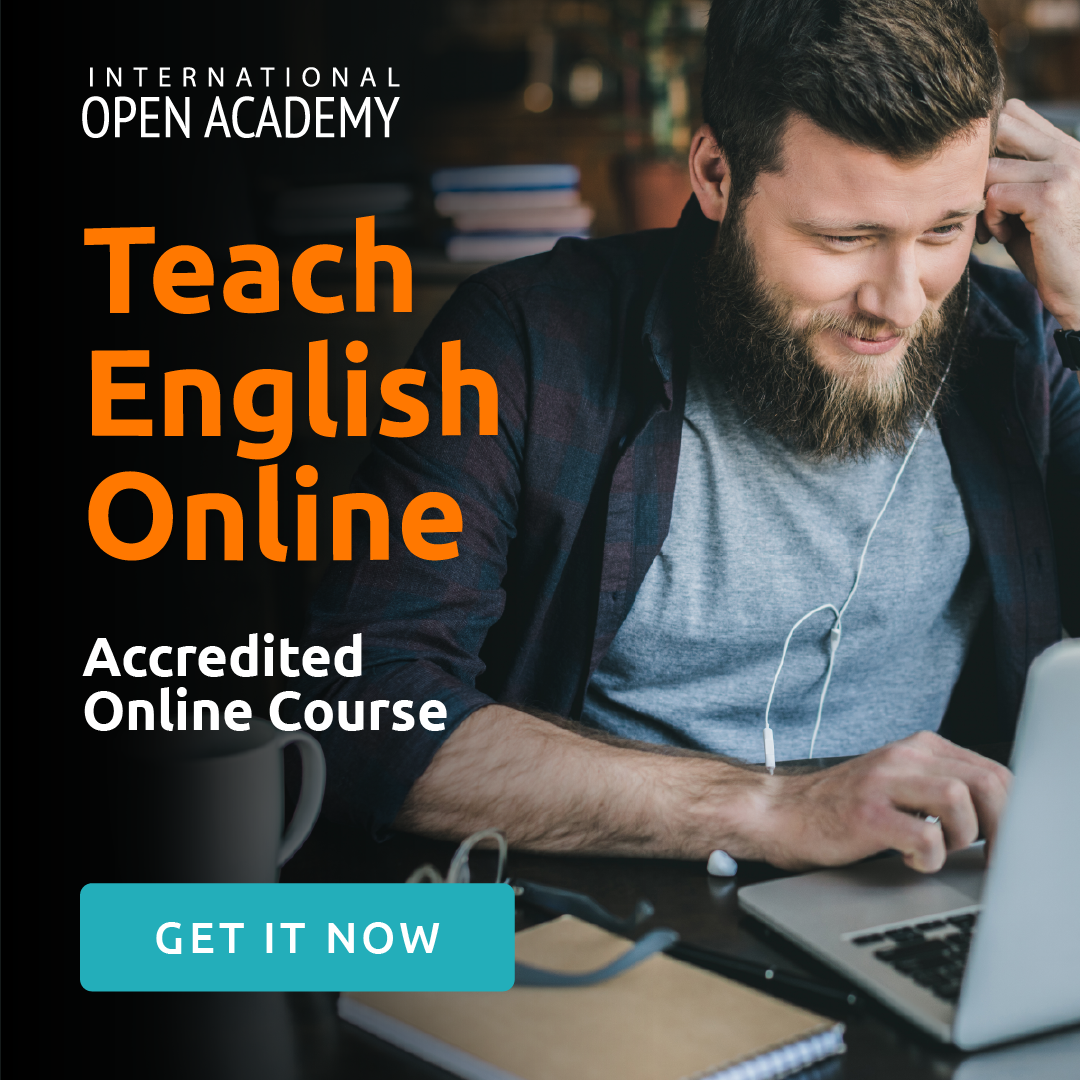 Is International Open Academy a Legit Learning Platform?
As one of the leaders in online learning International Open Academy is fully accredited by the International Council of Online Educational Standards (ICOES).
They are also members of the highly recognized Continuing Professional Development Certification Service (CPD) and they are also approved by the Training Qualifications UK so you know this online learning company is fully legit.
The International Open Academy is also highly rated on Trustpilot at 4.7 out of 5 so you can rest assured that the reviews written on that site are checked and genuine.
You also have the assurance when signing up to IOA that if you are not 100% satisfied with the online course there is a 14-day money back guarantee.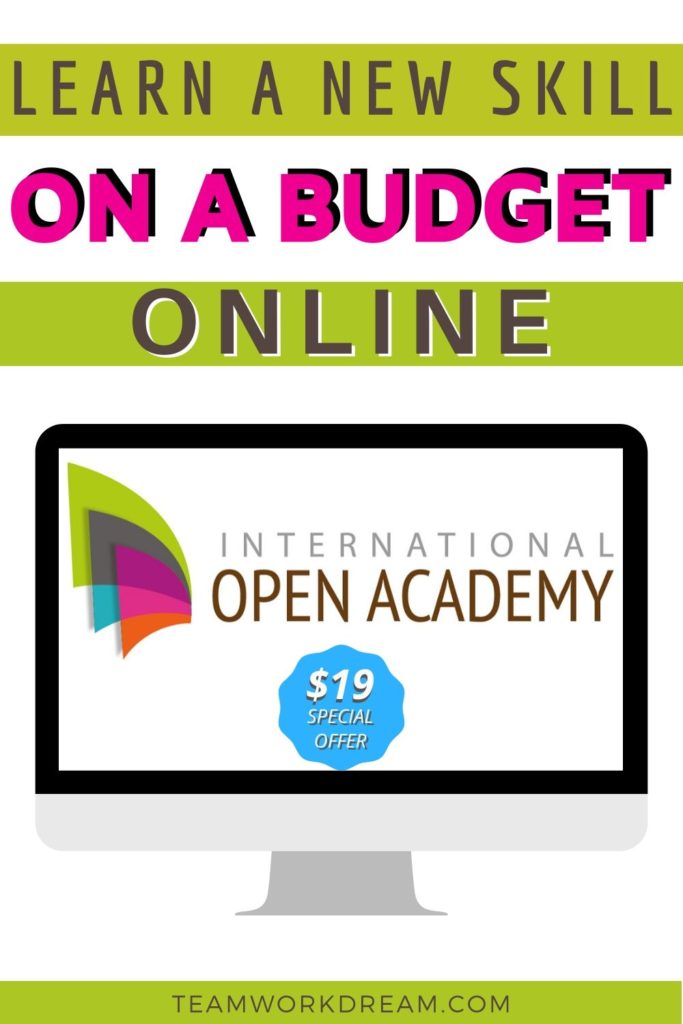 Final Thoughts on International Open Academy
From all the information provided above, the genuine testimonials, the accreditation along with the extensive choices of what you can learn, the International Open Academy is bound to have something that you can do to start working at home or on a new career outside your home.
So if you want to take an online course to help you start up a side hustle or make a full-time income signing up to the International Open Academy is an excellent first step.
Once you have taken one of these courses I'm sure you will want to share your success on completion with others. So feel free to share this post with them so they too can benefit from the variety of online courses available that they can sign up to at truly exceptional prices.
Related Posts on Online Learning