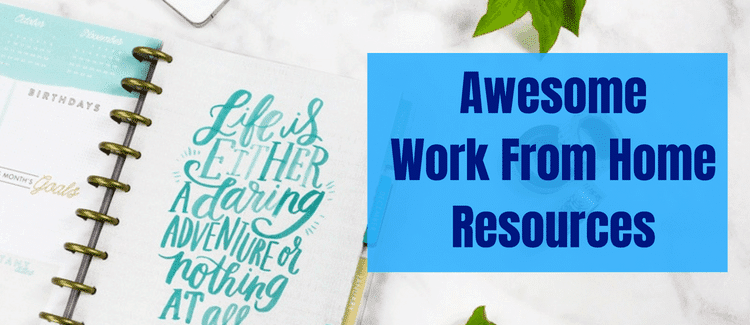 To keep my online business in tiptop condition there are several applications, courses and ebooks that I use to make sure I can work from home like a boss.
I use them to run both my blog and virtual assistant business and they help me to be productive, efficient and overall make working on my online business a lot easier.
This post may contain affiliate links. For more information read full disclosure.
I've listed them out for you below as I am sure they can help you too. JUST CLICK ON ANY OF THE PC SCREENS FOR MORE DETAILS. Some are absolutely free to use, while others are budget-friendly or an excellent investment to take your online business to the next level
FREE RESOURCES FOR YOU TO USE
FIND OUT YOUR TYPING SPEED FOR FREE! Try out this free resource to find out your typing speed when applying for transcription jobs or just get some practice done.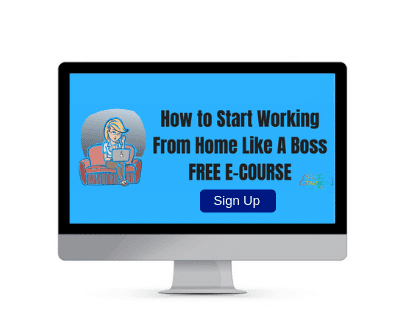 Sign up for my FREE WORK FROM HOME LIKE A BOSS ECOURSE.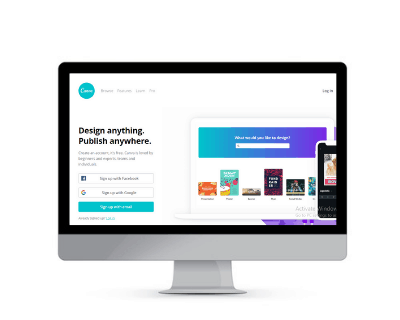 Use the FREE version of Canva for all your design needs. If you need to upgrade just go Pro.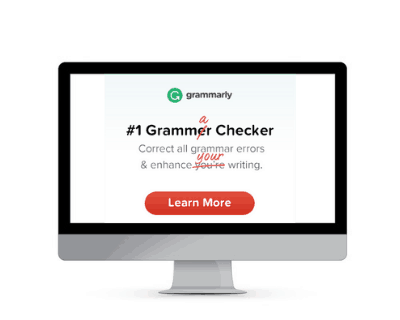 Use Grammarly to make sure that your work is error free and your clients work is accurate. FREE Chrome extension available or upgrade to Pro.
Want to set up your online business, website or blog without spending lots of money? Then check out the resources that I use. JUST CLICK ON THE IMAGES/LINKS FOR MORE INFO!
COURSES I'VE TAKEN AND COURSES I HIGHLY RECOMMEND
If you've ever considered doing Virtual Assistant work while developing your blog to make sure that you have an income coming in here are two of the courses that I took and can highly recommend.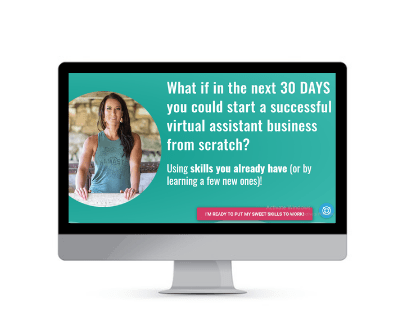 The perfect course to become an in-demand VA. Sign up for the FULLYBOOKEDVA and receive in-depth information plus templates, checklists, worksheets, quizzes, plans and rate tracker. Highly recommended!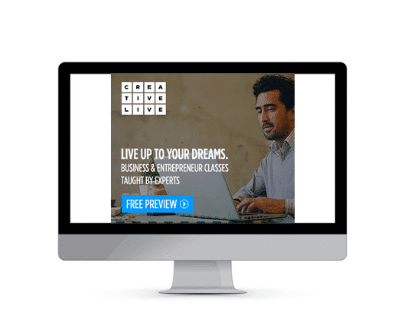 If you want to start a creative online business why not SIGN UP FOR FREE to Creative Live and choose from a selection of video courses from top experts on photography, online crafting , entrepreneurship, working from home and other courses.
BUDGET-FRIENDLY RESOURCES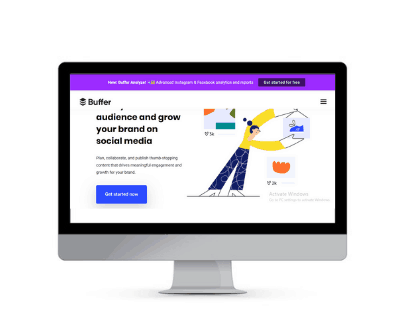 An excellent tool for scheduling your social media posts. IT'S FREE TO USE FOR PERSONAL USE. If you plan to use it for clients sign up for the reasonably priced paid packages.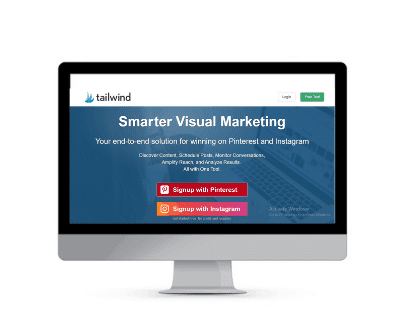 Want to automate your Pinterest strategy then SIGN UP for the FREE 30 DAY TRIAL with Tailwind. The simple way to level up your online presence.
A great way to promote your online business is by setting up a Pinterest business account. SIGN UP FOR FREE.
RESOURCES I USE FOR MY BLOG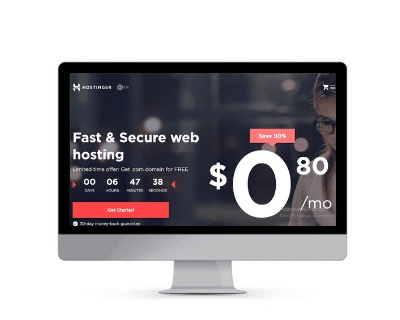 Want to set up your own blog? I used Hostgator as my web host provider with WordPress and loved it. Hostgator is competitive in price, have great customer service and best of all they have a premium package for where you can have an unlimited number of websites (conditions apply), a free domain name for your first site and best of all for those of you who really are on a serious beginners budget they offer 3 and 6 month packages too. They also offer regular discounted specials.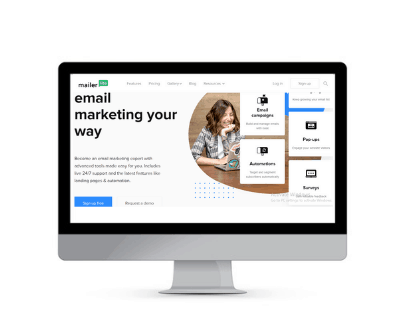 I use is Mailerlite as my email service provider. Why not try them out! It's FREE for your first 1000 subscribers. Excellent when just starting out.
FREE TOOLS FOR SEO KEYWORD SUCCESS
For my keyword searches, I use both Keywords Everywhere which you can use the Chrome extension. The Keywords Everywhere is no longer free but the for the price of two coffees or $10 you can get 100,000, keyword searches,
I also use Neil Patel's Ubersuggest plus started using Answer The Public and it's fun to use as you watch the man on screen impatiently waiting for you to enter your keywords. Why do I like these? Because they are FREE, no monthly or one-off payment so perfect for newbies. YAAY!
EXCELLENT RESOURCES TO INCREASE YOUR ONLINE TRAFFIC
A fantastic Pinterest resource. Get PLP at a super low price that increased my online traffic by 214% in less than 30 days. Includes online course, videos and ebook.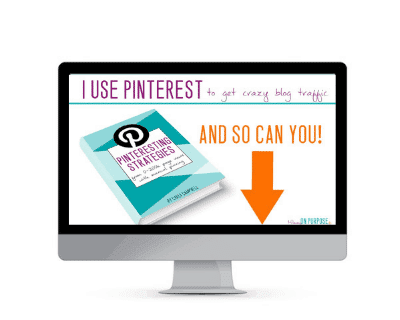 This resource teaches the popular manual Pinterest Strategy method using Google Analytics and is a tried and tested way to drive traffic to your blog.
MORE FREE RESOURCES
One of the virtual assistant services I provide is proofreading and I use a FREE app called XODO. It's a great application that you can use on and offline. I use it to convert files and make annotated proofreading marks using a stylus on my tablet. You can find out more information about it here.
Another FREE resource is IFTTT which is short for "if this, then that". An excellent application for scheduling. your social media.
INVESTMENT RESOURCES TO START MAKING MONEY FROM HOME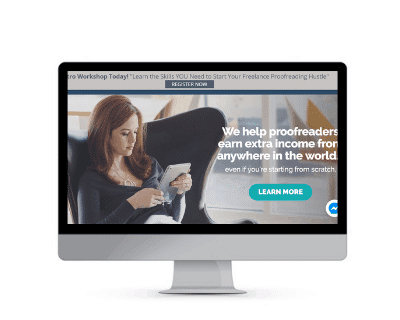 Are you a grammar King or Queen and have an eagle eye for spotting mistakes then proofreading could be for you. Find out all the information you need on this comprehensive proofreading course to start earning a full-time income from home or as a digital nomad.
If you want to learn how to do transcription the right way then the place to go in Transcribe Anywhere. You can try out the FREE MINI COURSE to see if it's right for you. The great thing about this plan is that there is a payment plan to break down the investment into more manageable payments.
RESOURCES TO MAKE MONEY ONLINE
Affiliate Marketing
One of the best ways to make money online is through affiliate marketing. This is also called passive income or making money while you sleep. Below are just some of the affiliates that I use and if you want more information read this easy beginners guide to affiliate marketing to start you on your money-making journey.
ShareASale – Has a wide network of merchants that you can become an affiliate for. They are super easy to join, it doesn't matter where you are located and there are merchants that cover every niche even Dollar Tree is one of their merchants so if you need some cheap stationery for the kids or craft stuff to make various handmade things for the holidays or tell others about the special deals sign up.
Amazon Associates – The most popular affiliate out there. If you can't find something on this site to promote in your online business then I really don't know what to say. Amazon sells any and everything and is a great affiliate program to join.
Flexoffers – I'm currently testing out this easy to use affiliate program. There's a wide selection of merchants to choose from. I was a bit sceptical .
All these affiliate programs are great to join when just starting out and pretty easy to qualify for.
To understand how to use affiliate links in your online business website or blog or social media accounts Blogging Like You Mean It is absolutely brilliant. Once you start incorporating these simple ways that Carly Campbell explains how to do affiliate marketing you should start to see positive results for regular passive income. I have learned so much from this course and refer back to it all the time now.
Create and Sell Your Own Ebooks or Digital Products
Ever thought about creating and selling your own ebooks or digital products? One of the easiest and cheapest ways to do this is using the ecommerce platform Sendowl, great when starting out on a budget. Just create your ebook masterpiece or whatever kind of digital product that you want to sell, upload it as a pdf and choose how you want to get paid and you're done. It takes less than a minute to sign up and start selling your digital product. Sign up for the 30 day FREE Trial.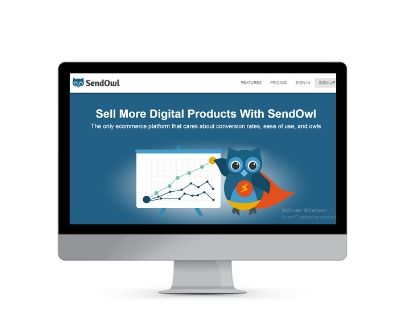 The Perfect Resources to Get Paid
Depending on where you are located in the world not all payment methods are available. Here are the ones that I use to accept payment on both my blog and for my virtual assistant business.
I use Workspace to send out client proposals, quotes and invoices. You can use it to track your time and expenses. It's an excellent business software that will have you looking like a true professional. AndCo is recognised by the Freelancers Union so your contracts are protected and you will be able to accept payment through WePay, Stripe and PayPal. You can also test it out for free with one client and upgrade to the Pro version once you see how great it is. If you want more information check out this detailed review.
I also use Payoneer to accept payment. It's a great alternative when you are located outside of the US and UK. The Payoneer card is globally recognised as a payment method for freelancers. You can register to sign up for a Payoneer prepaid Mastercard or link it direct to your bank account. Please be aware that there are some fees to consider.
It's always a good idea to sign up for a free PayPal account as this is one of the most common methods to receive payment when selling or working online.
Go-To Books I Use for Inspiration
I tend to purchase quite a lot of books as a way to stay inspired when I get some time to myself. I also listen to audiobooks when I'm out and about. Here are a few of my favorites.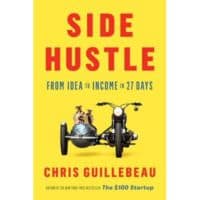 The Side Hustle: From Idea to Income by Chris Guillebeau is a great book that lets you know that it's always important to have more than one income coming in by having a side hustle. I've also tied his $100 Start Up book which is also a gem.
If you are looking for a great way to up your productivity then this is the book for you. Learn how to become effective and efficient so that you can be better organized at running your business by some of the leading business experts.
In case you're wondering how to build the confidence to connect with your audience and sell yourself and promote your business then this tough love guide will help our through the steps to get there.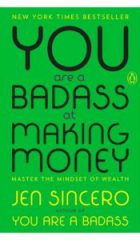 I do believe the title says it all. Get your money making mindset right to start earning the kind of income you've always dreamed up by getting rid of the fear. An excellent resource by this No.1 Best Selling author.
OTHER RESOURCES
When working online other resources I use daily is Google, YouTube various Facebook Groups. Through these platforms I've been able to get answers to many questions that I've had.
Put it this way, if you've thought to ask a particular question chances are someone else has to o? Usually someone out there on the internet has provided an answer or a video to help you find the answer, go take a look.
There is a wealth of knowledge out there for you to upgrade your skills to become a successful online worker for FREE.
Becoming a virtual worker and figuring out where to find work is all about looking in the right places. Fiverr, Upwork and PeopleperHour are good places to start but you should only use these platforms as a testing ground to get experience and to build up a portfolio. They act as a first step up onto the virtual working ladder and many freelancers start out this way, I did.
As I continue to improve and grow my blogging and VA business I will add more to the resource list that are both FREE and budget-friendly. so that you can see what I'm getting up to.