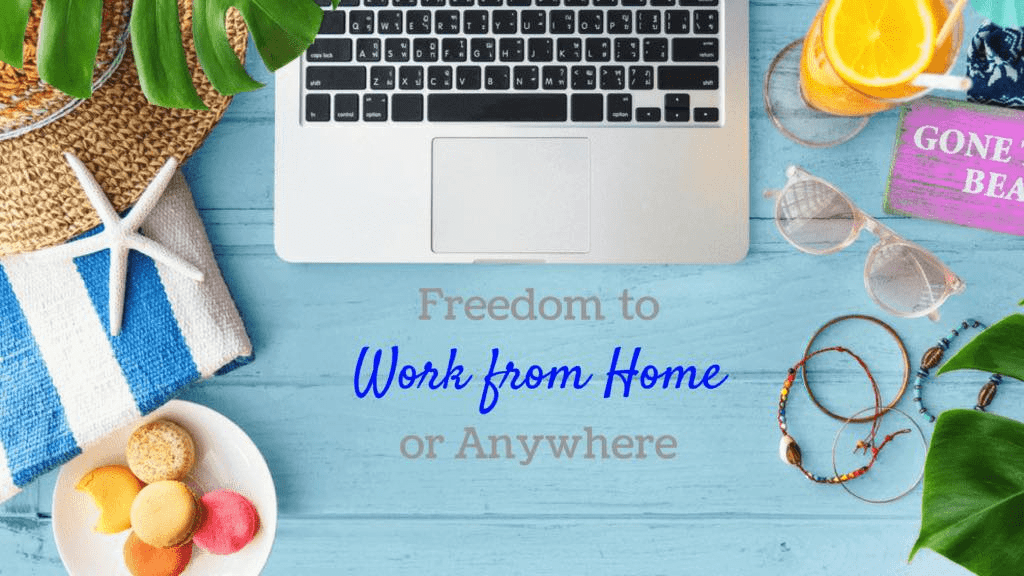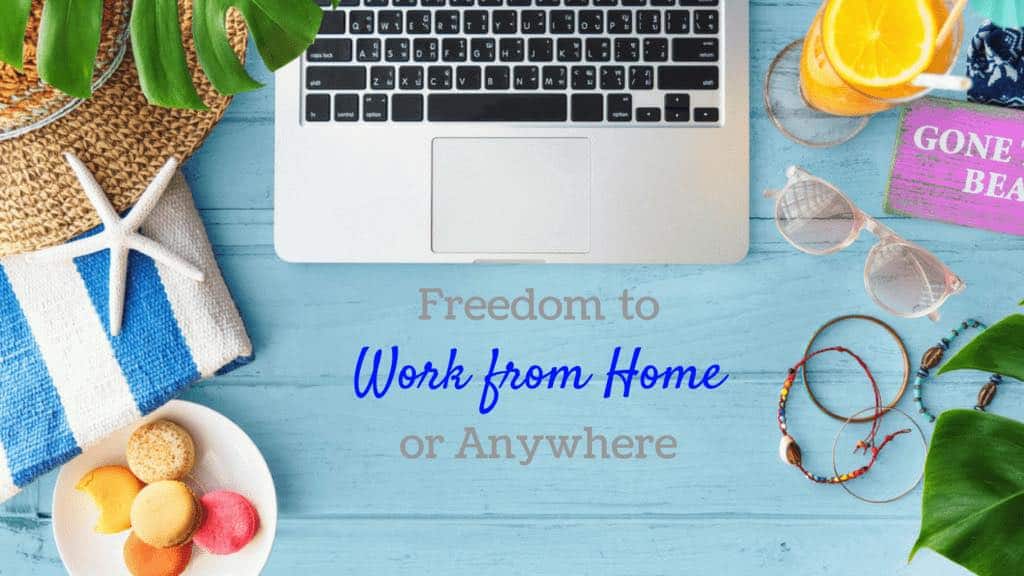 Are you a stay at home mom or dad, a full or part-time worker, a retiree or currently unemployed? Maybe you're someone looking for a change of career and want a better work-life balance? Find out right here how you can easily work at home wherever you are in the world.
You could be based in the US, Europe, Africa, India, Latin America as far as Australia or, like me the Caribbean and start to work from home as a remote worker.  Your location doesn't matter just your work ethic and your abilities.
Here at Teamwork Dream, you will get great ideas and tips with easy guides, helpful examples and step-by-step instructions on how to successfully start working from home or anywhere.  Just sign up for exclusive work from home opportunities.
Read the latest posts below to start your work from home journey
Benefits of Working from Home
Spend more time with family

Less stress

Quieter atmosphere

Save time and money as no more  commute

More productive

Able to save