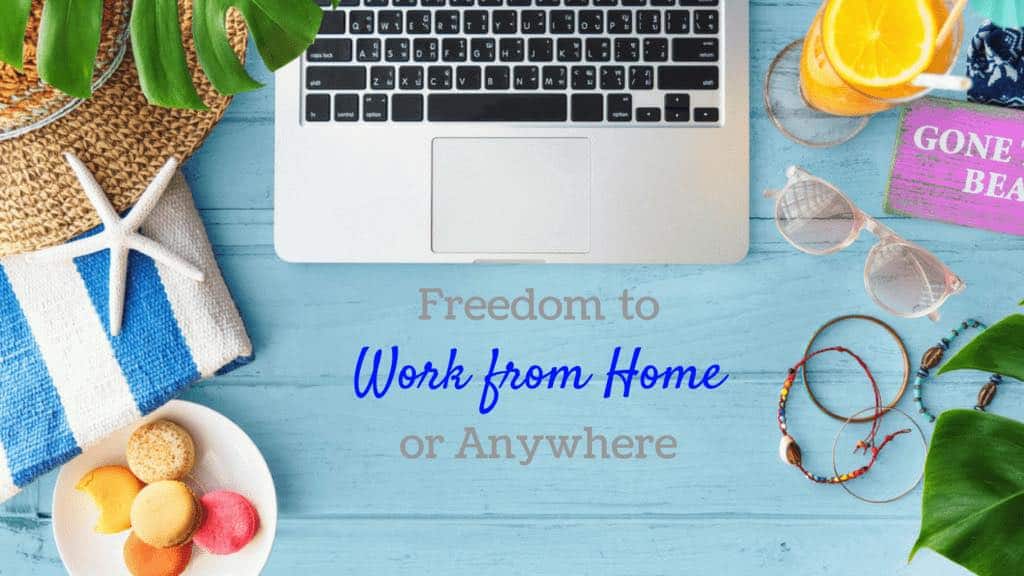 Find out how you can work at home wherever you are located in the world. You could be based in the US, UK, Europe, Africa, India, Latin America or, like me the Caribbean,  as a remote worker.  Your location doesn't matter just your work ethic and your abilities. Here on Teamwork Dream you will get great ideas and tips on how to go about finding telecommuting work with easy guides, examples and step-by-step help aids.  
The aim of the Teamwork Dream blog is to give an insight into the wide and varied global opportunities of finding alternative ways of making an income whether small or large by working online.
You could be a student, a graduate, a stay at home mom or dad, currently unemployed, a full-time or part-time worker, someone looking for a change of career or even a retiree, it doesn't really matter. By using everyday technology such as our home pc's, laptops, smartphones and tablets and making them work for us for financial freedom in the comfort of our own homes and even in our daily travels is the way to go.
Have a read of the latest posts to start you on your working from home journey.
Benefits of working from home
Spend more time with family

Less stress

Quieter atmosphere

Save time and money as no more  commute

More productive

Able to save