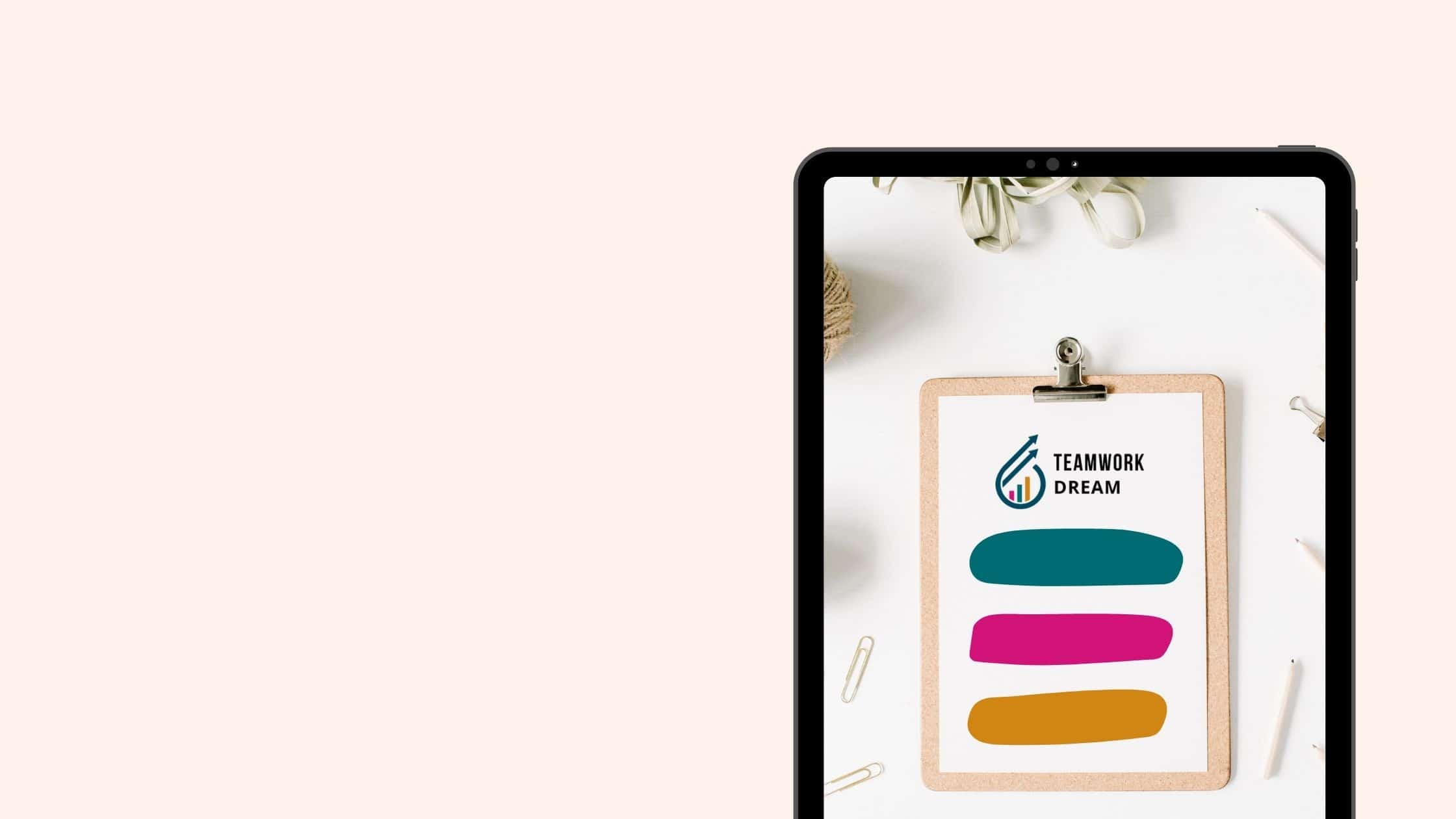 Teamwork Dream
Work from Home and Online Business Guides to Help You Build a Life You Love
---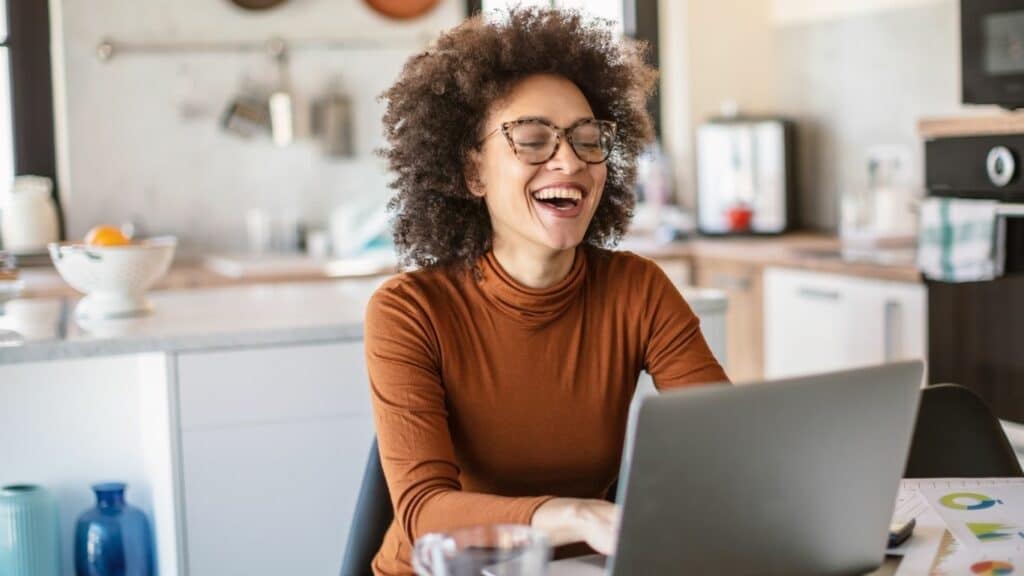 What is Teamwork Dream?
Well hello there and welcome to the Teamwork Dream. We're here to help you navigate the world of online work.
Whether you're looking to start (or grow) your own online business or want to work remotely, we're here to help you to prepare the right tools and skills for you to successfully work from home or from anywhere in the world.