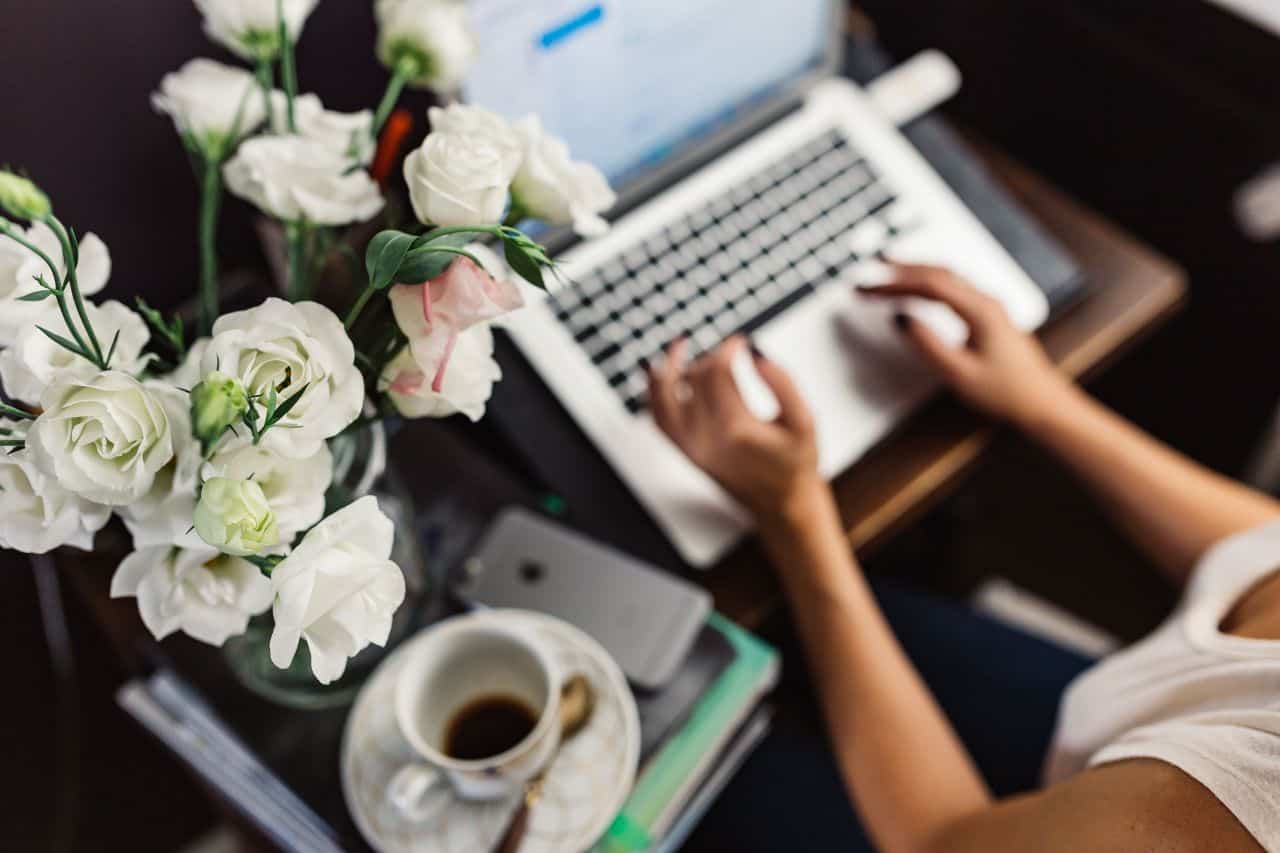 Hi and welcome to the Teamwork Dream blog. My name is Diane and I am here to help and prepare you with all the right tools for you to successfully work from home or from anywhere in the world.
No more worrying about having to be located in the US, UK to be successful as an online worker. You can be located absolutely anywhere.
You will find information perfect for the beginner and the more advanced in learning the steps on where to look for the most in-demand global remote work, what skills you will need to fulfil these positions and how you can learn these skills if you do not have them.
I have been a telecommuter/work from home mom (WFHM) for over 6 years now and it's something I thoroughly enjoy.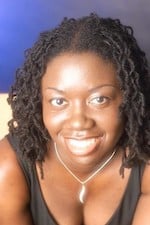 At the time of becoming a remote worker in the Caribbean, where I am located there was little to no information available so I had to do a lot of stumbling around and hard long research plus avoid the work at home scams to try and find suitable positions.
By my trial and errors, I have now reached a place where I hope you will allow me to guide you through the steps of global remote working.
If you're feeling unsure of how to go about this, how to get the life-work balance right, don't worry you're not alone, I've been there. In fact, there are many of us right here in Jamaica, the Caribbean, Latin America, Europe, and all over the world who are juggling careers, parenthood, studies and still finding time to work online and do it successfully.
I hope that the information and help provided on the Teamwork Dream blog will focus and inspire you to reach both your personal and financial goals.
Having the will to learn, being prepared to make temporary sacrifices and work extremely hard especially in the arly states despite certain challenges have given me positive experiences and rewards that I never anticipated and I hope that you too will follow me on this journey with drive and self-determination to become a successful online worker wherever you are.
You will find out the latest legitimate jobs that are available, the reality of working remotely through the weekly newsletter I will also add regular blog posts to keep you up-to-date on what is happening in the work from home world and what you need to do to prepare to make your online business a success.
All the answers to questions you've wanted to know about working online you will find right here on the Teamwork Dream blog. And, if there is anything that you have not seen and wish to ask relating to remote working just get in touch by emailing me at info@teamworkdream.com or joining up on the Teamworkdream Facebook page 
By the way, don't forget to sign up for the weekly Teamwork Dream newsletter to get the latest news, work from home deals and legit worldwide available online jobs.
You will also get free and simple to use guides on skill requirements, where to look for scam free online jobs and how to ignore the distractions when working from home.
So tell a friend to tell a friend.
Have a read of these great articles below to get you started.  More info can be found under the blog menu. If you want to know what resources I use to keep my online business going check them out here and if you require additional services and wish to work with me you can check them out here.