Yes, you definitely can sell feet pictures and make money! Selling feet pictures is a raging side hustle that can generate a huge stream of income and if you're lucky, you may never have to worry about making money again.
No more stressing about running low on cash or searching for easy ways to make money online what can be easier than taking a couple of pictures of your perfectly pedicured toes.
This post may contain affiliate links. For more information read full disclosure.
This is what you've been looking for, one of the answers to your money problem. You could create a booming business from selling feet pictures and once it takes off you can say goodbye to your 9-to-5 and hello to self-employment, think about it.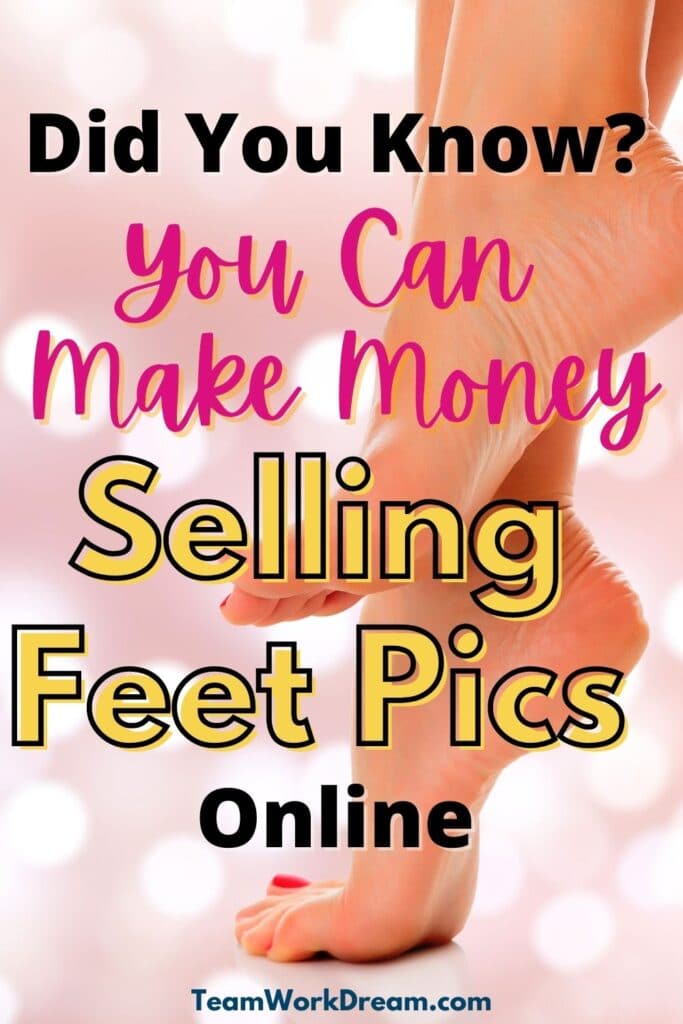 With beautifully pedicured feet, a gorgeous background, and great camera quality, you could be rolling in thousands of dollars. Yes, you read that right…Thousands of Dollars and More!
This is no scam, no exaggeration just utter and complete facts. But a word of caution this is not achieved overnight. If this sounds amazing to you continue reading.
Is It Legal to Sell Feet Pictures?
You may be thinking this is illegal, or even question yourself "Can I really do this it seems a bit weird?"
Well don't be alarmed, it's totally legal once you're 18 years or older and all your photos belong to you. It's a great way to make money.
Just remember, the more streams of income the better, and if taking selfies of your feet can get you paid there's no shame in that.
Need a full-time job rather than a side hustle? Then sign up now to join FlexJobs for fully screened work from home job opportunities.
Why Do People Purchase Feet Photos?
People are looking for reliable suppliers of feet pictures for their own personal enjoyment, to reference in researches, surveys, and also for their businesses.
Buyers may request specific feet photos with or without a pedicure, socks, heels, jewelry, and other ornaments.
Companies that sell nail polish and foot jewelry are always on the lookout for new talent to help market their products.
In addition to being handsomely paid to be a foot model, think about the awesome products different brands will contract you to market for them or to display on your feet for photos to upload on their websites.
Where to Sell Feet Pictures Legitimately?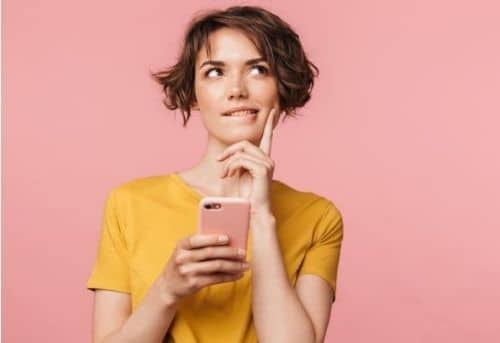 Feet pictures are usually sold online through various social media platforms. Interested buyers are always on the lookout for new images.
Though there are rules that must be followed on each platform, there's not much that can go wrong with posting photos of your feet. Some of these platforms include but are not limited to:
Instagram
Facebook
Snapchat
Tik Tok
Twitter
Other websites on which you can sell your feet pictures and videos if you're trying to be a little more discrete and focused on your target market include:
Stock Photo Sites
Etsy
Zazzle
Onlyfans
Craigslist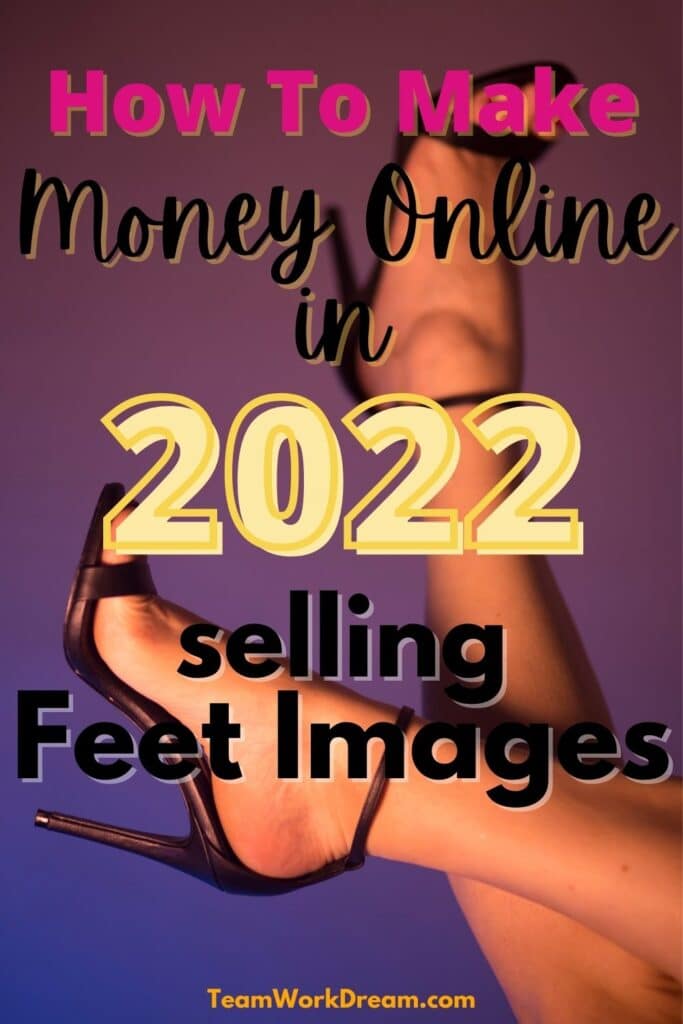 How Do I Create a Market for My Feet Pictures?
Whenever you're trying to maintain or gain audience retention, try using multiple hashtags for your photos. Some great examples are #Feetworshipping, #Feetloversonly #footfetishist #feetmodels, #footfetishnation and #teamprettyfeet.
Buyers tend to search through these hashtags to find their desired content and reach out to sellers with requests.
Another effective way to create a market is to watermark all your feet pictures. There are dishonest persons who will market your pictures as their own.
Placing a very visible watermark on your feet pictures will not only identify them as yours, but buyers who see them will seek to find the rightful owner.
Creating a unique name for featuring your feet pictures will remind buyers about your beautiful high-quality content, and also help build a reputable business.
How Should I Price My Feet Pictures and Videos?
Being a newbie to pricing feet pictures can get confusing, and overpricing your photos can really hurt your business, but you also don't want to sell yourself short. Take these tips into consideration.
Are you selling a single photo or a combination of photos? A bundle containing a certain number of photos will cost more than a single photo.
Charge extra for specials Special request for pictures with shoes, socks, jewelry, whipped cream and pedicures, etc means you have to charge more. You can begin with a base price for example $5 to $10, and raise the cost for the special request.
Charging for Videos The longer the video the more it should cost. Do not set a fixed rate for every video length as you can get taken advantage of and really sell yourself short. Increasing the price per minute adds more value to your content and time.
Tax Deduction Websites that are exclusively related to selling feet pictures deduct a percentage of your earnings as tax. So, it is quite reasonable to add a little extra to your base cost to remain profitable for each sale.
How Much Money Can I Make Selling Photos of My Feet?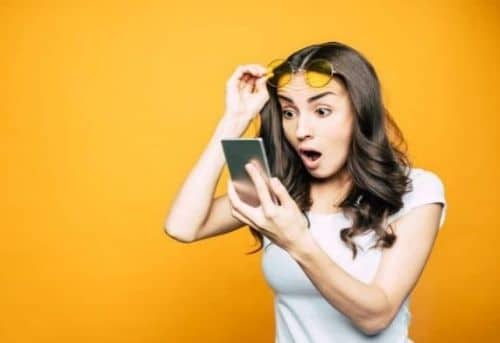 How much you can earn depends on what platform you decide to sell your feet photos on and how professional they look.
Prices can range from a minimum of $5 per image and up to $100 or more and if the photos are for a well-known brand the price can range from a couple of hundred dollars to thousands.
It truly is based on the type of client that you get. If the photos are for personal use then it will be at the lower end of the scale but for a beauty product like a foot scrub or nail polish then you can demand much more.
How Can I Collect Payment?
After putting in the work to make your feet presentable, creating an attractive background, adjusting lighting, and taking multiple photos at different angles, it's time to get paid.
Many experienced sellers often suggest using payment methods like Paypal, Cashapp, Paxum, Venmo, and Segpay.
Safety Measures To Take Before Selling Feet Pictures
Do not use your personal information to sell photos. Ensure you have a separate email, phone number, or social media account.
Take photos away from backgrounds that you usually post on your personal social media accounts. Buyers are smart and have a keen eye for detail.
Do not sell photos that include your face or full-body view.
As mentioned earlier always watermark your photos
Avoid scams that involve sending photos before payment. Also, do not send money to anyone with a negotiation that they will send you more money if you send a particular amount first. This is the oldest scam in the book…Don't fall for It!
Do not reduce your base price for brands or agencies that try to negotiate below profitability by offering you products for promotion. They don't reduce their brand or agency prices so why should you?
Final Thoughts on Selling Feet Pictures
Selling feet pictures may not have been your number one choice for making more money, but after reading this article we hope you've learned something. After all, making approximately $100,000 a year doesn't sound too bad for pictures of your feet.
Be sure to take precautions with your identity while selling your photos and keep in mind that not all platforms will be 100% welcoming of feet pictures.
Thanks for reading our article on 'Can I Sell Feet Pictures and Make Money."
Related Posts