Want to know how to sell digital downloads on Etsy? This guide will walk you through how to create and sell your digital products, step by step.
Etsy is the passive income entrepreneur's secret weapon: a platform that makes it easy to create and sell products to a large audience.
In June 2005, a group of friends with a passion for arts and crafts launched a digital platform named Etsy. Although people think of Etsy as an e-commerce marketplace selling vintage items, handmade crafts – it's also great for digital products.
If you're looking for a reason to sell printables on Etsy, here's one: the platform has over 81.9 million active buyers. It is now the third-largest online retailer after Amazon and eBay.
That's almost 82 million potential customers ready to purchase your products and that goes for digital downloads too.
Selling Digital Downloads on Etsy – The Lowdown
If you've ever searched "how to start selling digital downloads on Etsy," you may have come across a few of these comments or questions:
The market is saturated. (Too many sellers selling the same thing)
You're not a graphic designer.
Why would people buy your products when there are so many to choose from?
Why don't you build an e-commerce store you'll own?
Well, we're here to answer exactly that.
First of all, it is nearly impossible that all 80 million Etsy users want precisely the same thing. Yes, the functionality of a product may be the same; after all, a calendar is a calendar.
However, while some buyers may be content with just a notes section, others prefer more elaborate designs with a weekly or monthly goals section. That's the selling point, the design, not the function.
You don't have to be a professional graphic designer to sell digital products on Etsy. Platforms like Canva and Bookbolt have already done most of the work. Having a general understanding of editing software like Adobe Illustrator will help you package your product to the correct settings, like the file format and size.
As mentioned above, design is the selling point. If you have a captivating design, people will buy your digital product.
Owning an e-commerce site has many advantages, but there are disadvantages. In addition to the site setup costs, you'll have to pay hosting fees. You'll also have to attract customers to your site, which requires time and resources.
Why Should I Create Digital Products?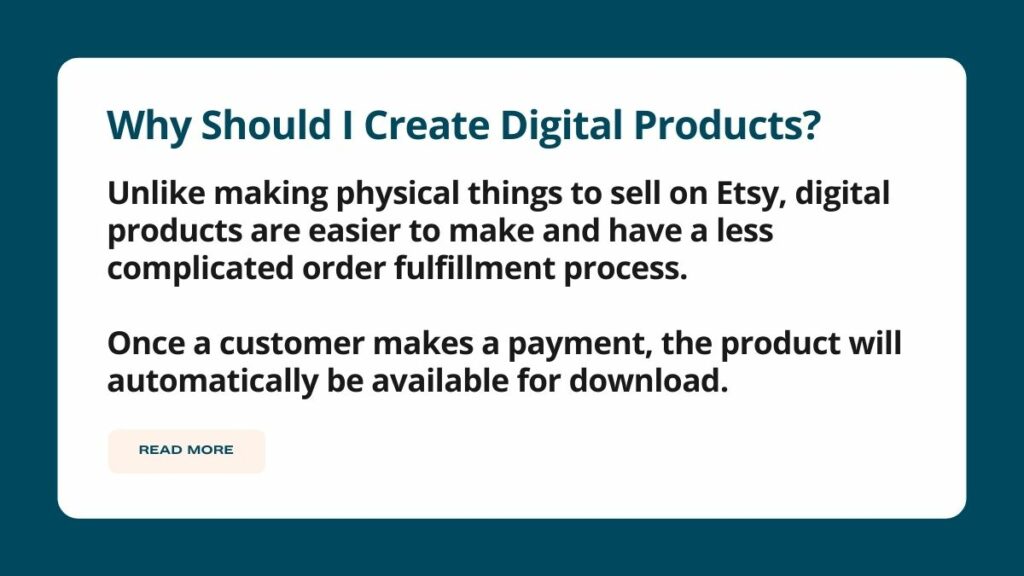 Unlike making physical things to sell on Etsy, digital products are easier to make and have a less complicated order fulfillment process.
Selling digital art on Etsy is straightforward. Once a customer makes a payment, the product will automatically be available for download. This process thus avoids the need for inventory storage, shipping, or delivery.
Digital products are highly profitable. Printable templates, online courses, and website themes are valuable items that people need in their personal and professional lives.
And the best thing is you only need to create digital downloads to sell on Etsy once and then sell them repeatedly without running low on stock.
What Kind of Digital Products Can I Sell on Etsy?
You can sell a wide variety of digital products on Etsy. The key is to find a digital product that presents the most value to people and deliver the best design for that product. This is called a "niche."
Although many people believe that settling for one niche limits your selling capacity, we beg to differ.
When buyers look for a product, before they look at the quality, they often assess the credibility and authenticity of the brand.
If they find a brand that sells everything, they may doubt the quality of the products. Selling every digital product suggests that you don't have a specialty. A forte is what sets you apart from your competitors.
With that in mind, we do not suggest that you must create unique digital downloads to sell on Etsy. On the contrary, we say you should find out the best digital downloads to sell on Etsy and then add your own flair.
10 Best-Selling Digital Downloads on Etsy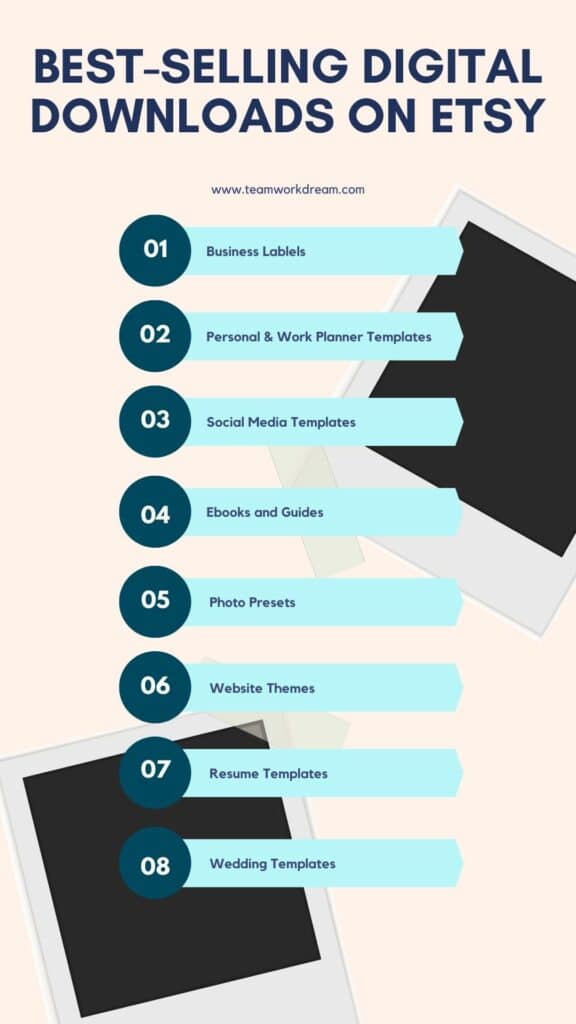 You're probably thinking of which digital products to sell on Etsy. There are many options to choose from. However, we recommend you pick a niche you're skilled in — or at least one you are passionate about.
Read up on how to make printables to sell on Etsy, or look at these digital download ideas and pick one that piques your interest and complements your skillset.
The following items are the top ten best-selling digital downloads on Etsy.
Business Labels
There are a vast number of Etsy buyers who are small business owners. Because their businesses are still growing, they often can't afford to hire a professional graphic designer to design their product labels, packaging, business cards, and logos.
Instead, they go to Etsy to buy attractive and affordable business labels and stickers. This saves them time and money but also gives their brand a professional look that their clients will appreciate.
Personal & Work Planner Templates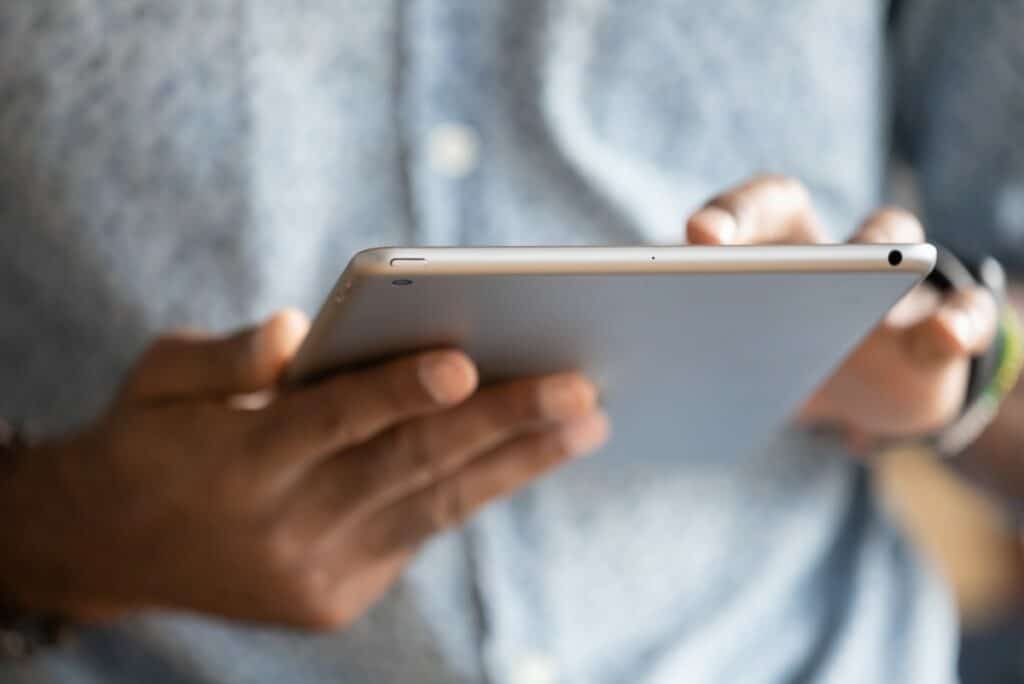 Planners are a trendy self-improvement tool amongst adults. Using a planner can improve your productivity by helping you schedule your day better— leading to an effective work-life balance.
These templates are some of the best digital products to sell on Etsy. Planners like calendars, daily schedules, and to-do lists provide significant value to buyers, and they will likely keep buying them.
Social Media Templates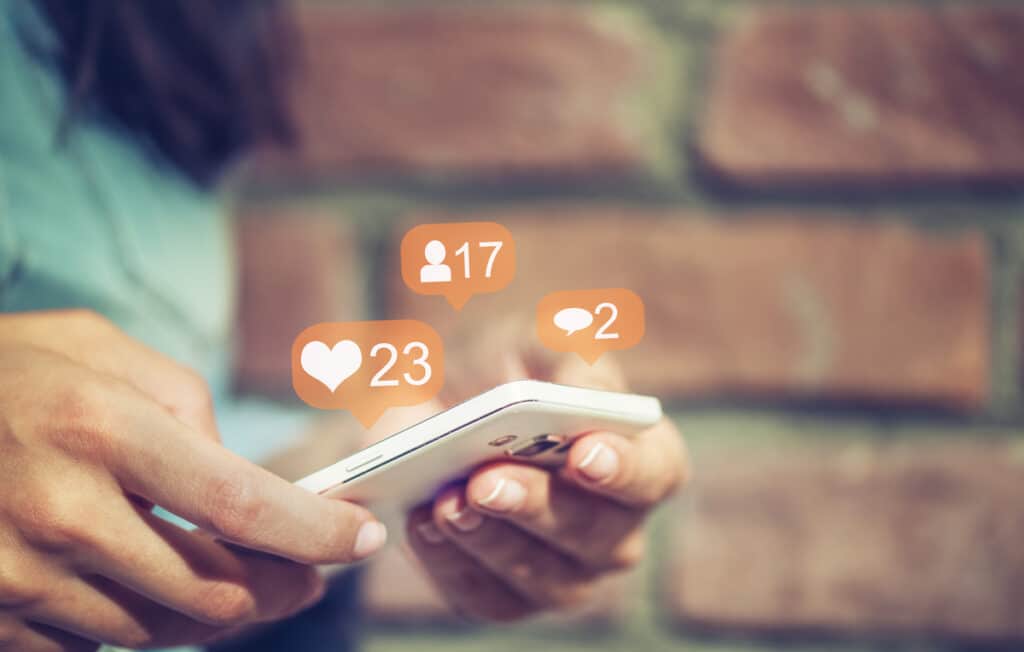 With influencer marketing booming, many social media users are looking to cash in on their popularity. Very often, when brands hire social media influencers to promote their products, they first look at their aesthetic.
It can be challenging to keep up an aesthetic when you're not a graphic designer. Hence many influencers buy their templates on Etsy. These templates make their content look authentic and well-thought-out.
E-books & Guides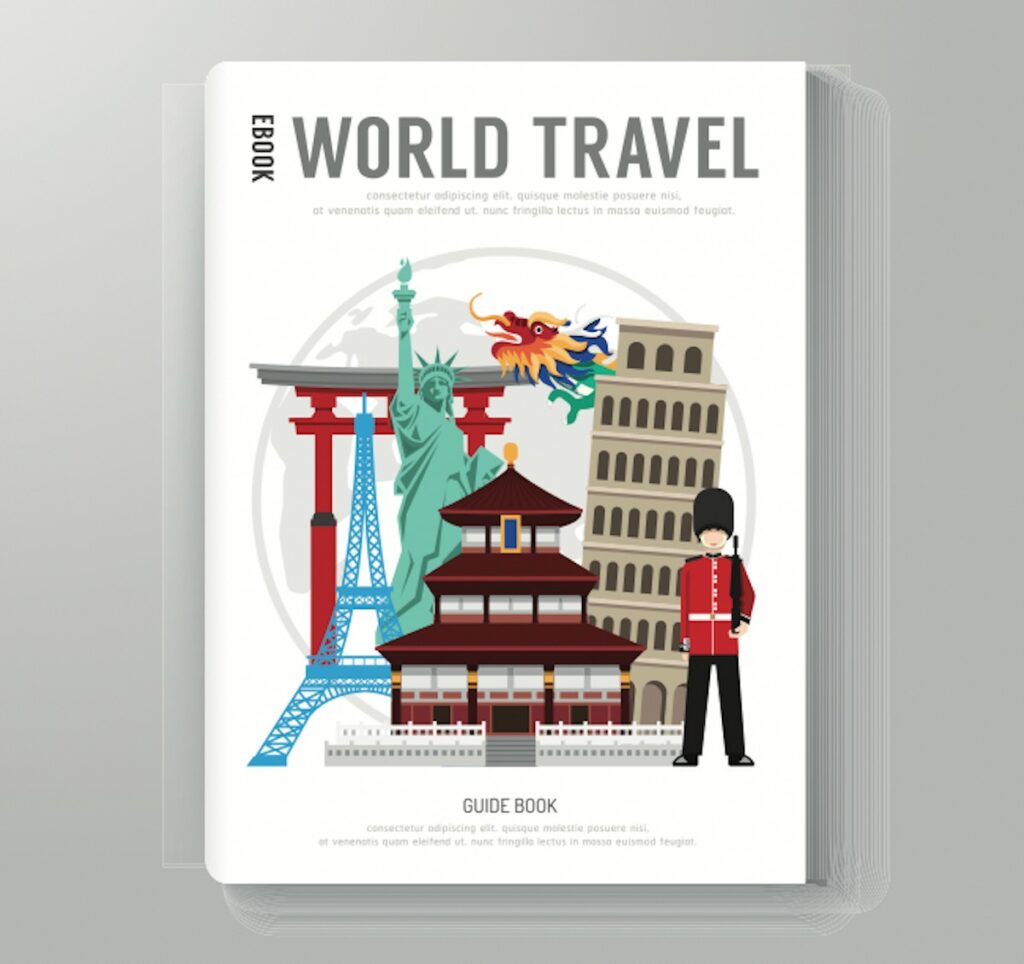 Other self-improvement tools that people love to use are e-books and step-by-step guides.
These usually require expert knowledge of the subject matter. If you're skillful in a topic, selling PDFs on Etsy allows you to share valuable tips, improve people's lives and make extra income while you're at it.
However, if you're not an expert in a specific field, it would be better to sell low-content books like notebooks, diaries, or journals that require the buyer to do most of the writing.
Photo Presets
Aside from crafts and homemade businesses, Etsy also attracts amateur and professional photographers. They buy presets to include photo editing in their service offerings.
Presets are a collection of photo-editing settings that turn digital images into professionally-edited masterpieces. Consider selling digital prints on Etsy if you're a gifted editor.
Website Themes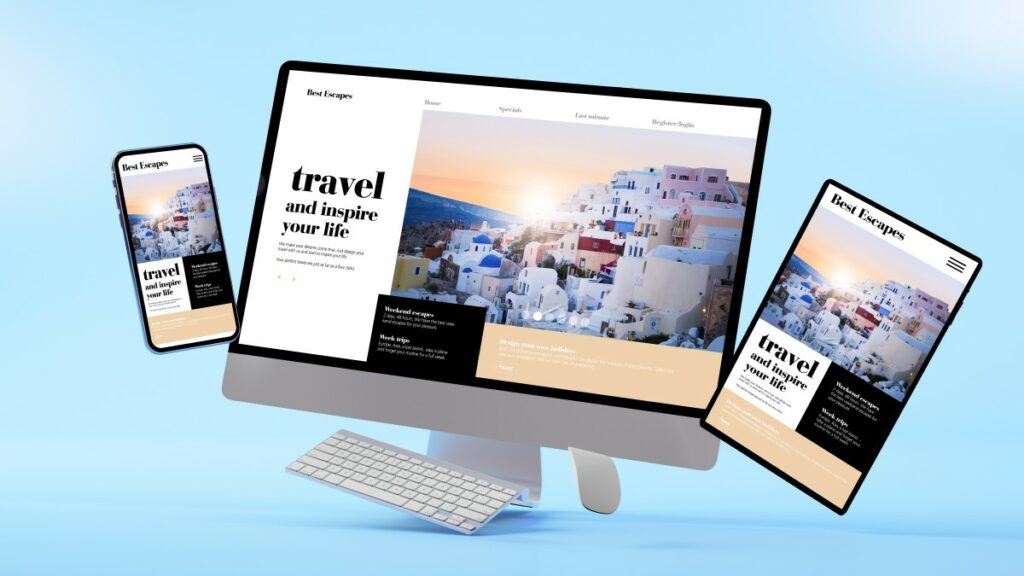 The pandemic forced many businesses to expand online to reach their customers. This migration sparked a massive demand for professionally-designed website themes.
Although there are many established DIY web builders like WordPress, Wix, and Shopify, these require users to do a lot of editing to make their sites stand out.
Etsy website theme buyers are looking for something authentic. If you're an experienced web designer, selling themes can be a profitable side hustle.
Resume Templates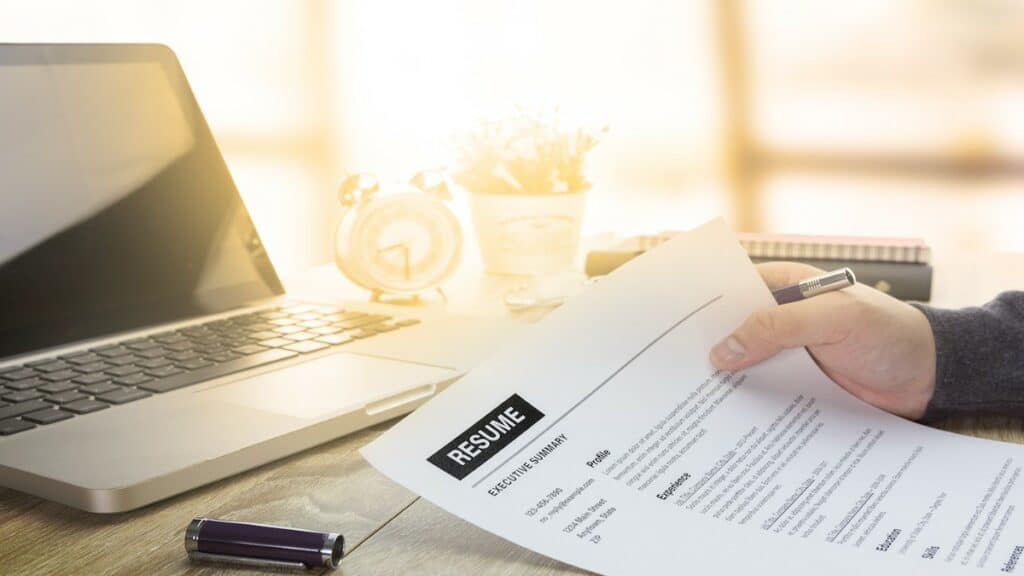 Another popular niche is selling resume templates on Etsy. These are bought explicitly by work seekers and recent graduates. A professional-looking resume can set them apart from others and give them a better chance of landing the job.
Wedding Templates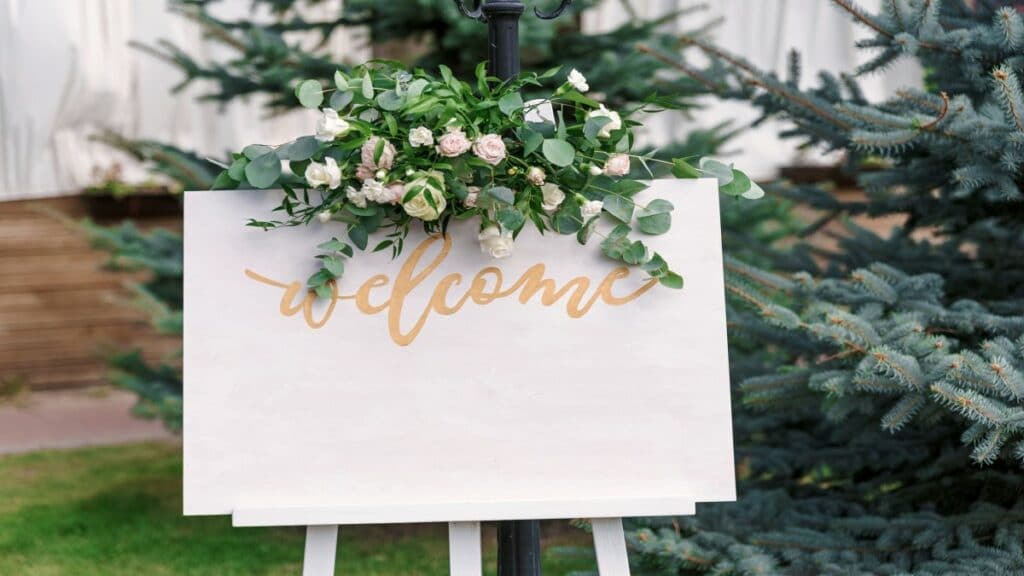 Weddings can be costly. With the high costs of hiring a venue, decorations, and food, it's easy to run out of budget. This leaves little room for other important items like invitations, welcome signs, guest placements, and table menus or numbers.
And so templates that can be bought on Etsy are a great option. Buyers only need a simple editing tool to transform these templates and align them with their dream wedding decor.
Excel Templates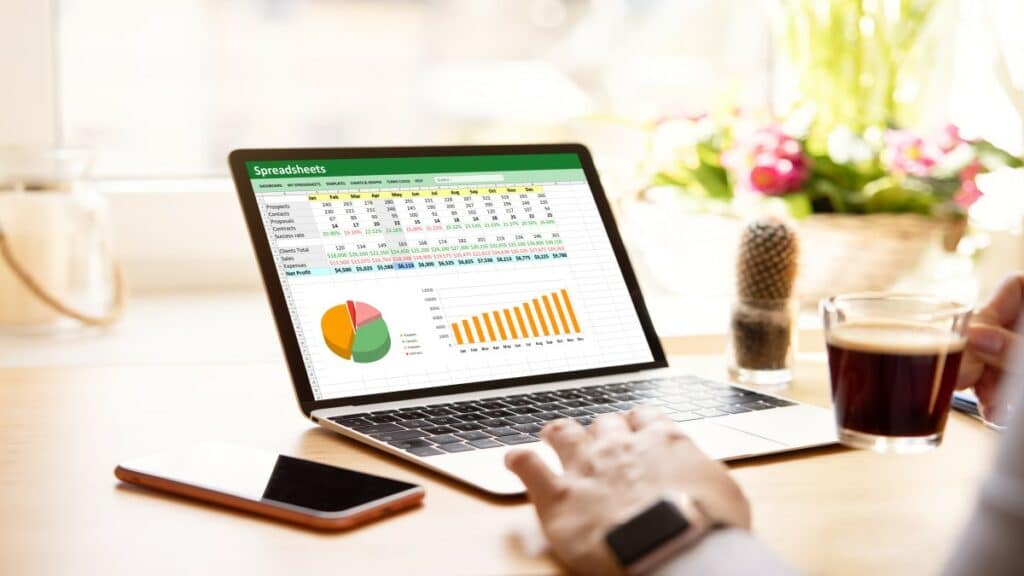 Small business owners often cannot afford to hire an accountant or buy accounting software to track their accounts. This is why excel bookkeeping templates are popular buys on Etsy.
These templates are customizable, meaning buyers can add or alter items on the sheet with minimal effort. They are also comprehensive, automatically showing surpluses or losses and generating charts for a more visual picture of the books.
Buyers also use Excel templates for their personal lives. They use these templates to track their spending and update their budgets.
Wall Art
With more people spending time at home, they want to create an environment that feels like a sanctuary, escaping from the norm. Wall art is one way people can do this by buying and framing digital artworks of picturesque landscapes.
If you're an artist selling your work on Etsy, it is a way to get exposure and directly engage with your supporters. It further allows you to benefit the most from your pieces without needing intermediaries like galleries and auctioneers.
How Much Money Can You Make Selling Digital Products on Etsy?
So, how much can you make selling digital downloads on Etsy?
Selling digital products on Etsy is a very profitable business. In 2021, Etsy earned more than $2.329 billion in revenue, up 34.97% from 2020. Keep in mind that Etsy does not charge sellers for opening an account.
However, Etsy charges listing fees, transaction fees, and payment processing fees. Despite these fees, many sellers are making a killing selling digital files on Etsy.
Etsy sellers can make anything from $50 to $1000 a week from a quick Google search.
It is worth noting that digital downloads require little work to create, making it a competitive market. To make big money, you'll need to invest in being consistent, social media advertising, and paid resources like CanvaPro and Bookbolt.
The best way to make money selling digital downloads on Etsy is to pick a highly profitable niche that you are passionate about or have acquired skills in. This will help in your product creativity, design, and marketing abilities, making you the best at selling digital downloads on Etsy.
Step-by-Step on Etsy: How to Sell Digital Downloads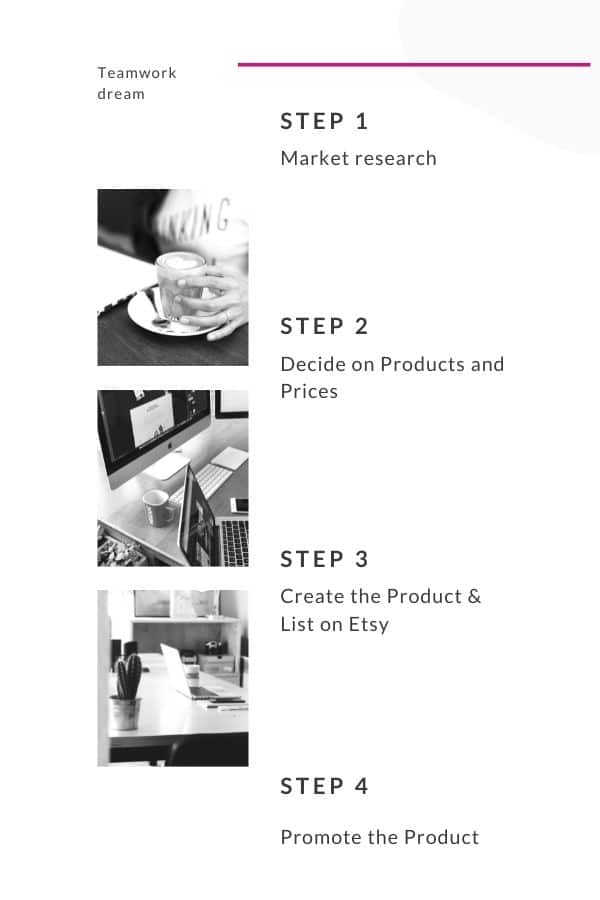 Now that you're ready to sell digital downloads on Etsy, here's a step-by-step guide on how you can sell digital downloads on Etsy.
Do Market Research for Your Etsy Shop Digital Downloads
No matter what you want to sell, you first need to know if people are buying it. You can conduct market research through a quick Google search and other sources like Facebook groups and online communities like Reddit.
This will give you a bird's eye view of the digital downloads market. Once you've found a viable niche, look at what your competitors are selling and think of ways to make your product unique.
Decide Which Products You Will Create & Sell and Set Prices
Deciding on a niche may be easier for some than others. For those with a particular skill set, this may be a no-brainer. However, if you're not an expert at graphic design or photography, you'll have to pick a niche that highly sparks your interest.
You will rely on that interest to inspire you to create desirable downloads and motivate you to promote your products.
How Should I Price My Etsy Digital Download?
Pricing is a critical element when selling downloadable files on Etsy. You'll have to look at the cost of creating the items and Etsy's fee policy to ensure that they're not eating into your profits.
Other expenses to consider are:
Social media advertising
Etsy Ads
Offsite Ads costs.
Create Your Etsy Digital Products
The next step is how to create a digital file to sell on Etsy. This process begins with finding a design tool or platform where you can access editable graphics and templates.
For beginners, we suggest tools that offer both free and paid templates. This will help you keep your costs down while learning the ropes.
Where Can I Find Graphics for My Designs?
To create digital files to sell on Etsy, you'll need access to many clipart, fonts, and graphics. These are available on various online platforms, some are free to use, and others paid.
Similarly, the internet is full of graphics hubs where you can purchase or get stock images for free. These photos are often royalty-free and used in commercial products. By using these images, you can avoid the cost of hiring an illustrator or a graphics designer.
Here are some platforms where you can get stock images and graphics for your digital files on Etsy.
Top Clipart, Vector & Stock Image Platforms:
Unsplash
Pexels
Pixabay
Stockvault
Burst by Shopify
Freepik
Vecteezy
Classroom Clipart
Shutterstock
Envato Elements
The Best Programs To Make Digital Downloads For Etsy
Fortunately for you, many design platforms offer free customizable graphic templates to make your digital downloads for Etsy. You'll use the clipart and stock footage from the sites above to customize these graphic templates.
These graphic design platforms offer free basic packages or a limited free trial giving you access to standard editing tools and templates. Opting for an optional upgrade will unlock more gadgets and functionalities.
The following are some of the top graphic design platforms available online.
Top Graphic Design Tools:
Set Up Your Etsy Shop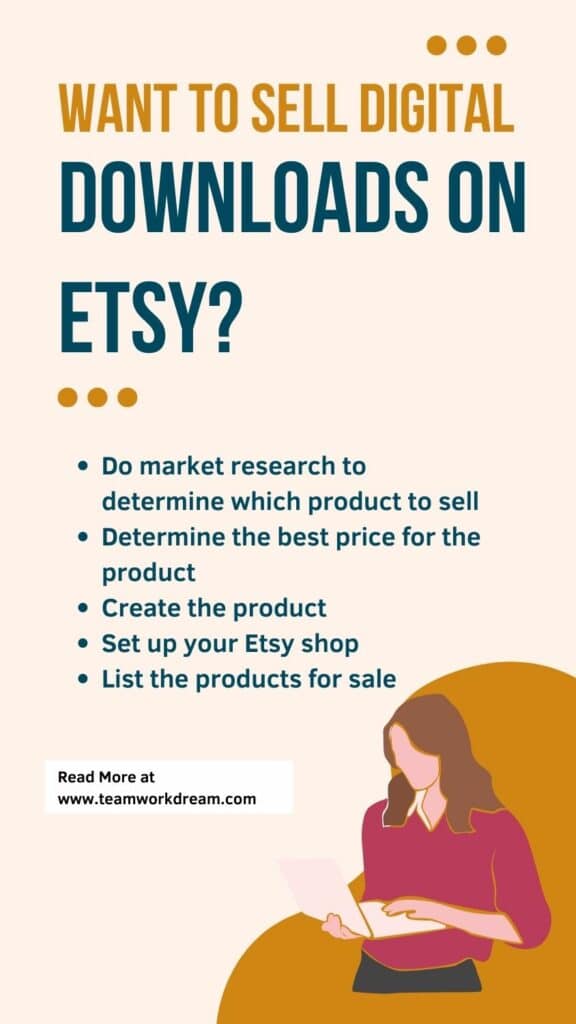 Before you can start thinking about how to sell PDFs on Etsy, you first need to sign-up or create an account. This account is how you'll get access to the community, manage your shop, and buy from other Etsy sellers.
Then you'll add your personal details to your account. This includes a profile picture and a bio to let fellow Etsy users know who you are and what you're about.
Etsy Shop Step-by-Step Setup:
Go to Etsy.com/sell and click on Get Started.
Step 1: Pick your shop language, country, and currency
First, you'll need to set your preferences.
The shop language is the language you'll be using to write your product descriptions. The country is where you are based, although this does not matter much as digital downloads do not require shipping or delivery.
And finally, you'll add a shop currency, which is the currency you'll be using to price your listings. Note that you will incur currency conversion fees if the shop currency is different from your bank.
Step 2: Choose a shop name
Picking a name for your shop should not be a daunting task. You can use words similar to your niche, perhaps a play on words or pun, or keep it simple and name your shop "Printables by X."
There are some rules of thumb that Etsy uses to limit the shop name words and protect itself and its users from copyright infringements. The shop name can only have 4-20 characters. It should not have any special characters or spaces in between.
Sellers also shouldn't use any profanity in the shop name, and it should not belong to an existing Etsy member.
Step 3: Add your product listings
To add products to your shop, you'll need to go to the Shop Manager. New sellers should click on My Shop and then Add a Listing.
See Listing Process below.
Step 4:Setup Payment and billing details
To accept payments on Etsy, you'll need your shop to an existing bank account. You'll be required to fill in your details, the location of your bank, and your banking details like account number and type (cheque or savings), the Save and continue.
After your bank details verification, select Open your shop, and your Etsy shop will be live and ready for buyers.
Step 5: Two-factor authentication process
You should set up a two-factor authentication process as a security measure. This is to verify any sign-ins from an unrecognized browser or device. The verification can be through an authenticator app, SMS, or phone call.
Step 6: Set up your Storefront
Like any physical shop, you'll have to make your Etsy shop stand out. Aesthetics like a logo or banner, the shop's background (story), and information on refund or exchange policies are all ways in which you can establish your store image.
Add the Digital Products to Your Etsy Shop
We advise learning about Etsy's listing and transaction fees before adding your digital files.
Listing fees start from as low as $0.20 per listing. This fee is applicable when you list an item on Etsy. On the contrary, transaction fees are only applicable when a buyer purchases one of your products at an approximate rate of 6.5%.
Learn more about Etsy's basic fees to get an idea of how to set your selling prices.
Once you are familiar with the fee structure and have calculated your product prices based on these fees, you can proceed to add your listings.
How Do I Create a Digital File on Etsy?
To create a digital file, you'll need to follow a simple listing process.
Listing Process:
Add product images and videos. You can upload a maximum of five images on your listing and re-arrange the photos to your preferred order.
Pick a thumbnail for your product. By default, the first photo will become the thumbnail for the listing.
Add the details of your listing. You'll need to add the listing title, category, and attributes. You can also set up a renewal option for your listing – a listing on Etsy expires every four months.
Add a product description. Here you'll specify whether the product is physical or digital and if the buyer can customize the file. Finally, you'll add tags to make your listing discoverable through search.
What File Format Should I Use?
The most common formats used for digital downloads are PDF, JPEG, PNG, and ZIP.
These are easy to access and open on any computer without needing a particular software or file viewer tool.
What Size Should My Files Be on Etsy?
Etsy allows sellers to upload five files per listing. Each of these files should be no more than 20MB. Sellers can also add file names with numerals, underscores, and no more than 70 characters.
How Do I Send a Digital File to a Customer on Etsy?
One of the benefits of selling digital downloads on Etsy is that products are automatically available for download as soon as payment is received.
After purchase, the buyer will receive a prompt (e.g., Download Product). Once they click on this, their digital art will start downloading onto their computer.
Promote Your Products
Although selling digital files on Etsy is a fantastic passive income stream, you will need to do a lot of work at the beginning to market and promote your product. There are a couple of marketing strategies you can employ to do this.
You can use the Etsy Ads campaign to market your product to millions of users. Alternatively, you can use traditional marketing tactics like social media advertising, influencer marketing, and other digital marketing techniques.
One such technique is starting a blog or an online forum where you'll share tips on how buyers can use the products. This will be a great way to engage with buyers and drive up the value of your product.
Search engine optimization and email marketing will help you attract organic web traffic to your shop and convert leads into buyers.
Selling Digital Downloads on Etsy: Final Thoughts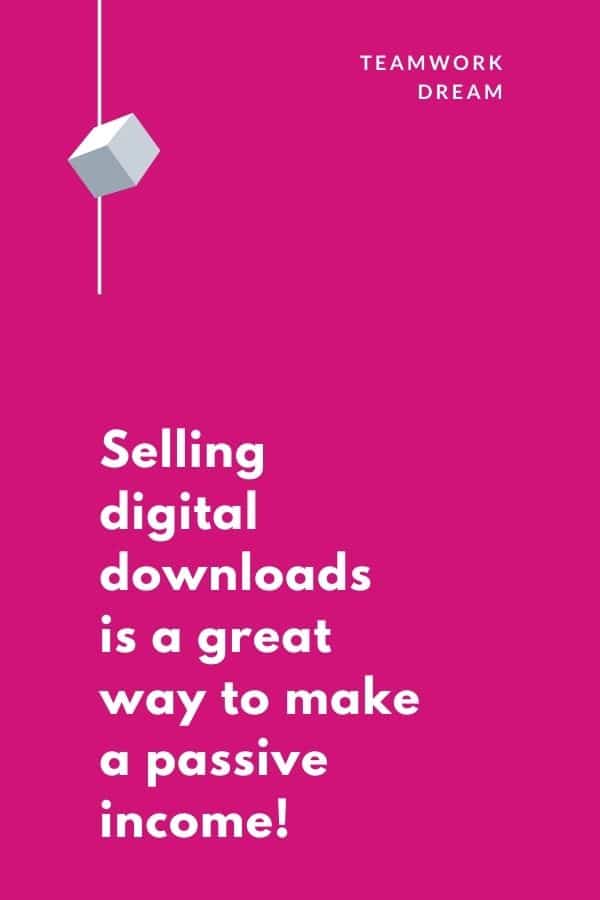 Selling digital downloads on Etsy is a great way to make passive income. However, to sell digital art downloads on Etsy, you first need to understand your product's value.
This will help you pick a profitable niche, use suitable graphic tools, and employ marketing strategies to promote your products adequately.
It is crucial to note that although selling digital files on Etsy is a profitable side hustle. You will need to commit a lot of time and resources to ensure the success of your business.
Your commitment will determine if you'll make $5,000 or $50,000 per year selling digital downloads on Etsy.
Selling Digital Products on Etsy: Read Next
Like this? Save and share on Pinterest!