It's that time of year again when the kids are at home, the weather is not quite warm enough and you have to figure out what kind of indoor activities for kids you can think of.
How can you work from home and occupy your brood for a couple of weeks so they don't get bored or drive you crazy?
This post may contain affiliate links. For more information read full disclosure.
Well, I along with some other popular bloggers are going to share our best ideas of how you can keep your munchkins entertained for hours while you get on with some much-needed remote work.
Before starting I recommend that you read my previous blog post on the 13 Simple Solid and Sane Ways to Work at Home with Kids. That's the very first step you should take and then come back right here to try out the mega list of at home kids activities below.
If you and the kids are really serious about crafting then sign up to Creativebug. Access 1000 Plus Online Art and Craft Classes, Start Your 30-Day Free Trial!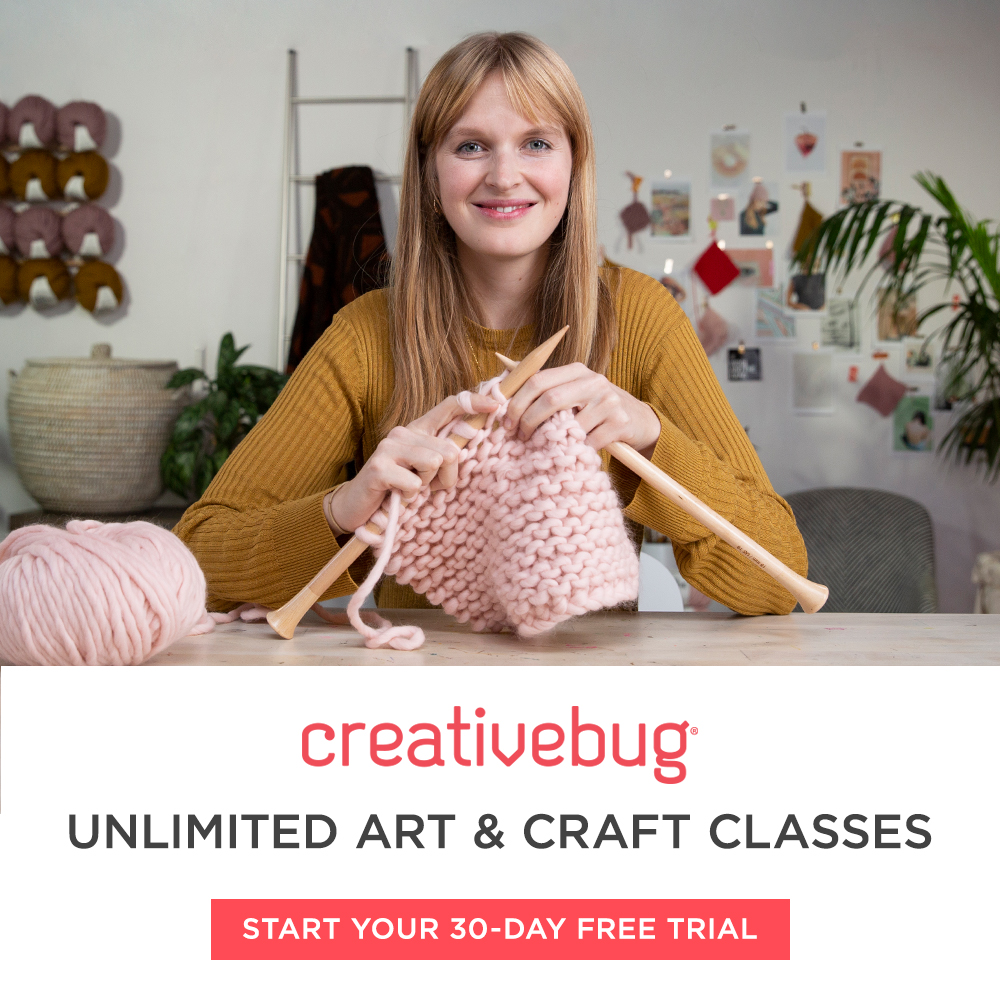 Before we get to the list just one little tip. If your kids are on school holiday and by some miracle they happen to sleep in late during this down time, try to get up an hour or two earlier and get some work done to balance the time that you will have to spend with them.
Right, now let's get to this list of activities to keep kids busy.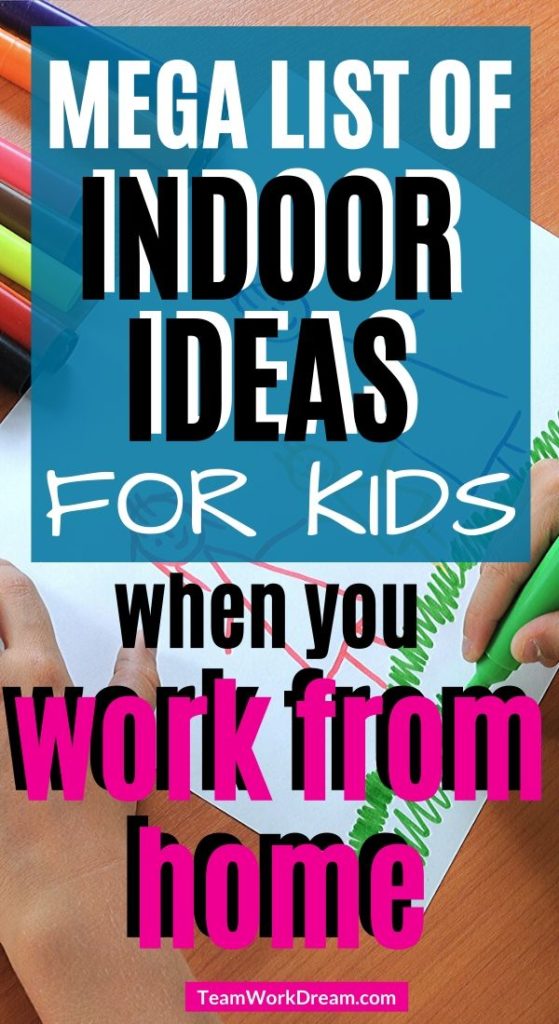 Related Posts
Mega List of Indoor Activities for Kids
If you want to create something special and fun for you and your kids to make that will provide hours and hours of fun then you won't go wrong with this fab idea by David Adams, a cardboard dollhouse.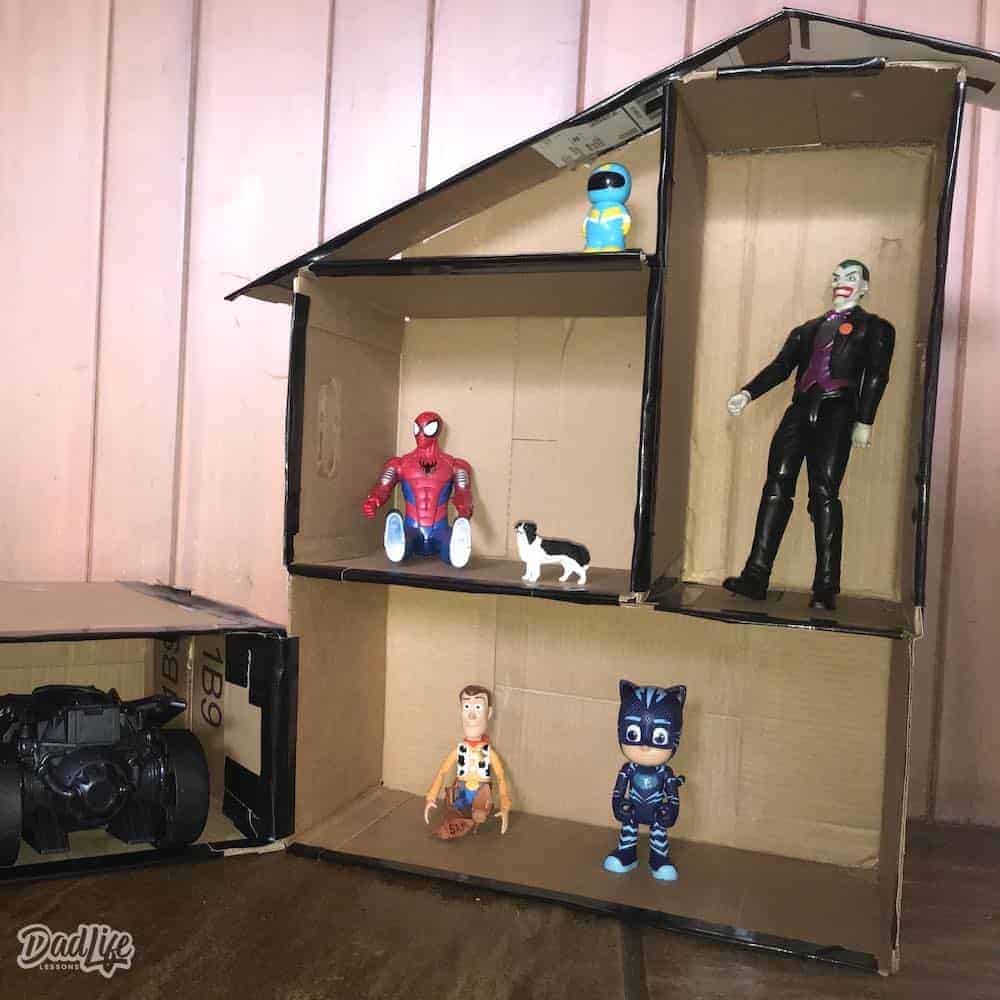 Not only is it easy to make, but you're also being kind to the environment by recycling and saving money too.
Turn those cardboard boxes into hours of fun! Build a house/dollhouse with those cardboard boxes and tape. You can even add wrapping paper on the inside for wallpaper and other reusable accessories.
If you and the kids want to go design crazy when it comes to the cardboard boxes then check out this medieval fort on Easy Craft for Kids.
How about one of the classics. A good old scavenger hunt but done indoors. Trinity Owen of Moms Collab reminded me of this wonderful game that is perfect for those cold rainy days indoors.
You can also find indoor scavenger hunt ideas at For Mommys Dragons blog.

3. Star War Crafts
Sam of Simple Everyday Mom came up with this brilliant idea that I couldn't help but share. Are your kids little Mandalorian fans? Then they will love making this easy paper baby Yoda! Full instructions and templates included.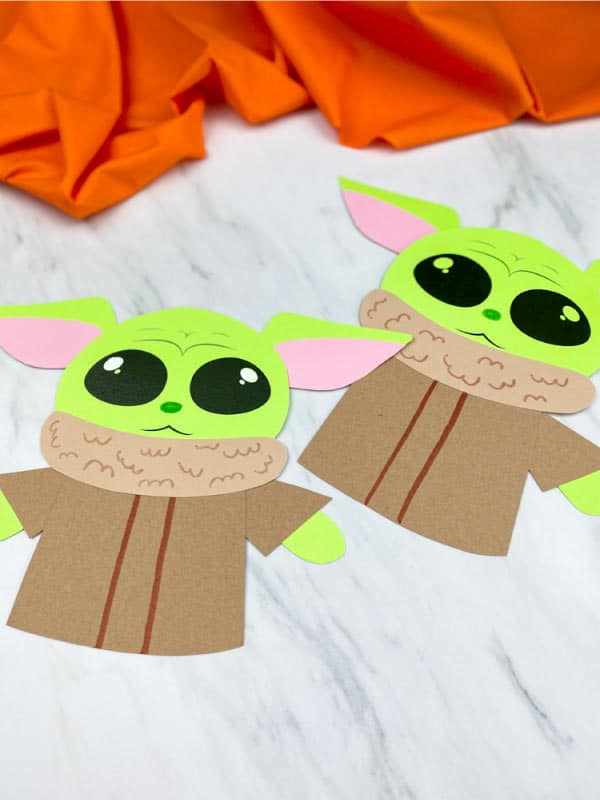 I don't know what it is with slime but kids just seem to be fascinated with this oozy, gooey, squishy stuff. Here is a great site with easy slime recipes that kids of all ages will love to make.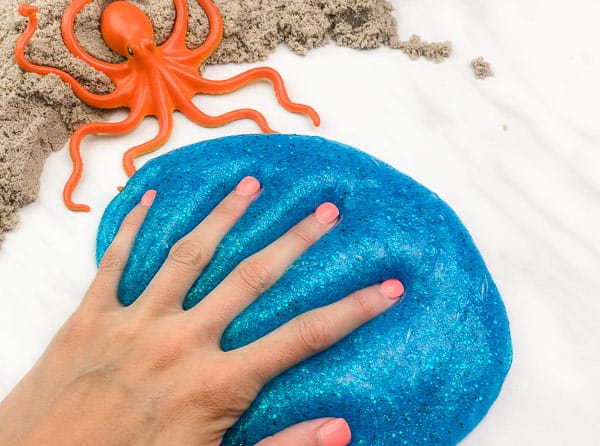 Another firm favorite for when playing indoors in cloud dough or play dough. Super simple to make with just 2 ingredients that you should already have lying around the house. Get the full instructions from the Savvy Saving Couple.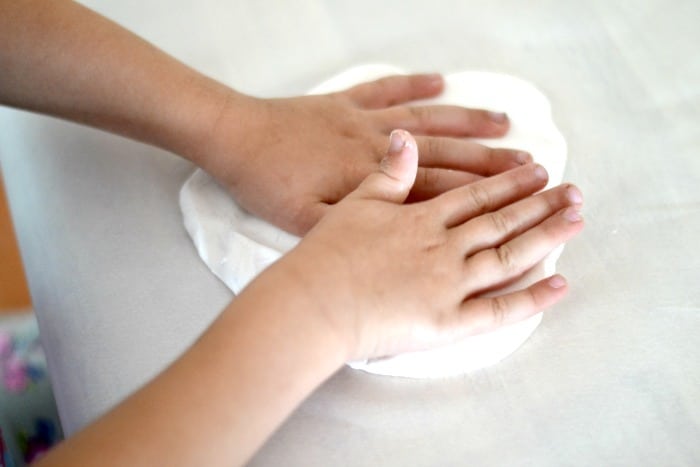 One of the most satisfying things your toddler can do is sensory play. A great way to get their little imaginations going and use their hands to improve their motor skills and have hours of fun.
Get the family creative juices flowing with some great ideas by signing up to Creativebug. Access 1000 Plus Online Art and Craft Classes, Start Your 30-Day Free Trial!
The best part is you can use everyday items around the home and most of the indoor activities won't make too much mess. BONUS!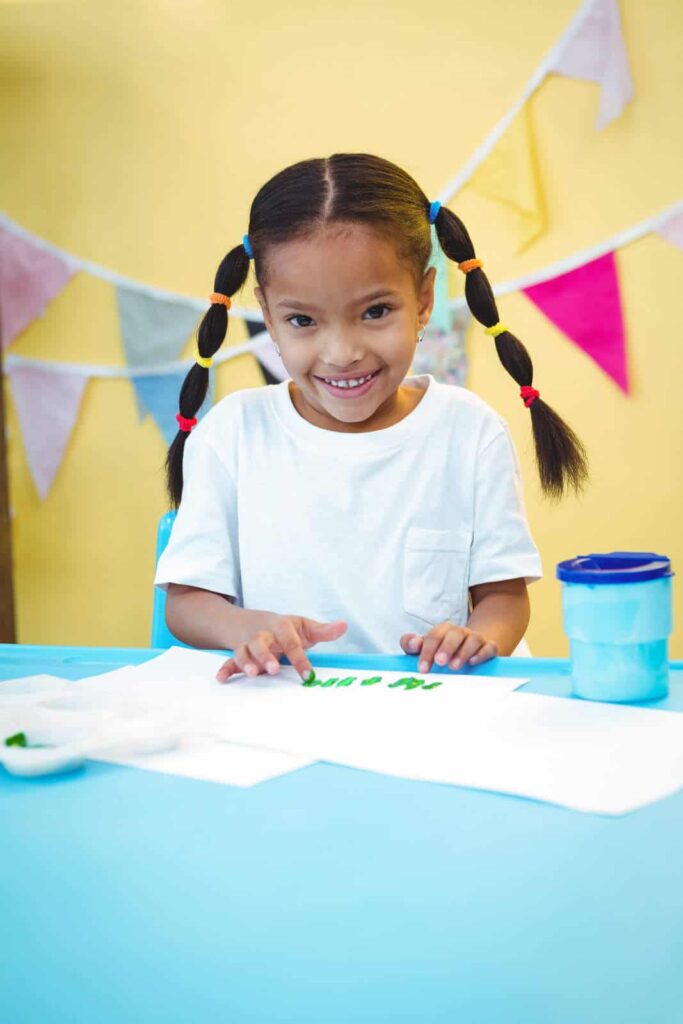 You can get some great ideas from Team Cartwright and some more great sensory activity bin ideas from Niki Howeltt at Toots Mom I'm Tired blog.
Another source for sensory box ideas is this post by the Special Learning House. If you have a child that is on the spectrum these 25 ideas are excellent ways to have indoor fun.
In case you don't have some of these items in your home you can always order them from the cheap and cheerful Dollar Tree store and the great thing is they also deliver FREE.
7. Let's Pretend Cheap Ideas
One of the quickest and cheapest ways to keep kids entertained is by using the good old cardboard box and don't think that you are restricted to only the little ones doing this. You can quickly turn a large cardboard box into a bear cave, a fort, a bus absolutely anything. Check out a few ideas from the Growing Creatives.
For ideas for older kids, I actually got my son to use his imagination and make a cardboard laptop and he put a whole lot of effort and was occupied for hours. He even created his own laptop symbol. There are tons of ideas on YouTube for them to try out.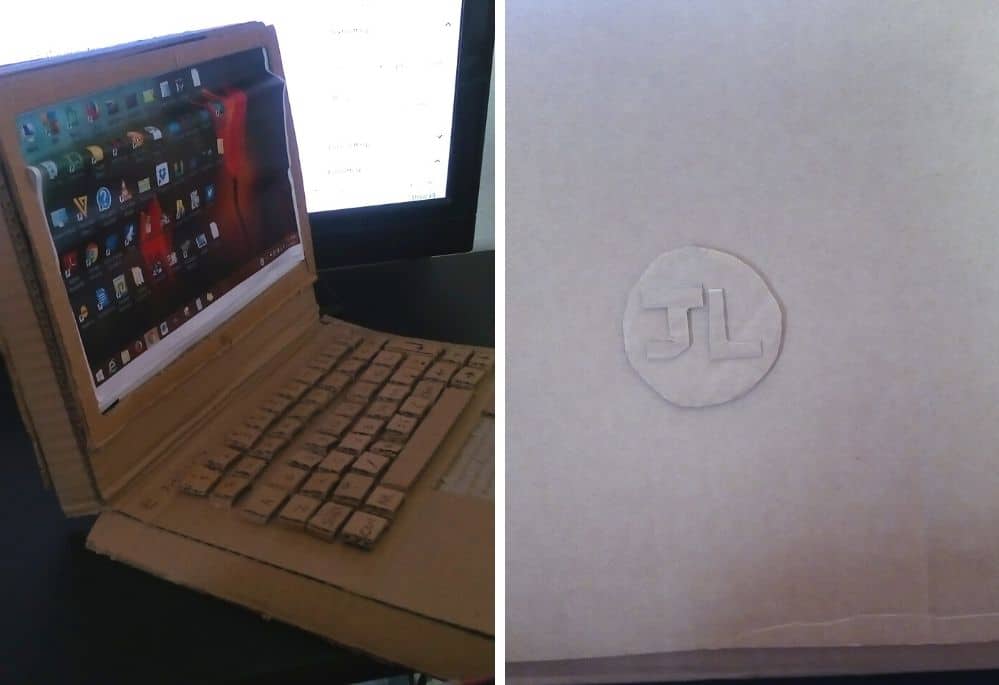 You can never go wrong with artwork. Let the kids create something that they will be proud of and can have displayed in the home. Here's a wonderful and simple piece of tree art that they can make with a Q-Tip from Imaginative Homeschool.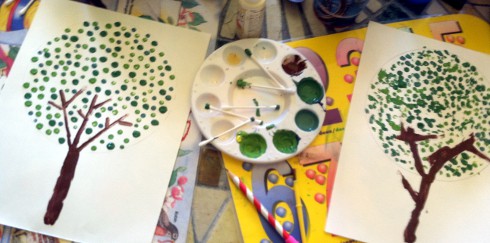 This is another cute idea that little girla and boys who are bug enthusiasts will enjoy, Coffee Filter Butterflies or get the kids to paint the flying insect of their choice. Get the instructions from Mommy Snippets.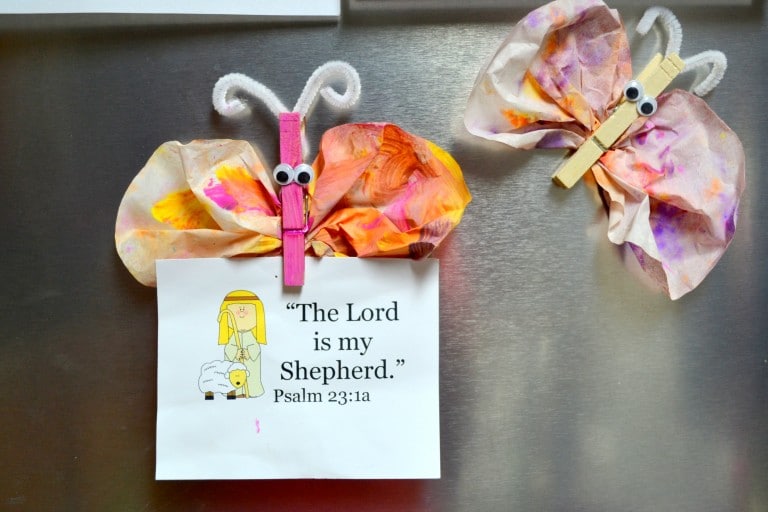 If you have a budding archeologist on your hands then this is a great experiment for them to try out. A fun way to learn about the history of Egypt and keep up with STEM activities when on a school break. Check out the egg mummy experiment right here.
10. Rainbow Toast
Ever heard the phrase don't play with your food? Well, now you can by setting up all the materials your kids will need to make rainbow toast. A fun and simple breakfast activity the kids will absolutely love. Follow the full guide on The Play Based Mom.
Another simple way to occupy kids while you are working is to print out activity sheets for them to complete. There are so many available printables for kids of all ages. Here's a cute one by Bright Busy Kids.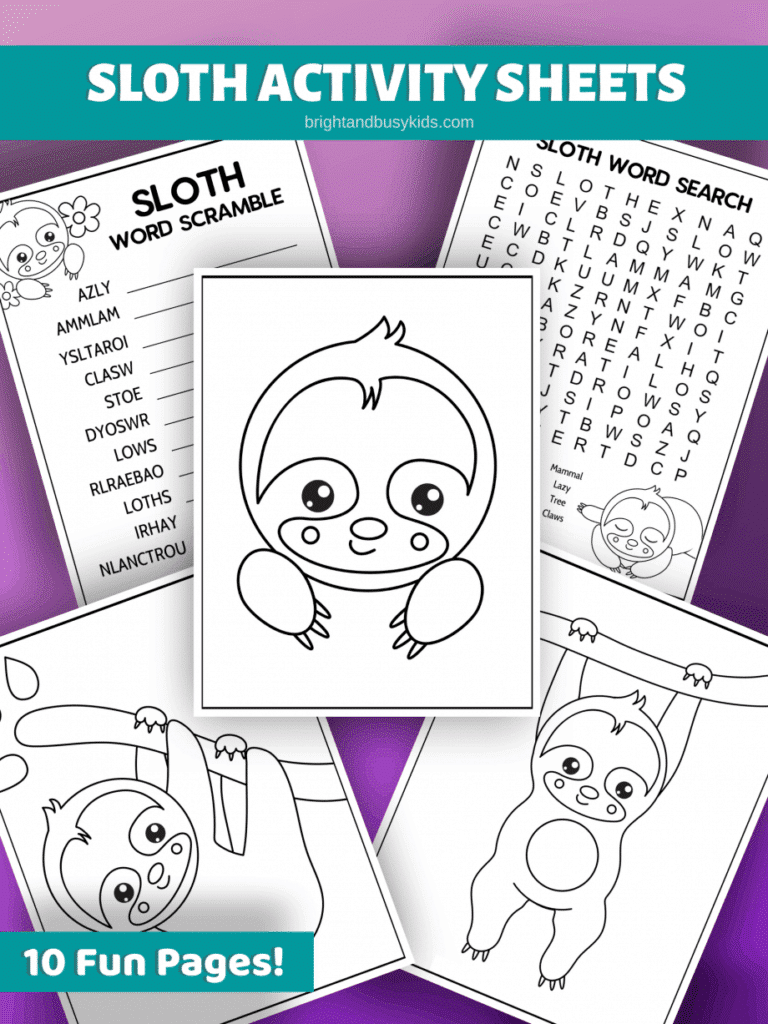 This idea from Mom Foodie is kind of a two in one or even a three in one indoor and outdoor kids activity. A fun creative craft that can also include gardening (and eating).
TIP: A great gardening indoor activity is growing bean sprouts. Simple to do with minimal materials needed (no dirt required) plus super quick and edible results for you to make a healthy and nutritious meal.
Watch this really useful video on growing bean sprouts on the Dad Lab. I find that Mung beans are the easiest to grow.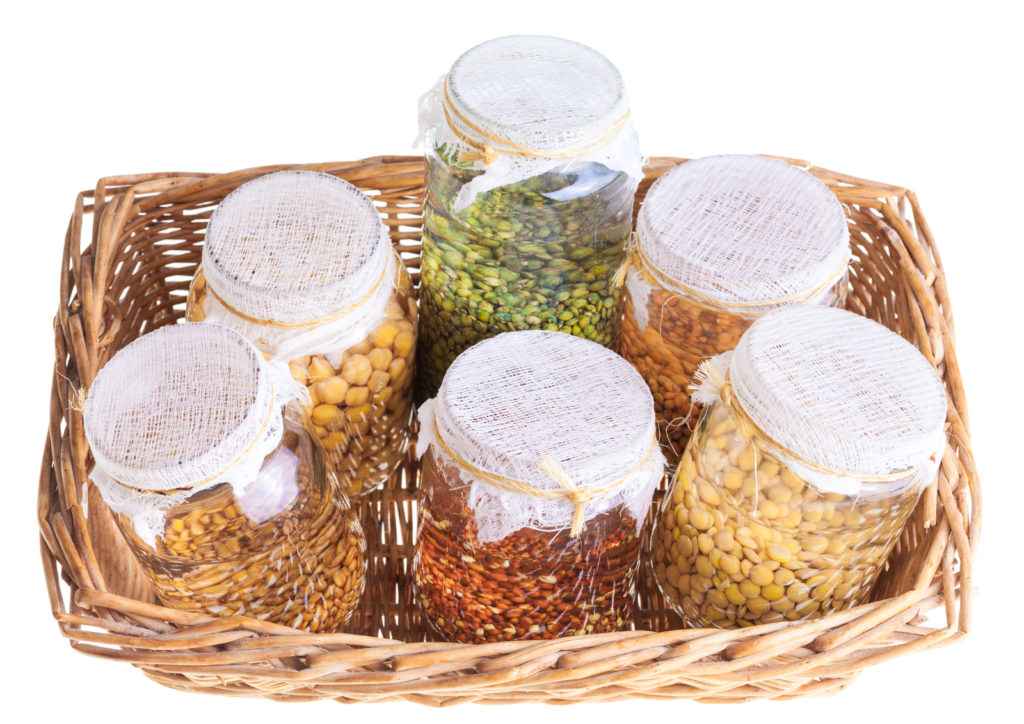 Just the name alone makes me curious about this idea. You can find out the full details at the infectiously named Bitz and Giggles.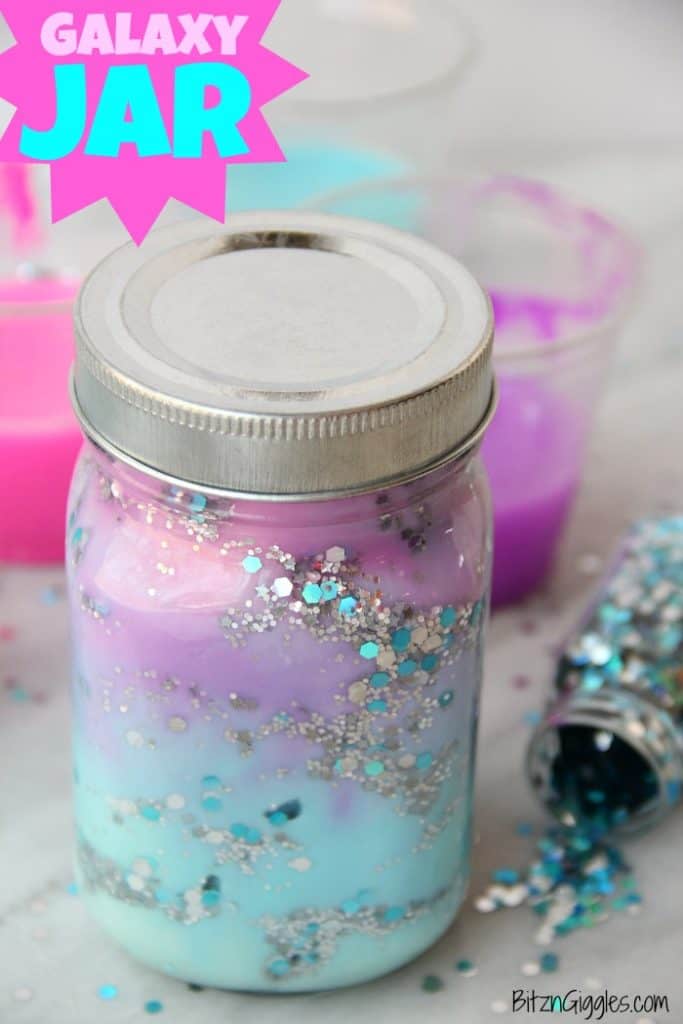 In case you don't have all the materials like various colors of glitter and want your items delivered, make sure you order your kid craft items on Amazon.
Science doesn't have to be boring. Learn how to excite the kids with fun science ideas. Introducing STEM activities while the kids are stuck indoors is the perfect way to learn and have fun.
Find out how kids can learn about levers and pulleys by making these simple homemade experiments from household items. Make a Simple Catapult from Go Science Kids or how about the Lounge Room Pulley. Loving this one!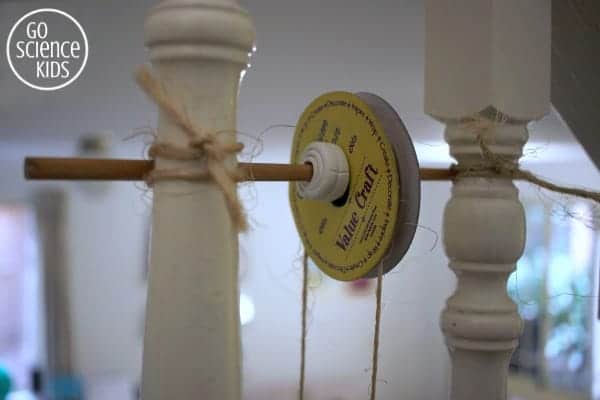 15. Story Telling
One of my favorite things that my Dad used to do was tell the most fascinating stories. Some would make you gasp and laugh out loud, while others would make you want to hide behind the chair and wonder if they were actually true.
Storytelling is a great tradition to teach kids and something that can be passed down through generations.
Making up stories on the fly is also a good way to develop the mind, be quick thinking and get the kids to use their imagination. At Life With Joanne, she shares how we should start telling our stories to our kids and how they can learn too.
16. Quiet Time
If you have toddlers and need them to do some quiet activities so that you can get some work done then here are a few ideas from The Salty Mamas.
Other Great Indoor Activities for Kids
For even more great ideas for your kids to do have at look at this list of options that will keep your kids occupied for weeks.
Final Thoughts on Indoor Activities for Kids When They Are Bored
Sometimes we forget that there are lots of things that the kids can do indoors besides computer games and TV. All it takes is a little bit of thought and you can have them fully engaged in fulfilling indoor activities while you can continue your remote work.
But one little tip for you, if it gets too quiet make sure to go have a look and see what they are up to.
Do you want to do even more exciting crafting activities? Then sign up to Creativebug. Access 1000 Plus Online Art and Craft Classes, Start Your 30-Day Free Trial!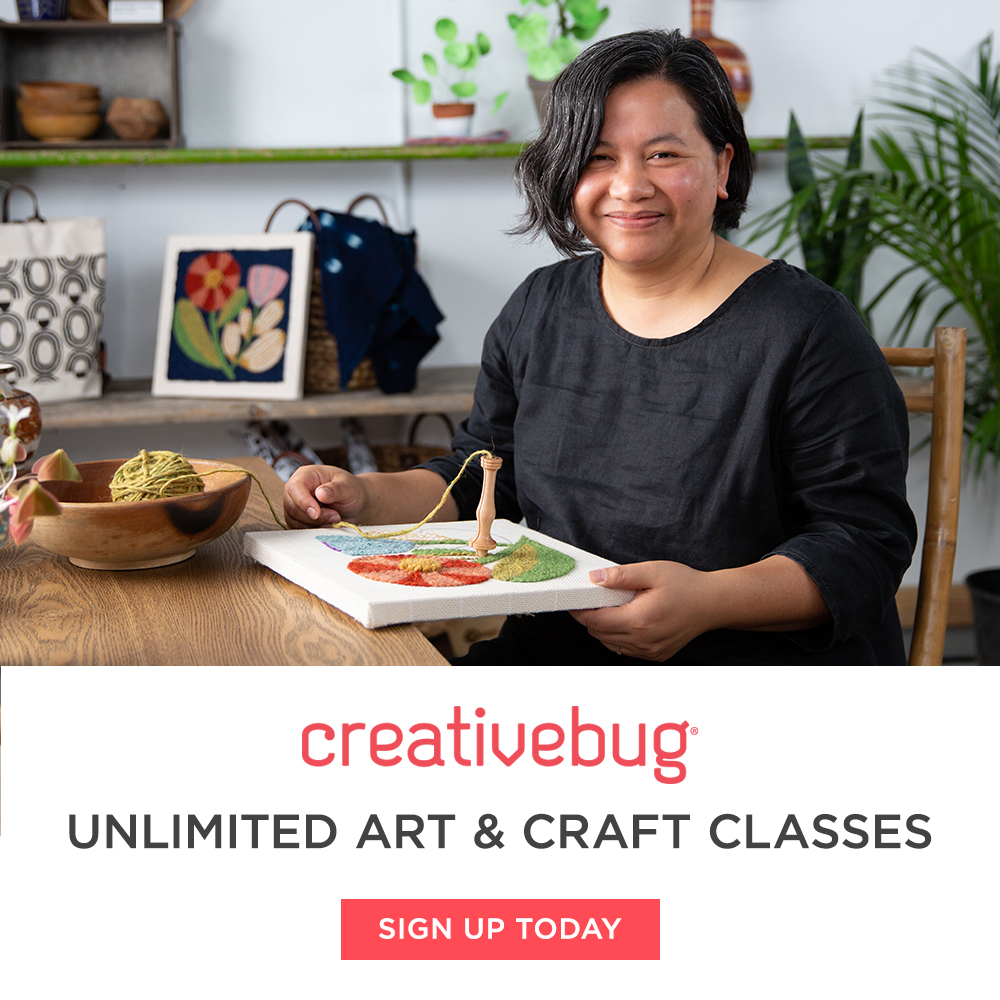 When kids are too quiet you best believe that something is up like crayons on the wall, paint on the furniture. That's why I'm a big fan of washable pens in case of those little accidents.
During this time try to remember some of the indoor activities that you used to do as a kid. Baking cookies or cakes, helping out with a quick and easy meal. Making hand puppets, putting on a play. Do you remember making flipbooks from scrap paper?
>>You can get really great ideas and a simple recipe of how the kids can help you make a quick and easy meal.
While there are some really fun computer games out there why not pull out those ones that you tend to only use at Christmas. The Just Dance or any of the other active ones to get the kids moving and burning some energy.
Trying to get the balance right when working from home with kids can seem difficult especially when schools are closed but as mentioned before try to make up your time in the earlier hours and definitely make sure that you spend some time with them.
If you found this post on indoor activities for kids super useful make sure to share with everyone you know who might be at home with the kids. So go get some work done then go have some fun.