Working from home has become the new normal, and by following these best work from home resolutions you can make your work life even more happy, healthy and productive for the coming year.
According to Global Workplace Analytics between 25 to 30% of the global workforce will continue to work from home hybrid-remotely by the end of the year. Are you one of them and are you prepared?
This post may contain affiliate links. For more information read full disclosure.
Related Posts
1. Setup a Productive Work Area
Keep your office space and living areas completely separate. This doesn't necessarily mean having a dedicated office but try where possible to create an enclosed space especially away from your bedroom, or use a screen to block your view from visible distractions.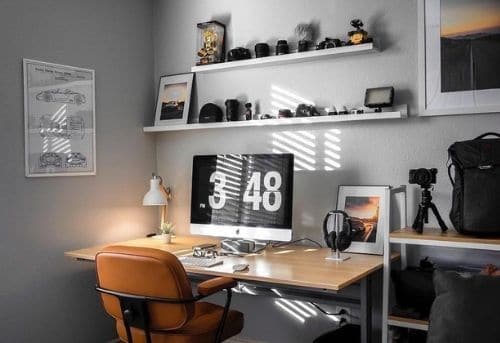 2. Keep Organized
Keep your work area organized and uncluttered. Ensure all work supplies and documents are in an allocated space where they can be easily accessed when needed.
This reduces the time taken to find them and helps you remain focused, rather than searching through the clutter on your desk. A key way to stay productive for the future.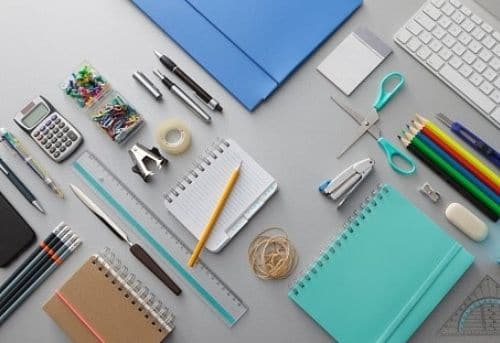 3. Set Realistic Targets
Getting as much done as possible to meet targets or achieve a particular result can be daunting to the point of feeling unproductive or trying to do so much that you end up burnt out. Ensure the number of tasks listed for your day is realistic enough to be achieved.
4. Create A Schedule
You might not be doing this now but an important resolution to start any time of year is to try to prepare your workday the night before or create a manageable schedule for the week.
A schedule will ensure that you hold yourself accountable for what you have done and what needs to be completed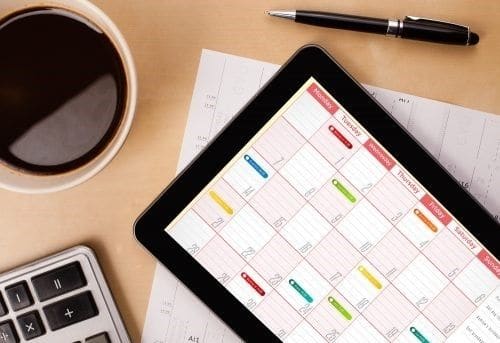 5. Reduce Device Distractions
If you're one of those people who cannot help picking up your phone at the first ping notification you need to introduce new measures to avoid the distraction.
While working from home depending on the type of business you do you can put your cell phone of airplane mode, do not disturb or just put it on silent.
Receiving constant notifications can be distracting and may compel you to check your phone every second and break your concentration when you're in the work zone.
If you truly find this difficult to introduce this solution for the new year, try logging out of your social media accounts or turn off the notifications for the apps you frequently check the most. If this still poses to be an issue, it's best to turn off your phone and place it away from you.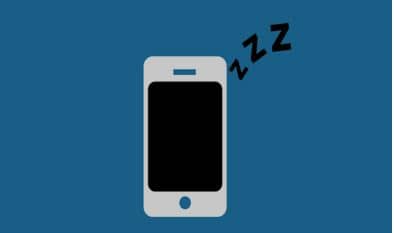 6. Learn Something New
Doing things routinely every day can become quite tedious. Try to learn a fun fact about your work that can inspire you and boost your spirit.
Try something out of your comfort zone to improve your skills, increase satisfaction while working, offer your newly learned skill to clients and share it with your online coworkers.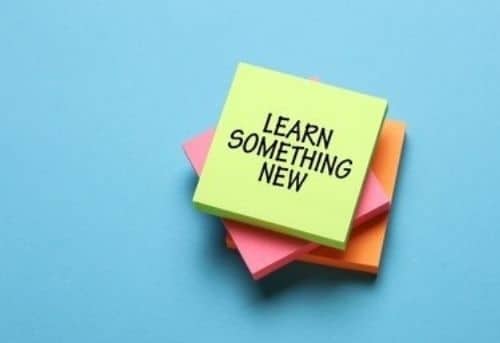 7. Do Not Multitask
Not multitasking might sound strange but not everyone is good at it. Start reviewing your schedule, and take note of the substantial amount of work that needs to be done by a particular time. You might find this overwhelming and not be able to achieve what you set out to do.
You may be tempted to multitask with the aim to get as much done as possible. This usually is not very effective and can be even more tedious as you never seem to finish anything, creating confusion when your to-do list still looks the same. Full of uncompleted tasks.
Try to tackle one task at a time, that way you remain focused while performing at your best and are able to tick off and reduce the size of your task list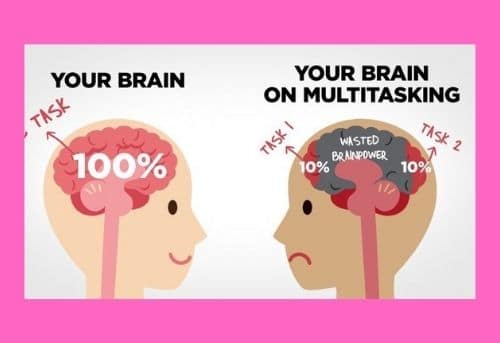 8. Communicate With Others
Working from home can be a lonely job but if you are employed with a company, an independent contractor, or self-employed, try communicating daily with others in your field.
This will create a feeling of working but still being able to communicate verbally via Zoom, Slack, or other mediums as though in a physical team working space.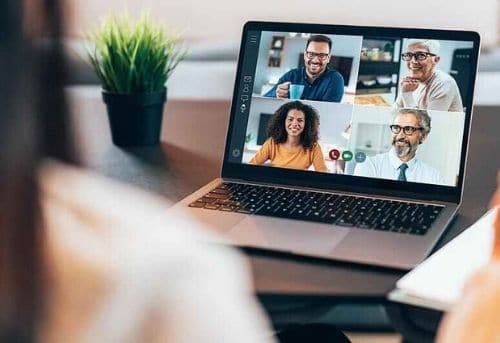 9. Take Breaks
One that remote workers tend to ignore but is super important is taking breaks. Making a resolution to change this bad habit of skipping breaks to continue working is vital for better productivity and taking care of your own well-being.
Taking valuable time for yourself and allowing some self-care to eat healthily and to get some much-needed fresh air is great for your emotional, mental, and physical health.
It enables you to get away from a computer screen, relax your mind from thinking about work for a while, and feel rejuvenated by doing some kind of exercise such as taking a walk or doing some yoga exercises.
You may also be interested to read How To Stay Healthy When Working from Home.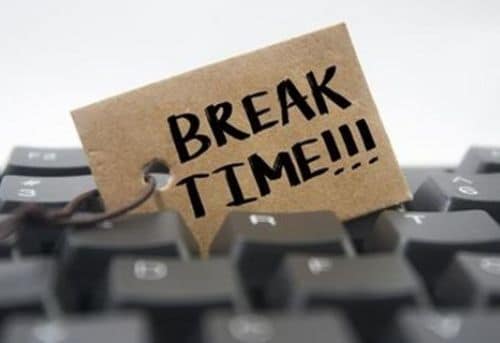 10. Set and Stick to Your Working Hours
Working from home means there's no one present to communicate that you're done working for the day. It's easy to find yourself working way beyond normal work hours.
Monitor yourself as you work throughout the day and know when to pack away work duties at the appointed time. Don't feel guilty if everything is not completed as you need to learn how to create a work-life balance.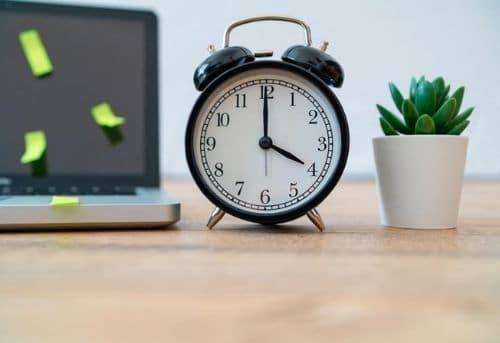 Looking for scam-free work from home job opportunities? Find fully researched and vetted remote jobs with FlexJobs. Sign up now to join.
Final Thoughts on Work from Home Resolutions
With these 10 resolutions for working from home, I'm sure the future positive results will be a productive work-life balance, a well-organized home and work life, and a motivated and goal-setting remote online business.
You might not introduce all these procedures but just by adding some and changing a few things they will indirectly allow you to earn more. Time is money and being organized saves both time and money. So go through this remote work list and see which one you can introduce first.
Don't just wait for the New Year to start your work from home resolutions begin your new steps now. These will keep you progressing forward with healthier and happier work-from-home experiences.
If you know anyone who needs to be inspired with some work from home goals why not share this post with them.
Related Posts