We all look forward to Black Friday to get those great shopping deals and as a work at home newbie, it's no different.
As a work from home beginner setting up your freelancing business and finding suitable remote jobs can be pretty stressful and expensive so what better way to start up your business by grabbing great Black Friday deals this year.
This post may contain affiliate links. For more information read full disclosure.
This is an excellent time of year to buy hardware and software applications, course bundles and packages at low low prices before the Christmas and New Year price hikes.
You can use this fantastic opportunity to buy a blog hosting package to set up your freelancing site, a course to upgrade your skills, and the necessary apps to help you and your clients be extra productive to make that money quicker.
You not only get Black Friday deals but you can use various apps to get great cash back offers and discounts too.
One of the best things is that you don't have to go out into the crazy shopping crowds to get your Black Friday and Cyber Monday bargains you can comfortably get these offers online and start using them straight away.
Quick shopping tip for you though, along with the Black Friday and Cyber Monday deals available this sale weekend don't forget to use those shopping apps to save even more money. Here are a few that I suggest you sign up to below.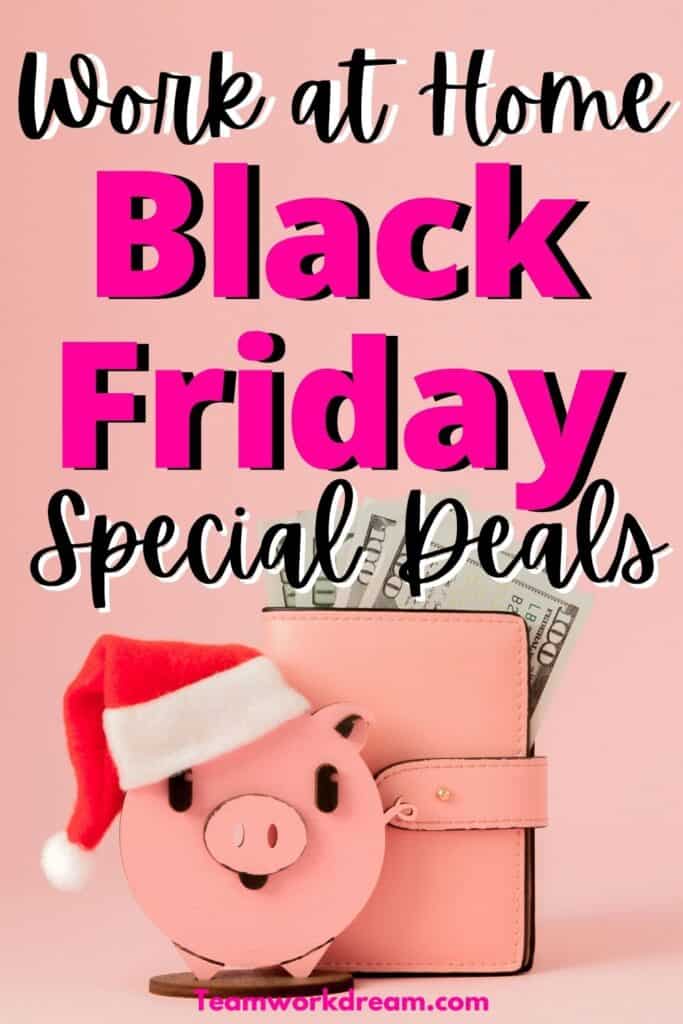 Money-Saving Shopping Apps to Sign Up With for Black Friday
Swagbucks
With Swagbucks, you are rewarded with points when you shop online. You can redeem these points for cashback or a variety of free gift cards. Make sure to use the app this Black Friday and Cyber Monday, come up with a list of gift ideas and get the app to earn as many bucks as possible.
Rakuten
Rakuten allows you to earn cashback on more than 2,500 of your absolute favorite stores dealing with clothing, electronics, sporting goods, games, toys, homeware and more.
Sign up with Rakuten right now for Black Friday and get a $40 refer a friend bonus when you spend $40. Then get to enjoy up to 40% cashback when shopping in any of the 2,500 stores.
You can make huge savings this Black Friday by using the Honey app while shopping. The app searches the internet for the best deals by applying automatic coupon codes to your online purchases.
You can easily add this app to Chrome so that you never miss a deal. If you want some save some easy money sign up to Honey for free.
So as not to go over budget and to stick to your financial spending sign up to the Trim App. It's FREE to sign up and though it's not a Black Friday deal it will help you to not go overboard on the spending which is an added bonus,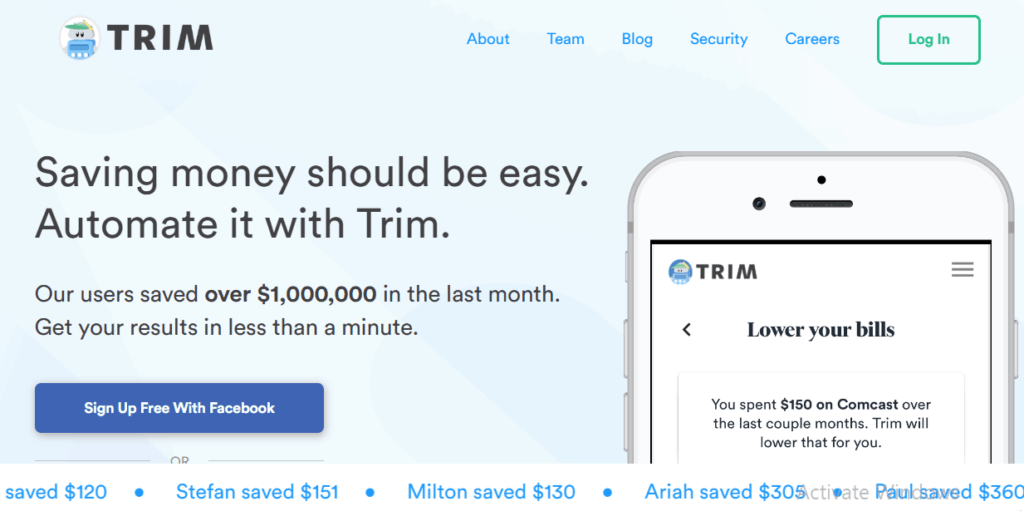 You know this wouldn't be a list if Amazon wasn't mentioned somewhere. Check out what's on the Amazon Black Friday Countdown list. You can get amazing books, time-saving devices for you to work from or store information and a whole lot more.
To make the deal even sweeter why not sign up for the 30-day FREE trial of Amazon Prime to get quick delivery and free shipping.

Sign up and find legitimate jobs plus all the information on remote work and flexible jobs that you can do online. FlexJobs is currently offering 30% off on membership for you to find the ideal virtual work from home job.

If you have wanted to gain the skills to become a successful virtual assistant, social media manager, real estate assistant or, freelance writer you can gain all the basic start-up knowledge through the Fully Booked VA mini-course Handbook.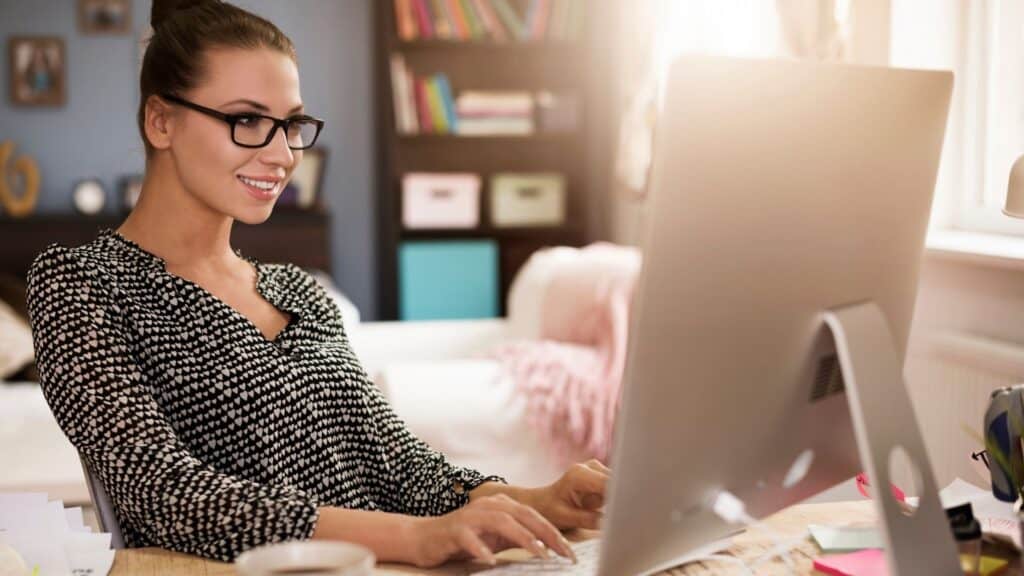 Are you looking for the ultimate modern, sleek and feminine looking website or blog? Well now is the perfect time to get to know Blue chic. For this Black Friday and Cyber Monday weekend, Blue Chic are offering 30% off all their wonderful looking WordPress themes, Landing pages, and templates. Offer starts now why not sign up to get yours?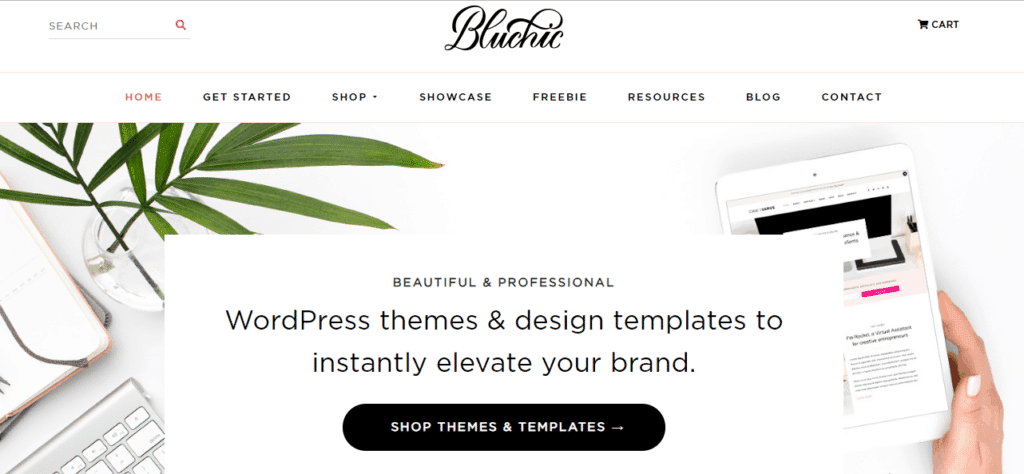 Hostgator Hosting
If you're planning on starting a website or blog now is the time to sign up to a great and superfast host. I've got to admit I used to be with another but then my site started to creek to a near practical standstill. As they say cheaper doesn't always mean better.
I easily and most recently switched to Hostgator and I can now say all is well. No hitches, no hiccups, no delays. If you want to try it out – go and see if there are any current offers on any of their hosting packages.
Write Your Way to $1K
One of the easiest ways to start an at home freelance business is to become a freelance writer. You can learn how to do this with the right tools found in Elna Cain's signature freelance writing course..
Right now for the Black Friday period Write your Way to $1K has been reduced by an amazing 40%.
Here are just some of the things included:
Step-by-step tutorial of creating a stylistic and visual Portfolio page just using WordPress
7 huge brands you can get published on immediately
How to use LinkedIn to find clients
Easy methods to find clients in any niche (+ validate your niche)
How to secure recurring work
Plus video tutorials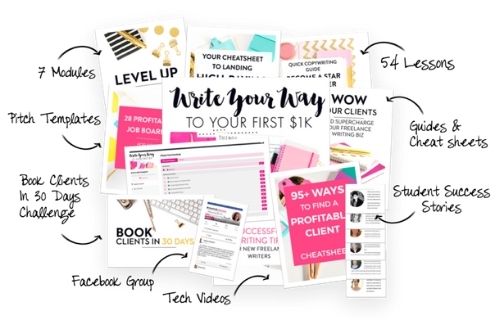 Learn all about general and legal transcription by signing up for the Transcribe Anywhere course. This is a freelance service that you can offer to podcasters, vloggers, authors, and many other industries to start making money from home.
The course will equip you with high-quality transcription skills for either general or legal transcription. This Monday 22nd November until Cyber Monday they are offering a GIGANTIC 60% off.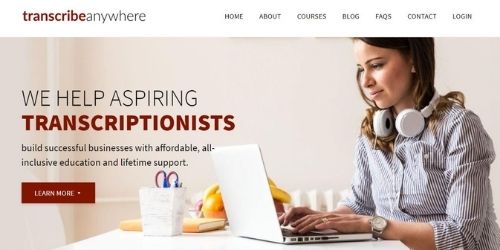 RocketBook Fusion Notebook
Get yourself a smart reusable number one bestseller Rocketbook Notebook and Planner. No need to waste any more paper. Start planning your work from home schedule with this nifty notebook. Write and upload your entries to the Cloud and wipe away and update your to-do lists. Enjoy 25% off during this Executive Smart Notebook.
Not yet decided on what freelancing service to offer why not offer proofreading to authors, bloggers, ebook writers? The best way to offer this service is to grab the discounted Proofread Anywhere course. only available from Black Friday to Cyber Monday weekend. Just sign up for the early-bird waiting list as this kind of offer doesn't happen often so grab the great 60% discount on this in-depth professional online training course.
Easy on-page SEO and Easy back links for SEO Ebooks
Want to learn how to simplify SEO then my advice to you is to get these ebooks pronto. Not only will they make SEO easy to understand but you will also see the results.
I follow the formula in these books not only on my own blog but when I write articles as a freelance writer for others, and it works! Don't just take my word for it try them out for yourself.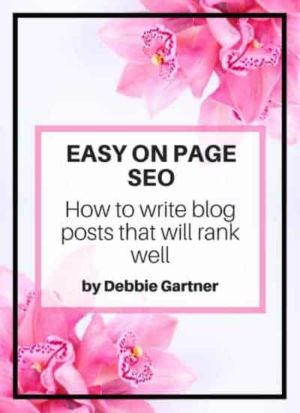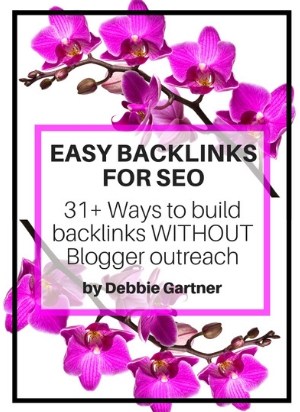 If you want to get the best deal and increase the organic traffic to your blog or website and get even more eyeballs on your content, or when writing for others then these two SEO ebooks are the ones to get.
I recommend getting the 2 book bundle for a much better deal. This week you can get $40 off when you buy both. Use coupon code BLACKFRIDAY20.
But in case you just want to test the waters and start off with one book I suggest you get the Easy On-Page SEO ebook. You won't regret it!
If you are looking for a one-stop shop for design assets like graphics, fonts, photos, website and blog themes, and templates, Creative Market is your place to be. Use the discount code 000000FRIDAY Enjoy a 20% discount on every single item this Black Friday.
Once you sign up with Creative Market you will get 6 design FREEBIES every single week.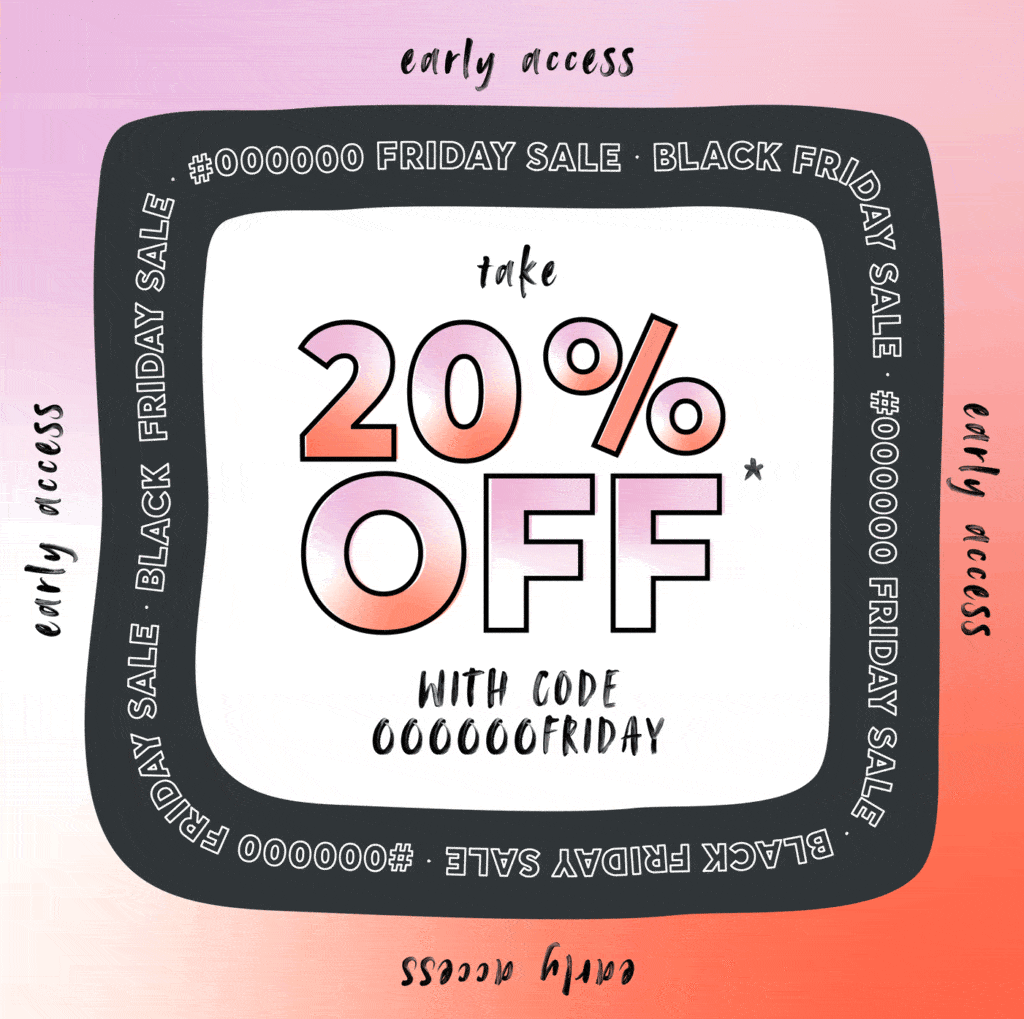 Invoice Home is a free open-source online invoicing app that will make your life as a freelancer easier and make you look like a true professional.
Add your logo and start adding and invoicing clients for free using any one of the 100 free templates. You can create quotes, invoices, receipts, and most importantly accept payments via card or PayPal.

Ultimate Bundles
Ultimate Bundles have a range of products that are promoted at certain times of the year. One that is a definite must-have is the Master Your Money Super Bundle. This is the perfect time to start putting things in place to give yourself a money makeover before the New Year.
As a pre-launch taster you can get your FREE MYMSB ebook.
More Black Friday Offers
Several other Black Friday offers are available for you such as on Udemy courses for only $9.99. Remember to take advantage of the reduced prices as Black Friday/Cyber Monday comes only once in a year so go get those deals.
Related Work from Home Deals