Working from home can be a challenge, right? Here are 41 hilarious work at home memes to provide you with some light relief – and some procrastination material. Thank us later.
The swift adjustment the world has made to working from home has been a little bit crazy. But, if one thing on the internet is guaranteed, it's that no matter the subject, there will be thousands of memes spawned.
From the technological obstacle course that is a zoom call to the abundance of home office memes, these are the wfh memes that made us LOL.
Working From Home: Expectation Vs Reality Memes
That Escalated Quickly…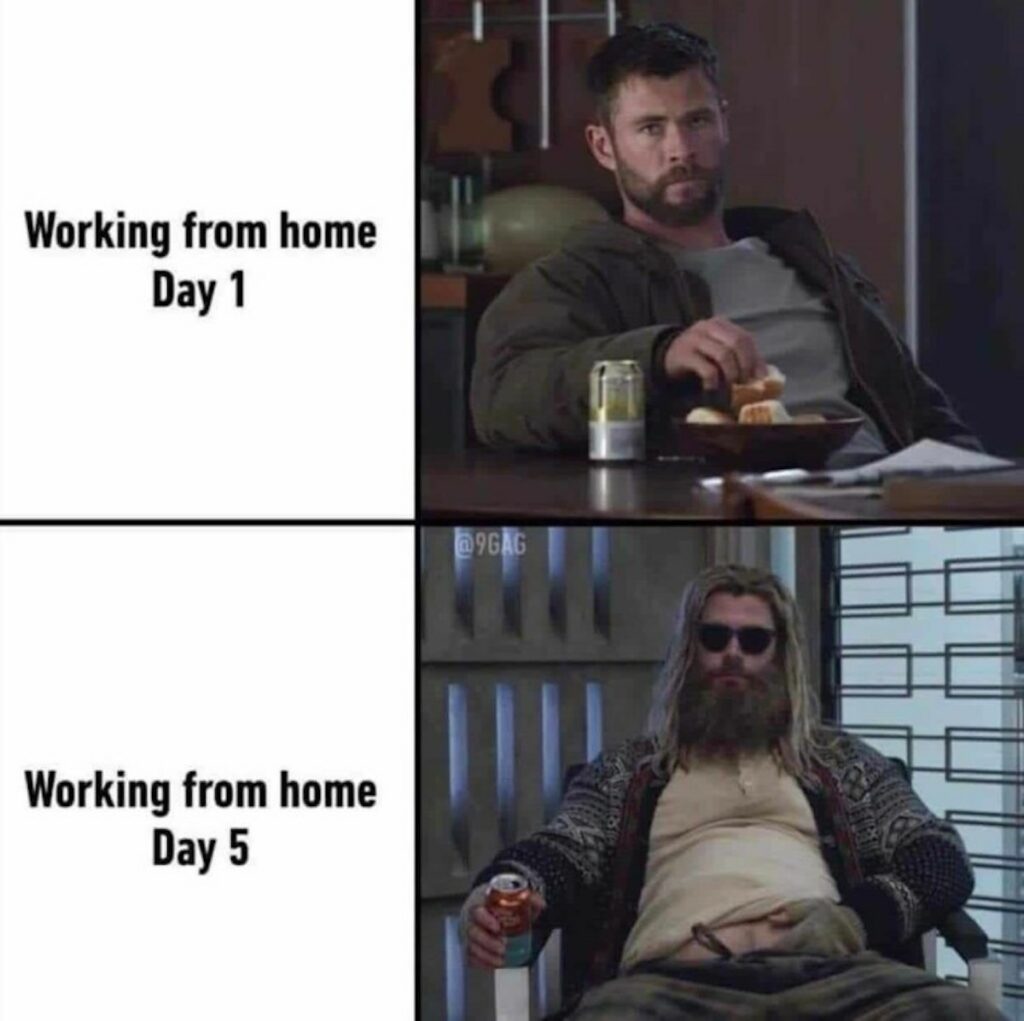 Unlimited access to the fridge + no need to leave the house = us turning into Fat Thor.
Slowly Losing Our Minds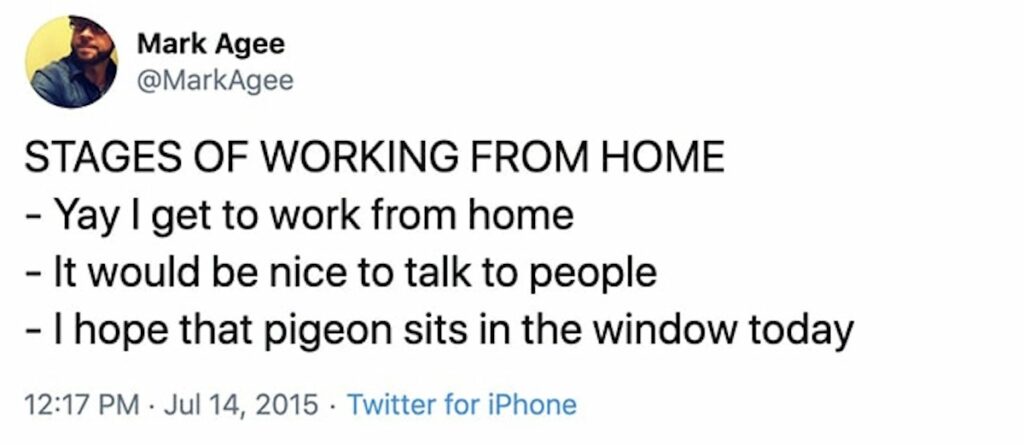 The Pigeon's name is Keith and he has a wife and kids.
Living The Dream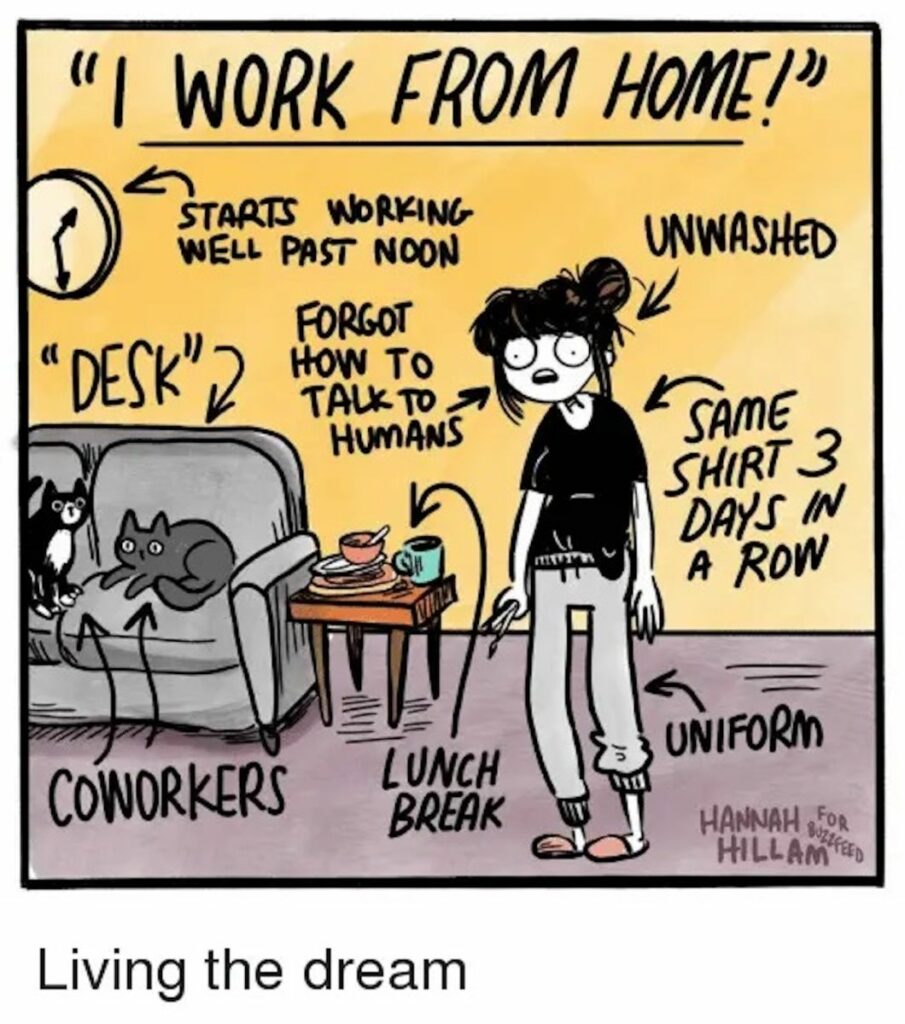 We've got the cutest co-workers, though.
When It's Not Quite What We Expected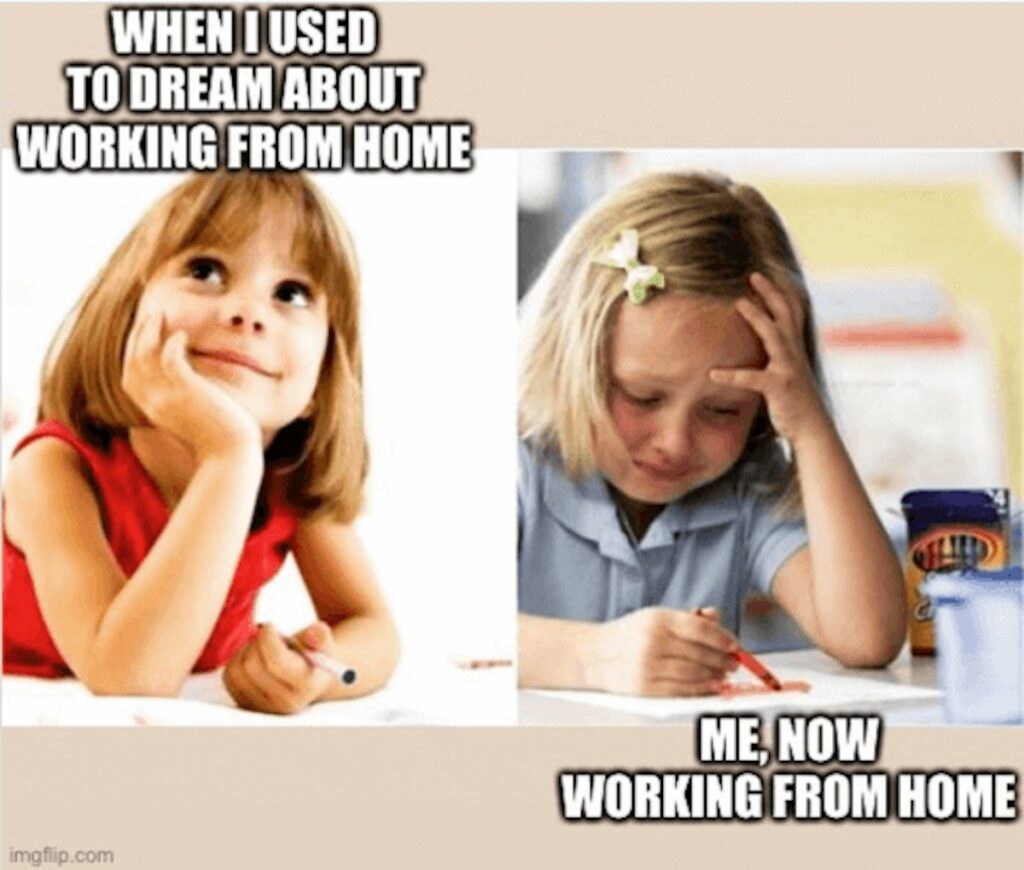 A WFH meme that hits home… but at least we don't need to run to the toilets to cry, right?
What Are Work Clothes?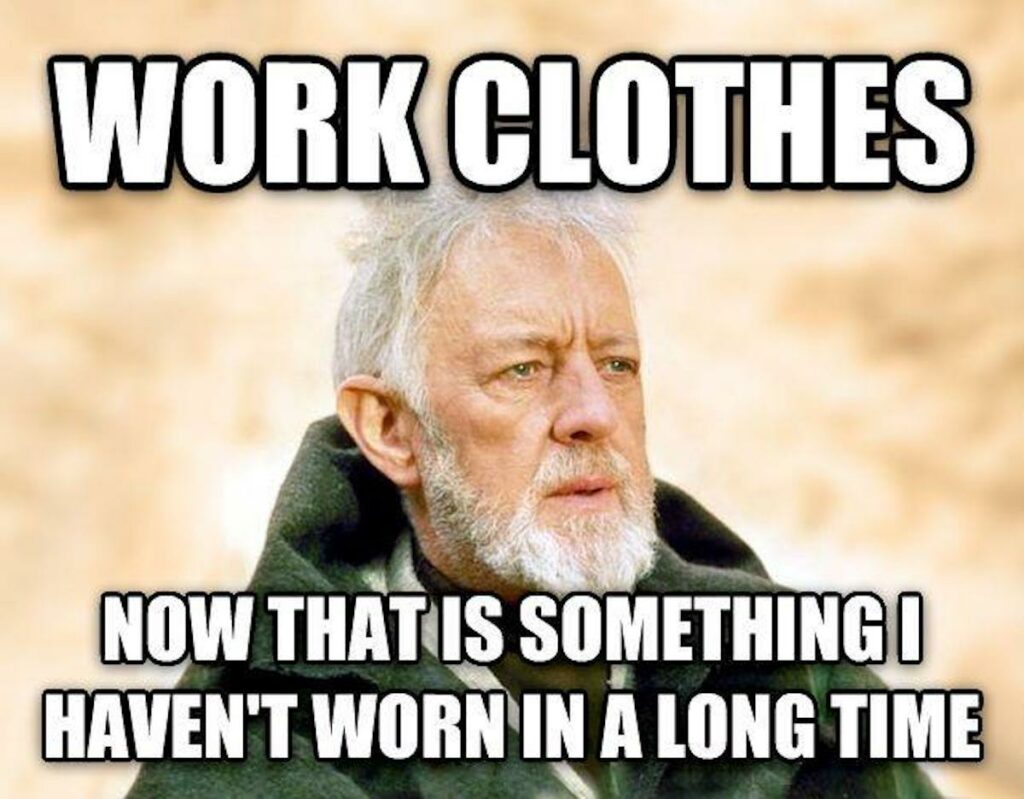 Who needs jeans and heels? Our wardrobe consists of pajamas, leggings, and joggers. That's all.
The Meme That Exposes What We Really Do When We're Working from Home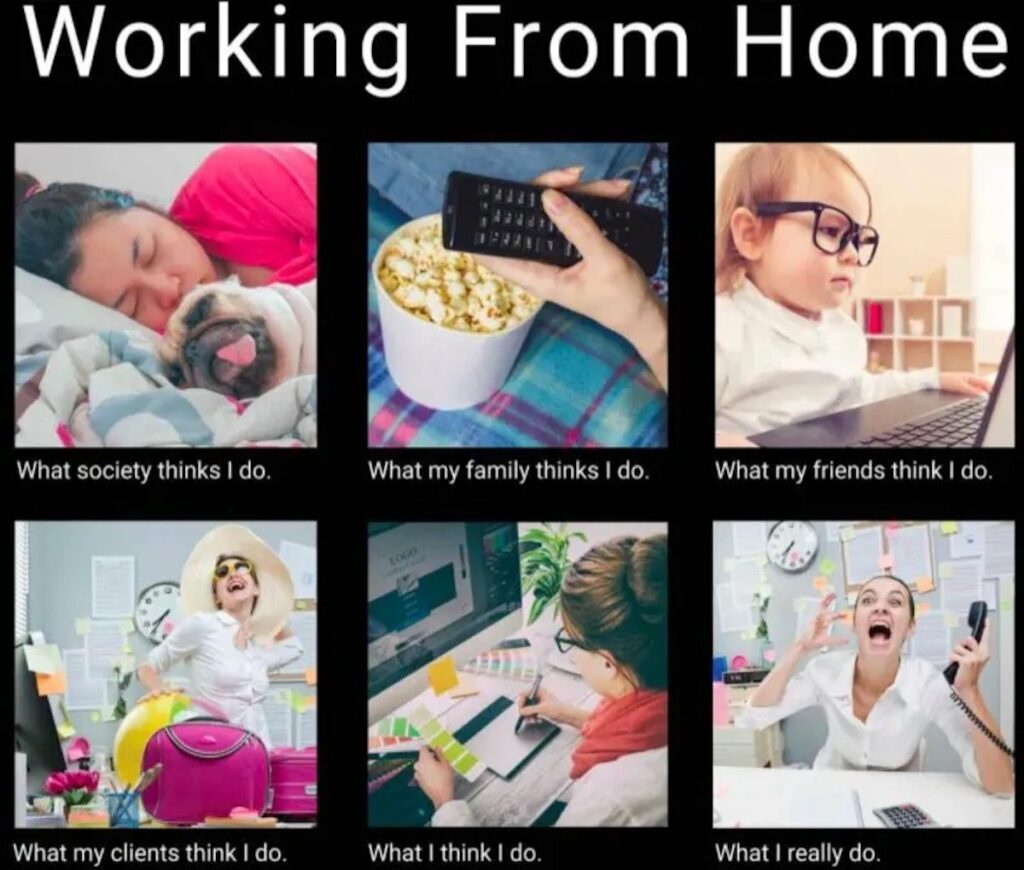 We wish it was just cuddles with puppies and watching TV.
What More Do You Want?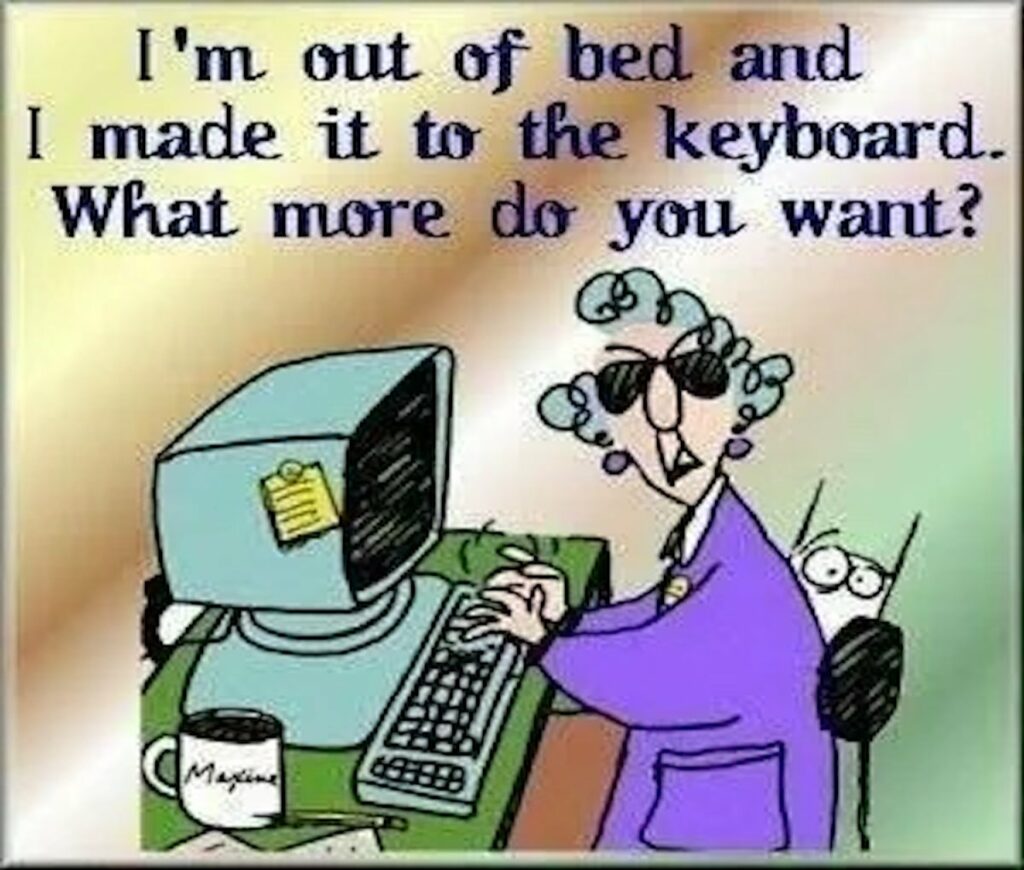 What do you mean, we have to actually log on and work all day?
When You Practically Live at Work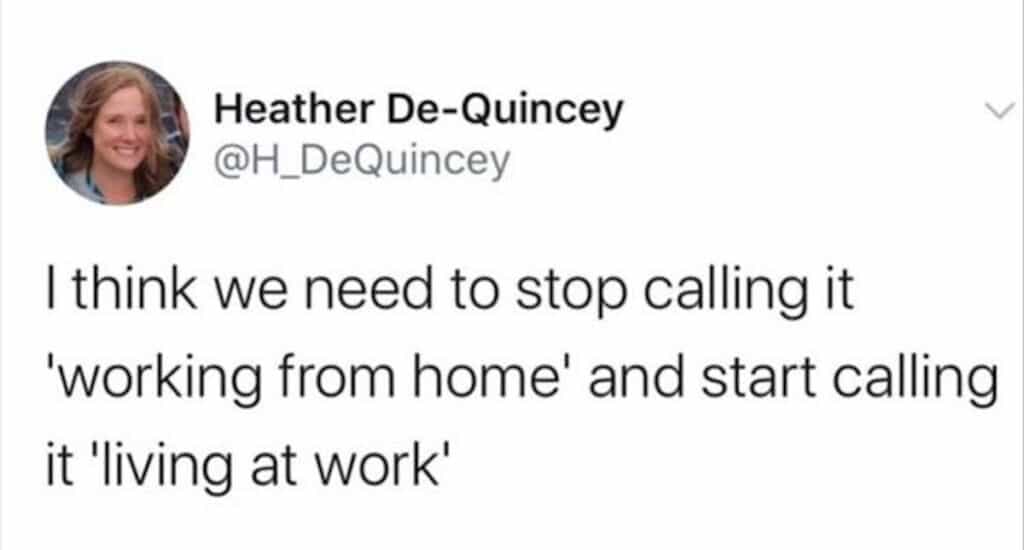 Might as well attach a laptop tray to our beds, tbh.Is it a funny work from home meme or a depressing one? IDK.
When Someone Asks When You Last Left the House…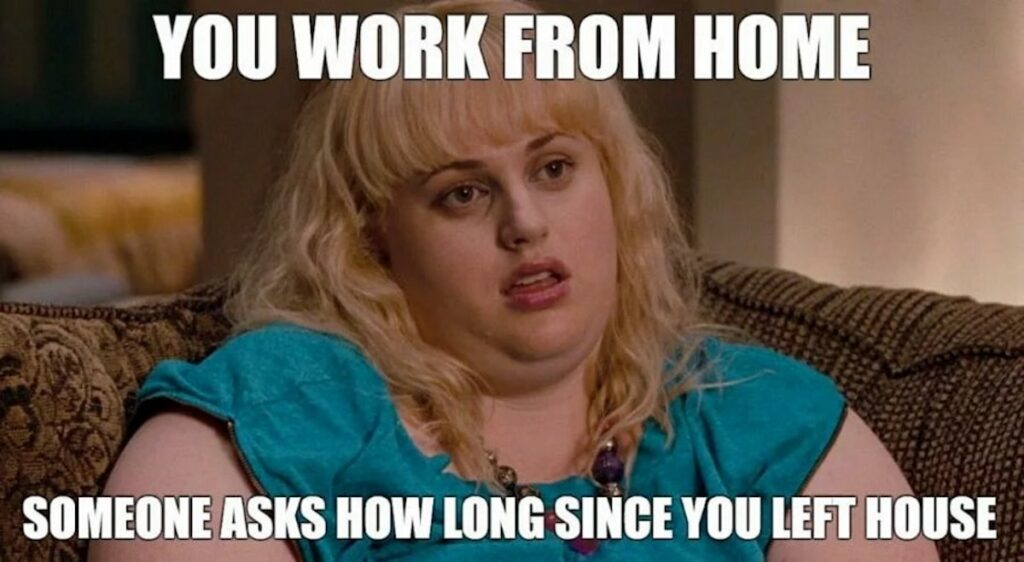 It's been 418293930 years. We've forgotten how to have a real conversation.
Pyjamas Are the Ultimate Officewear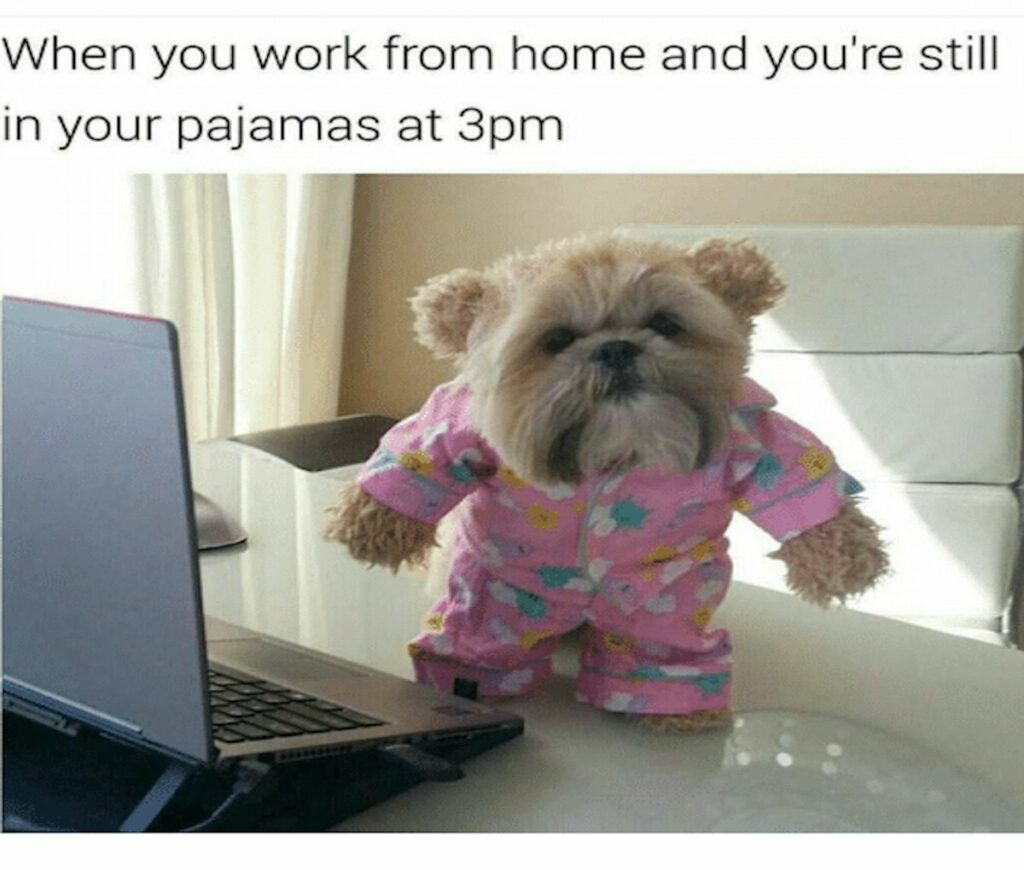 And what? We're cute and comfy.
Working From Home Meeting Memes
No Video, No Effort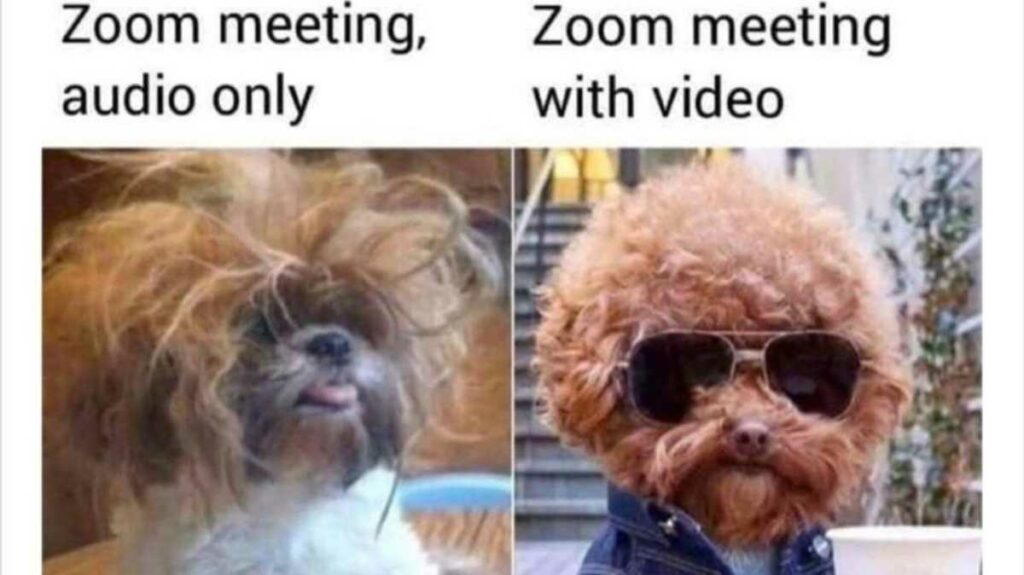 Main perk of working from home: you can roll straight from your bed to your office – zero effort required.
Oops!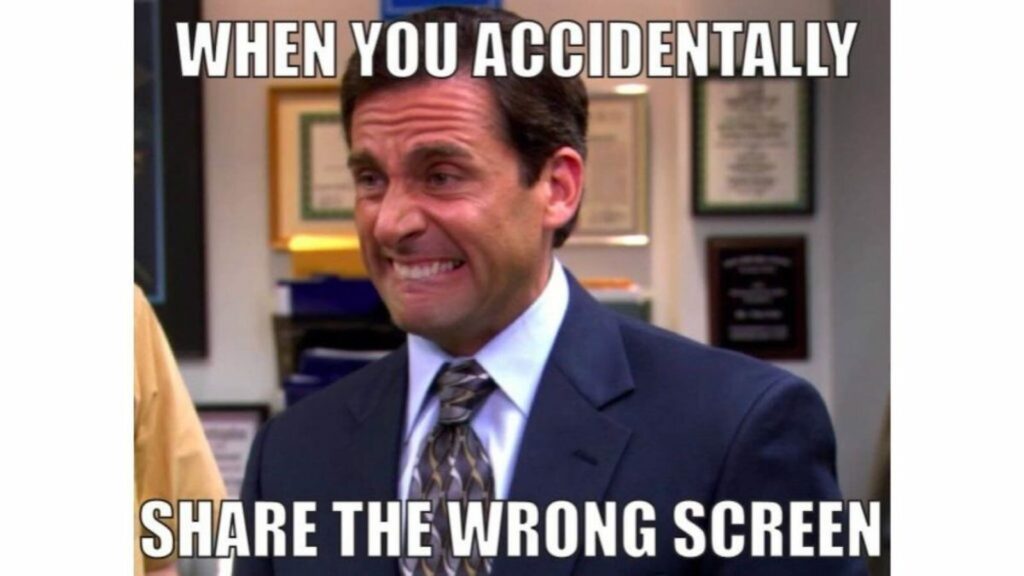 "Oh wait no, that's my shopping list…. Nope, that's not quite right either… let me justttttttt AH! There we go."
The Ultimate Working From Home with Kids Meme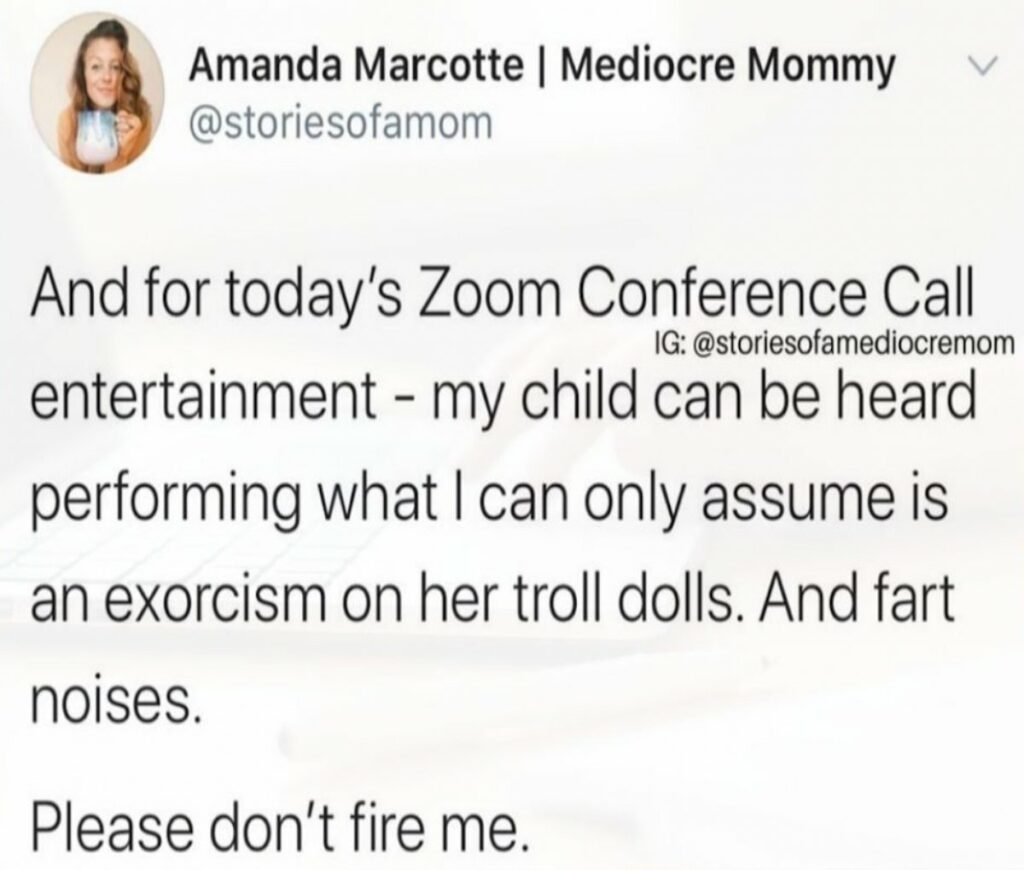 "Please ignore that – that's just my child setting Poppy the Troll Doll on fire. Yes, everything's fine at home, why?"
Let's Play A Game of Conference Call Bingo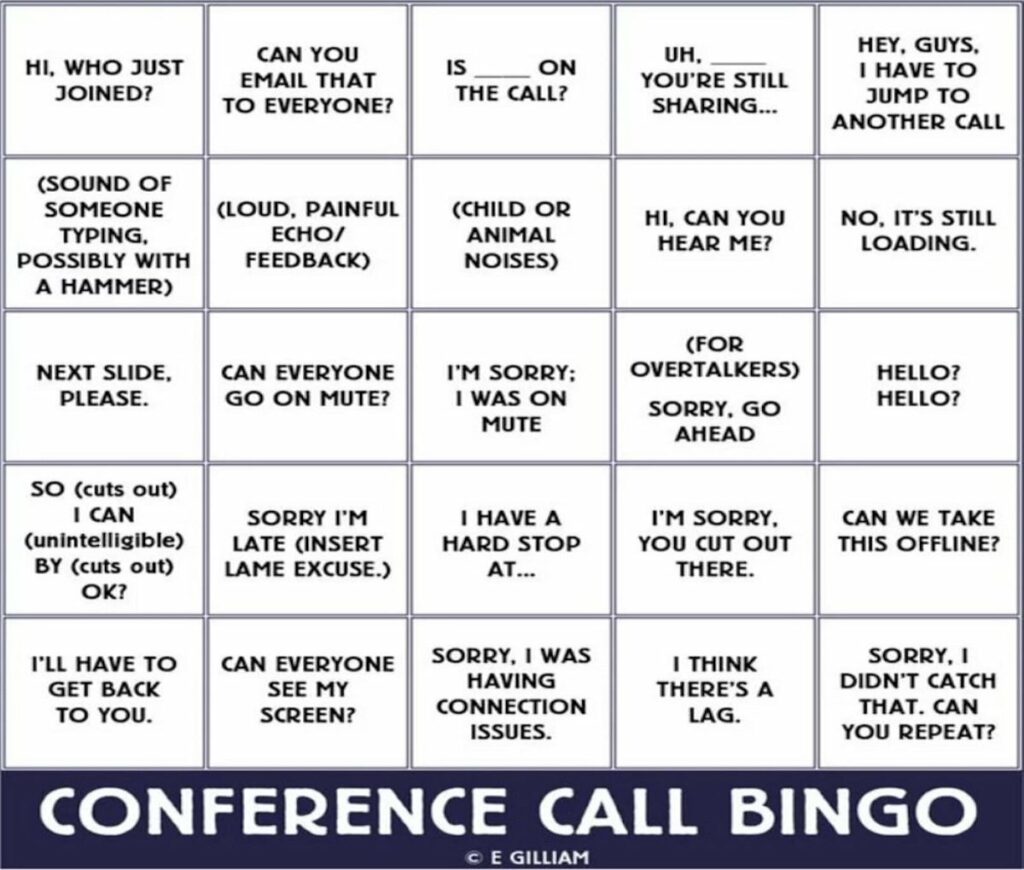 A fun game of bingo to try on your next zoom call.
We've All Been There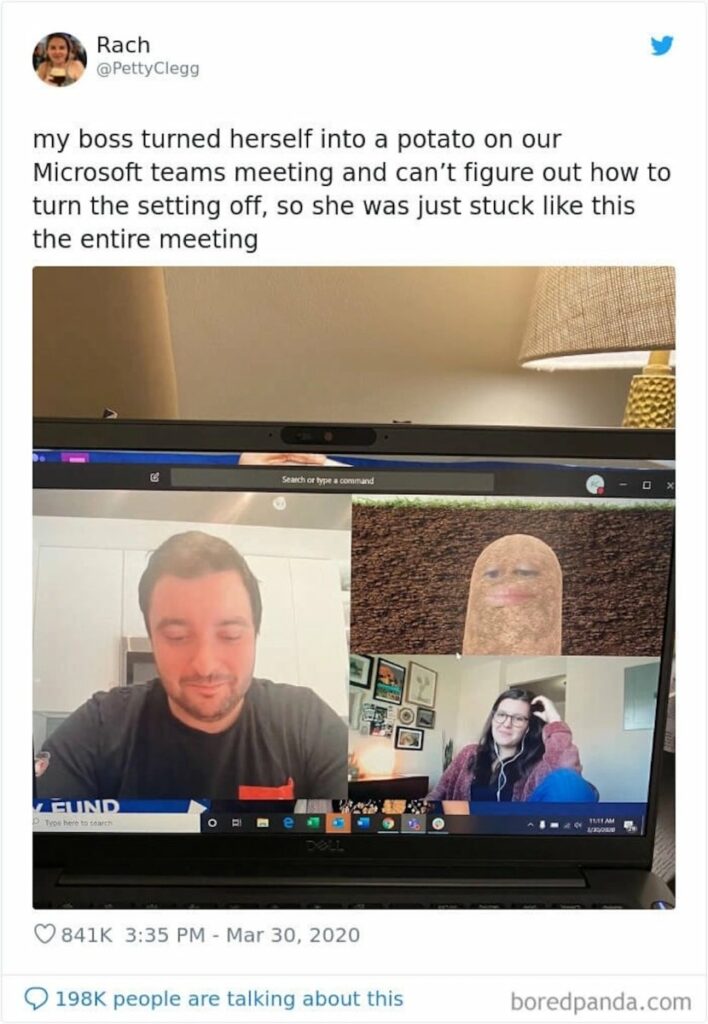 Don't mind us – we're just releasing our inner potato.
Ready? Ok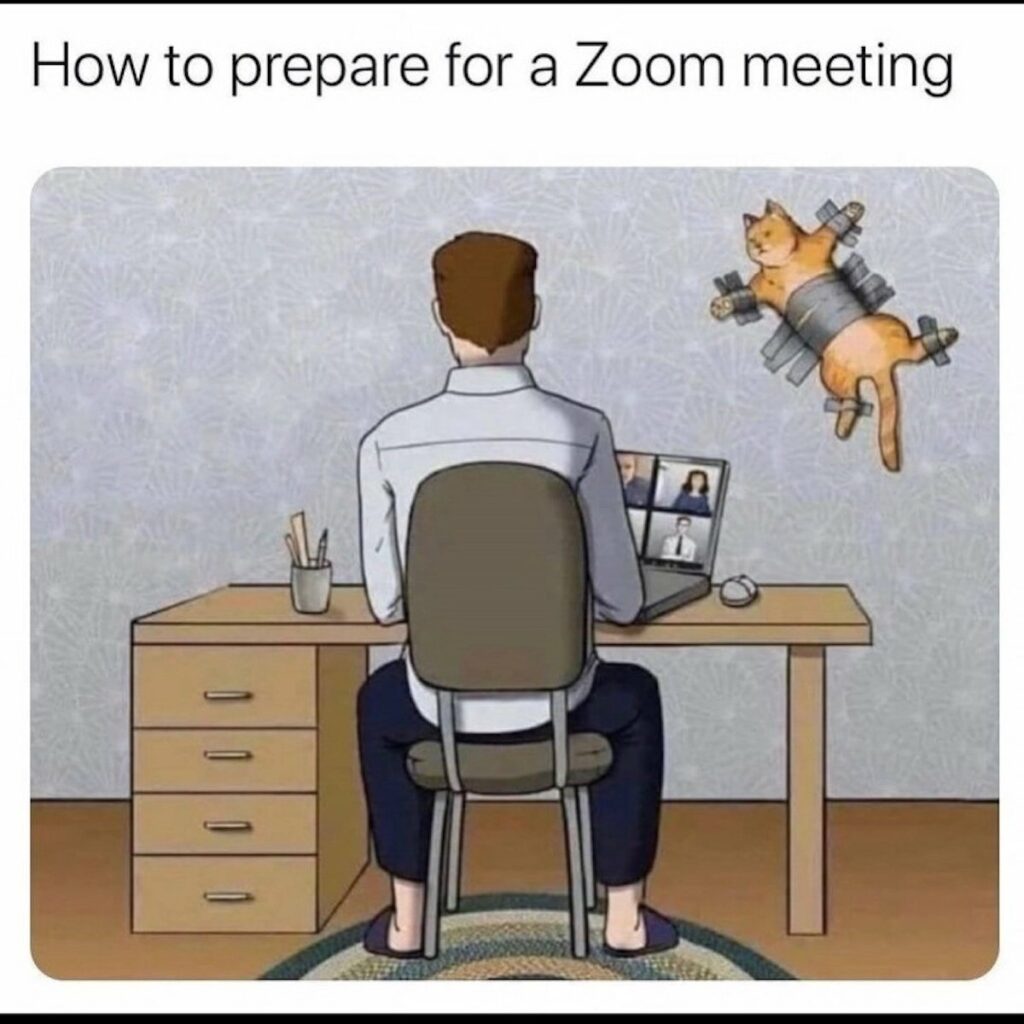 Securing the goods – the goods being the cat.
The Many Faces of Disappointment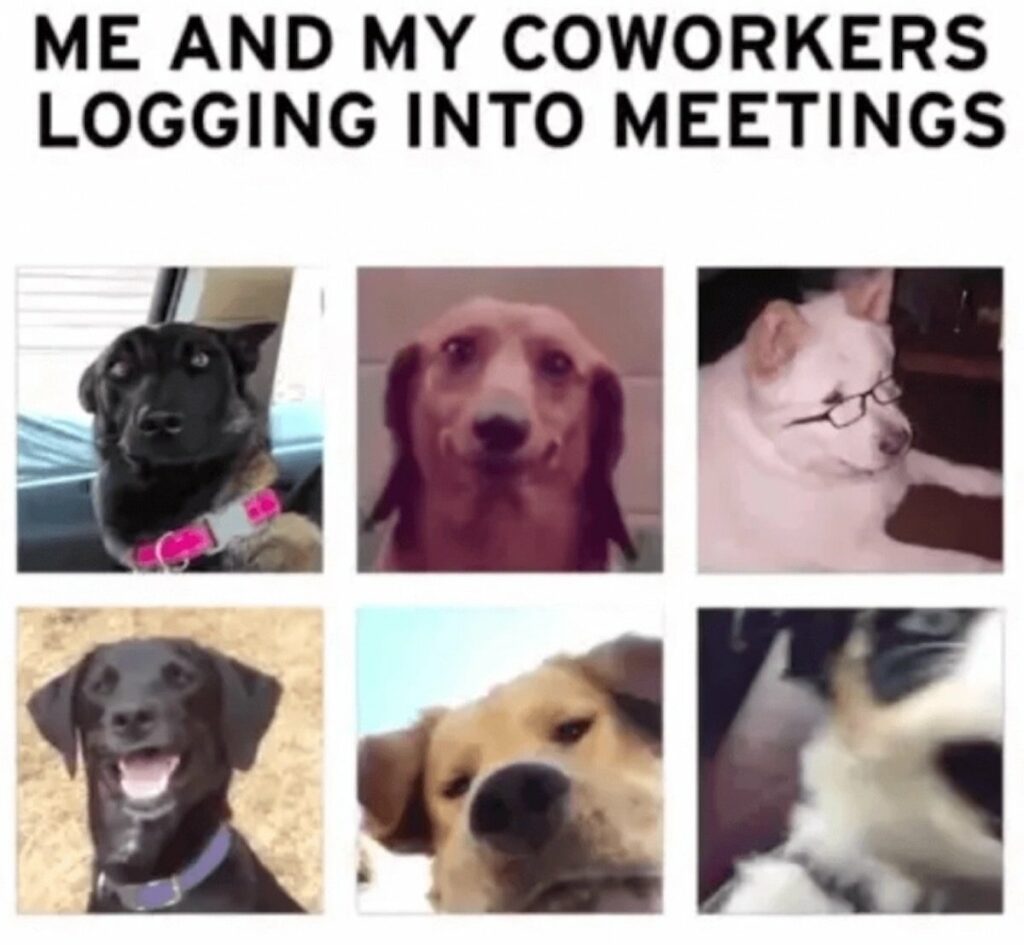 Our favorite out of the many wfh memes. Which one are you? We're feeling #2.
How We Turn Up to Zoom Calls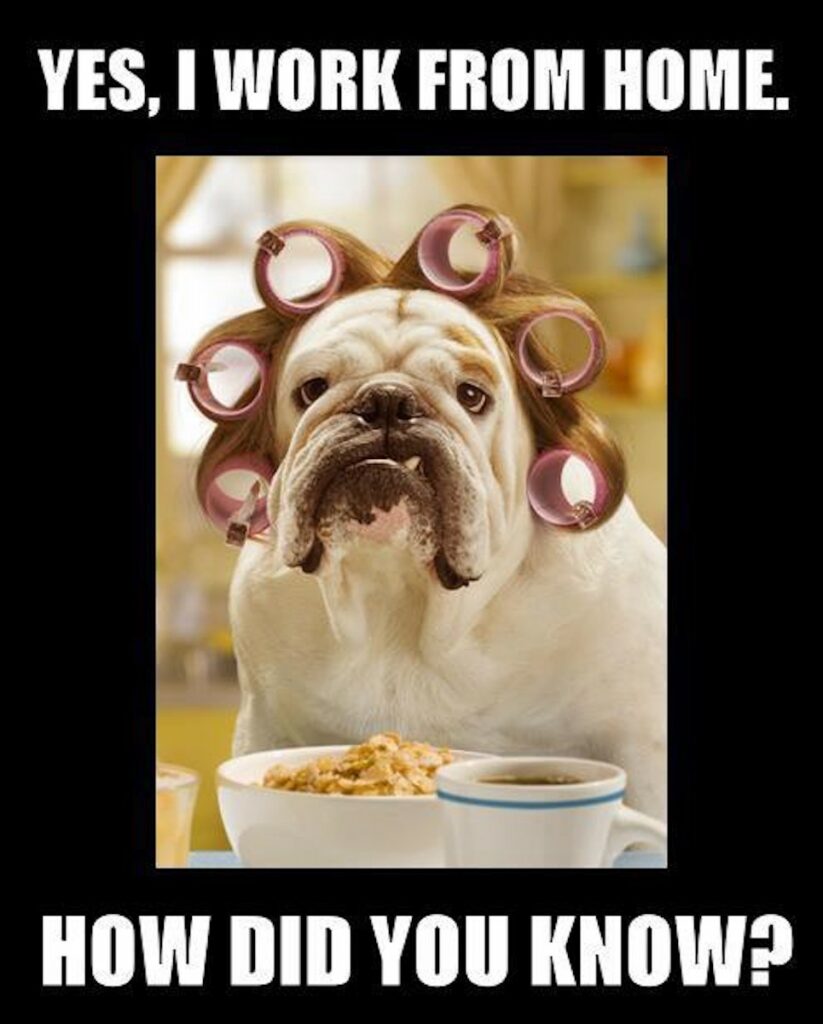 What gave it away?
Perks of WFH Memes
The Big Commute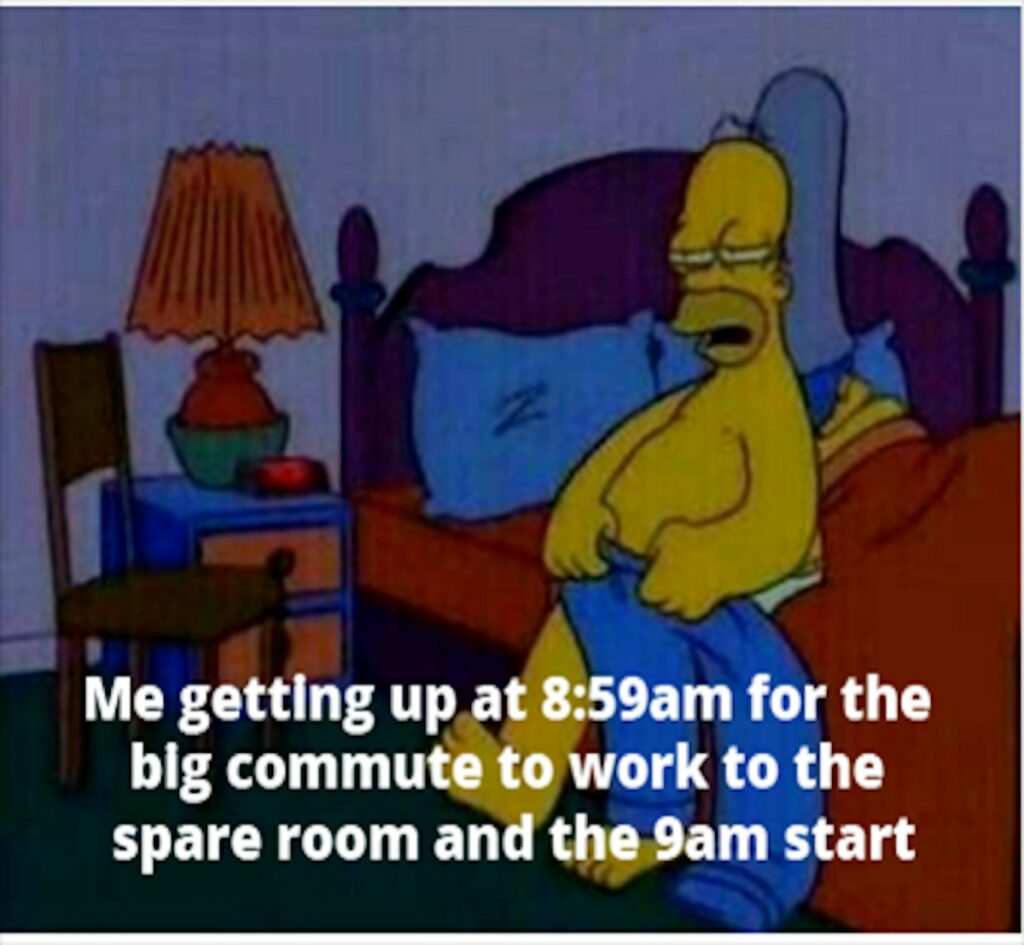 Possibly the best thing about working from home.
It's a Tough Job… But Someone's Gotta Do it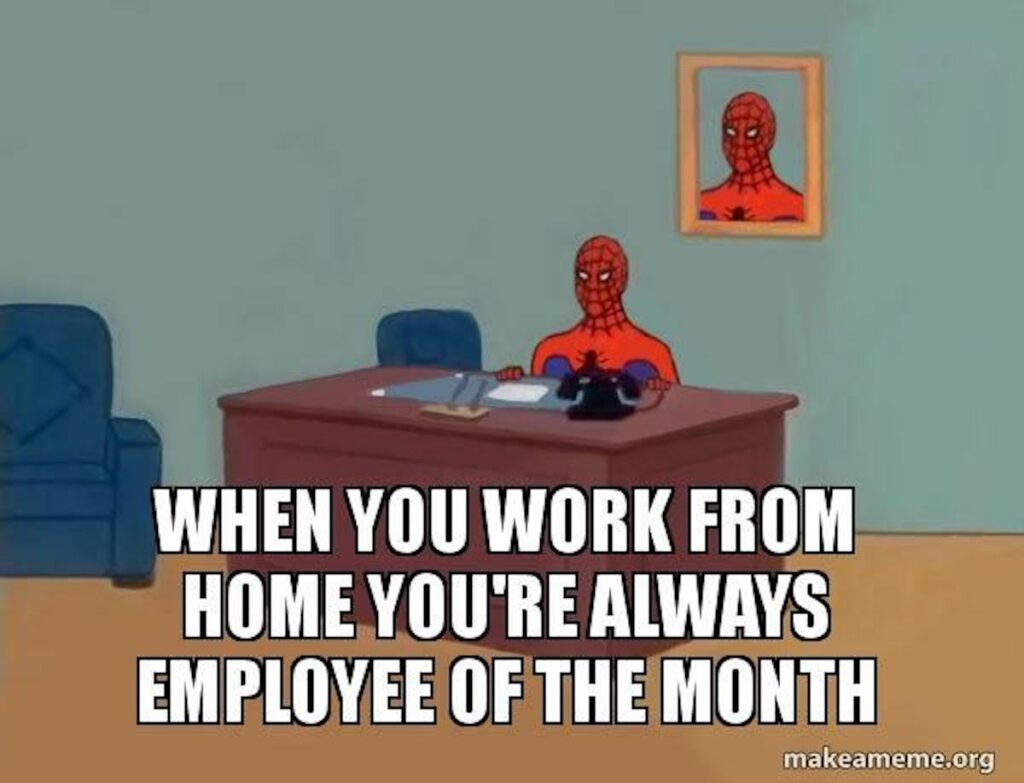 It's hard being the most intelligent, attractive, interesting, and funniest person in the office.
A Total Dream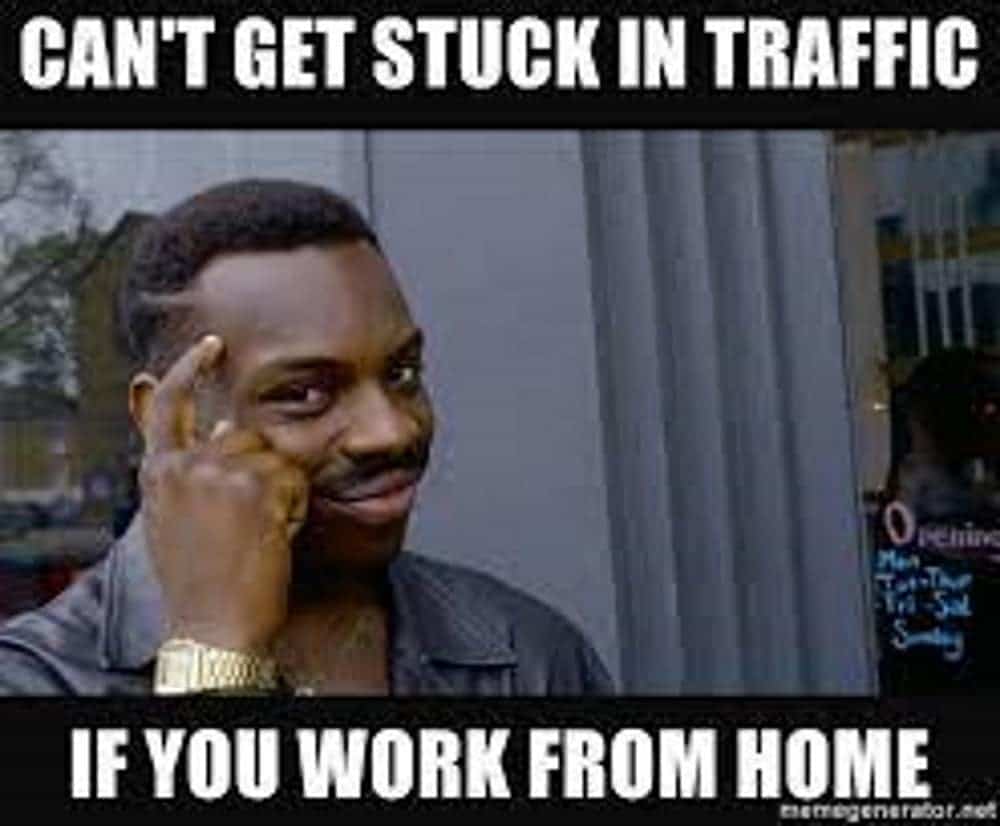 Although, this also means that you don't have an excuse to roll up 20 minutes late with a Starbucks in hand…
Be More Kelly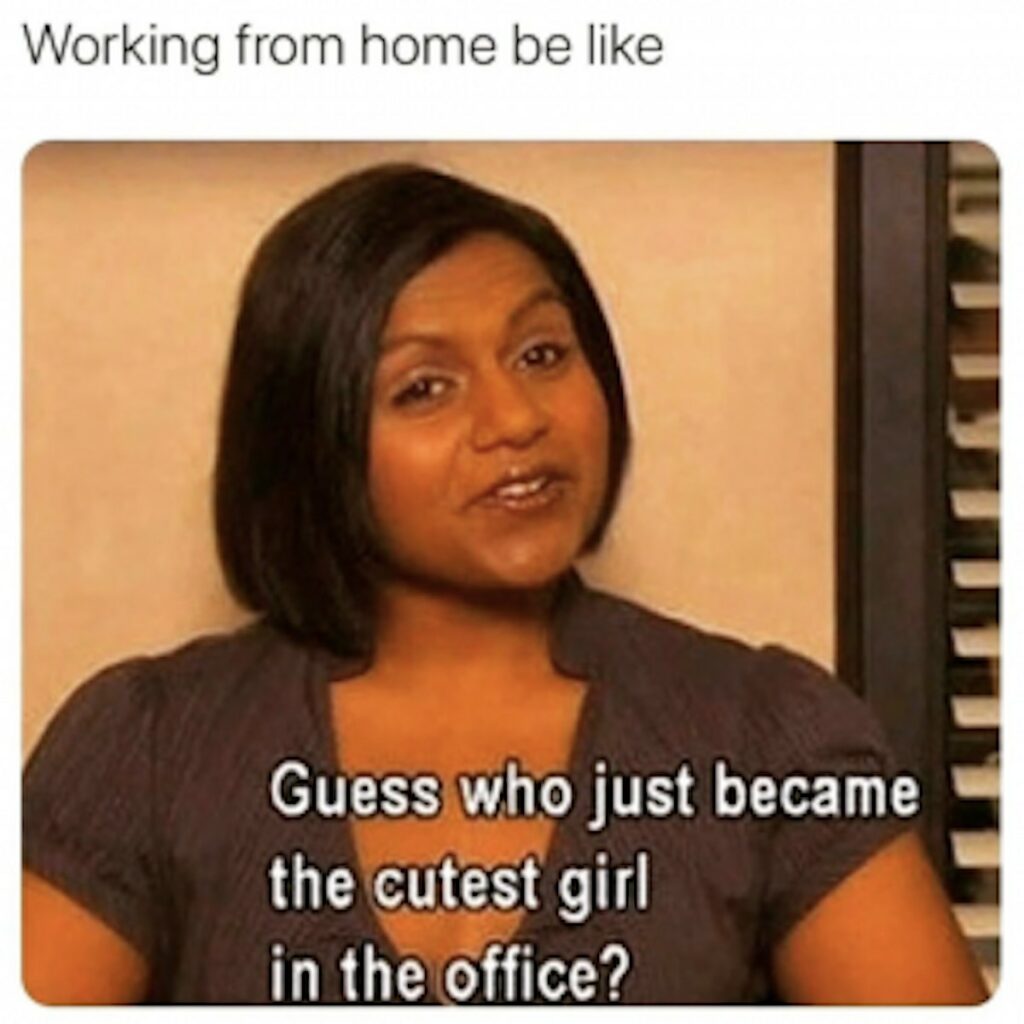 Is it us? It's us, isn't it?
A New Uniform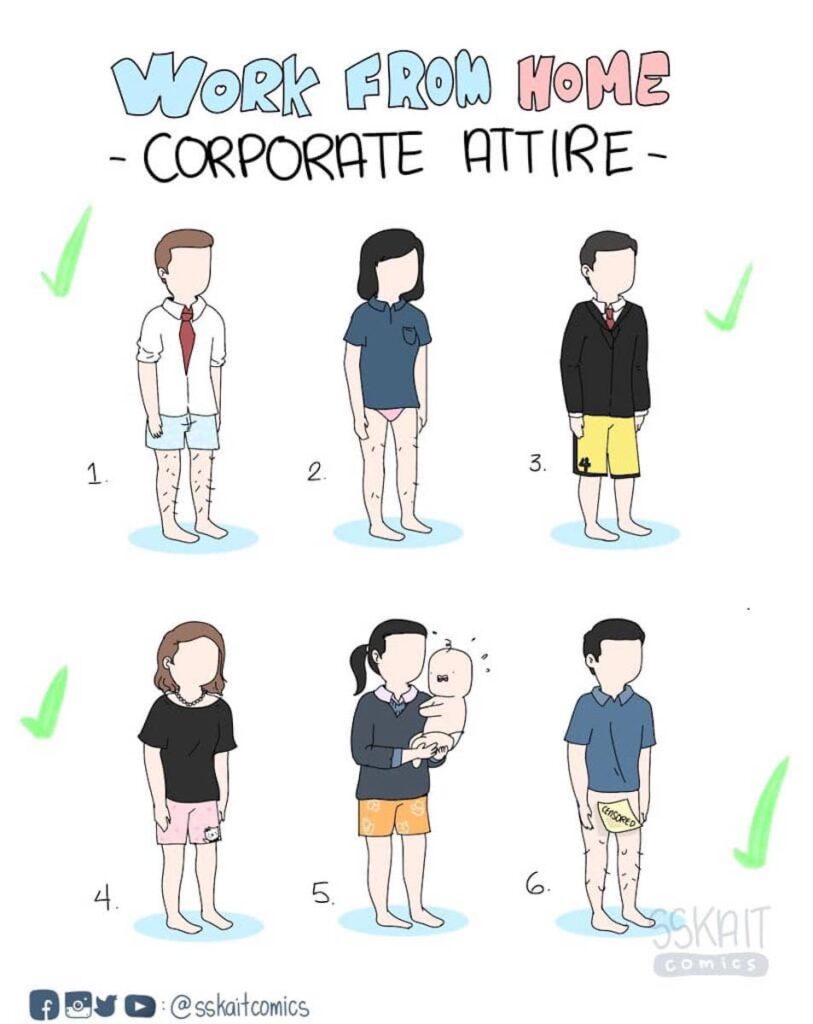 We like to go with 2 most days – and the occasional 6.
Midday Naps? Winning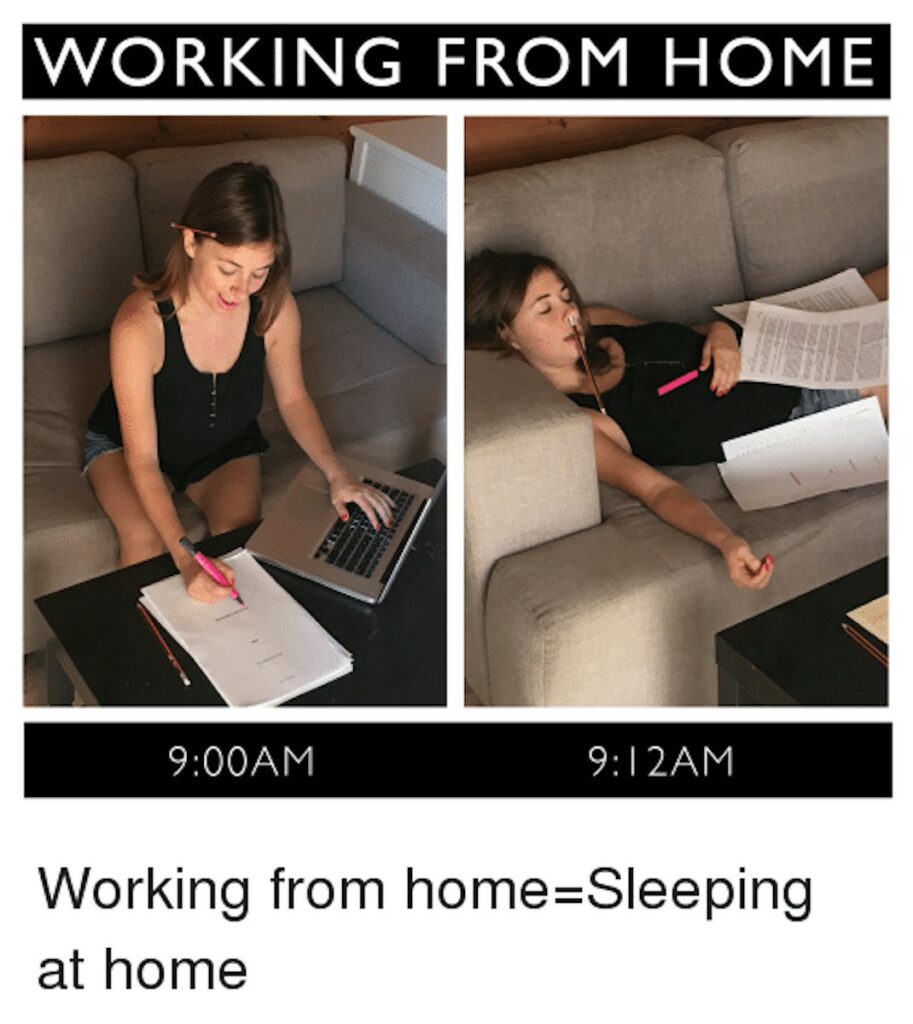 It's totally normal to reward ten minutes of work with an hour nap, right?
Pants Optional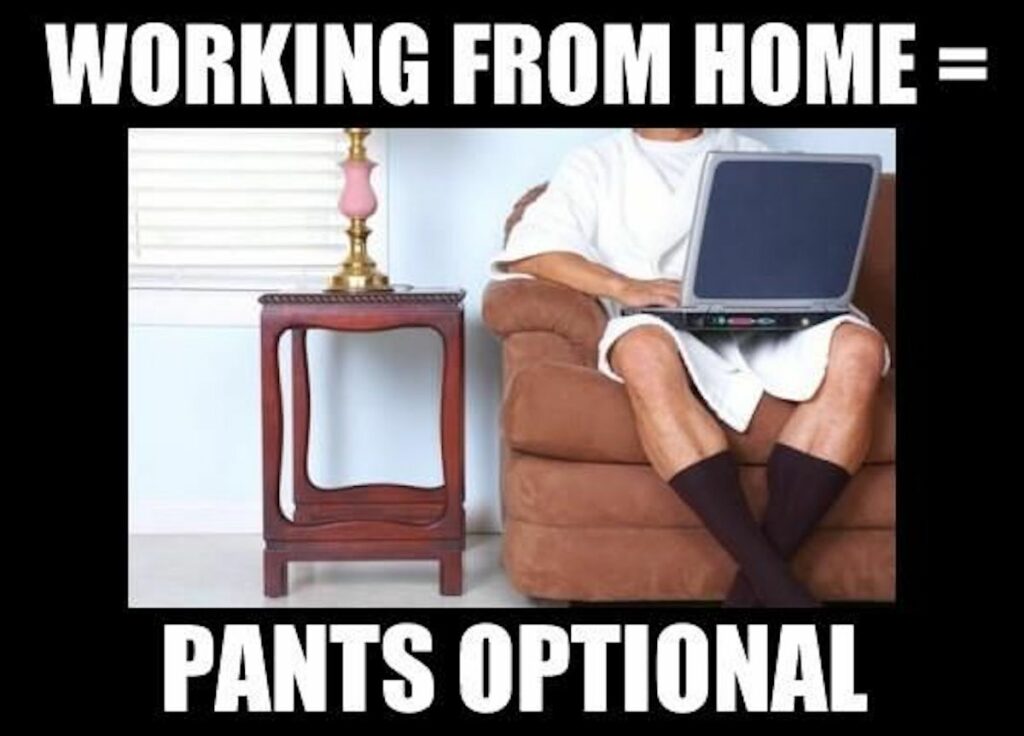 Most of the time, pants are totally unnecessary. Business on top, party on the bottom.
The Many Distractions Memes
After a Long Day of Doing Nothing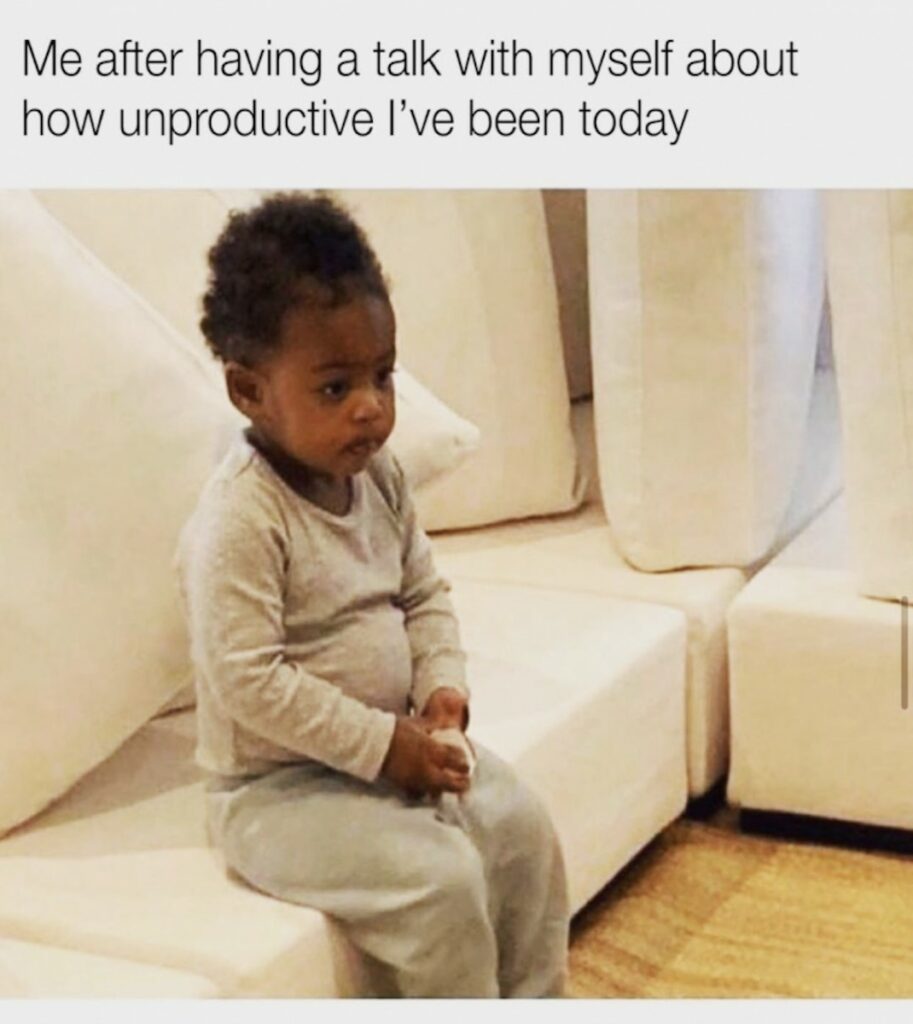 How can we be expected to work when Netflix and cats exist?
A Touch of Dutch Courage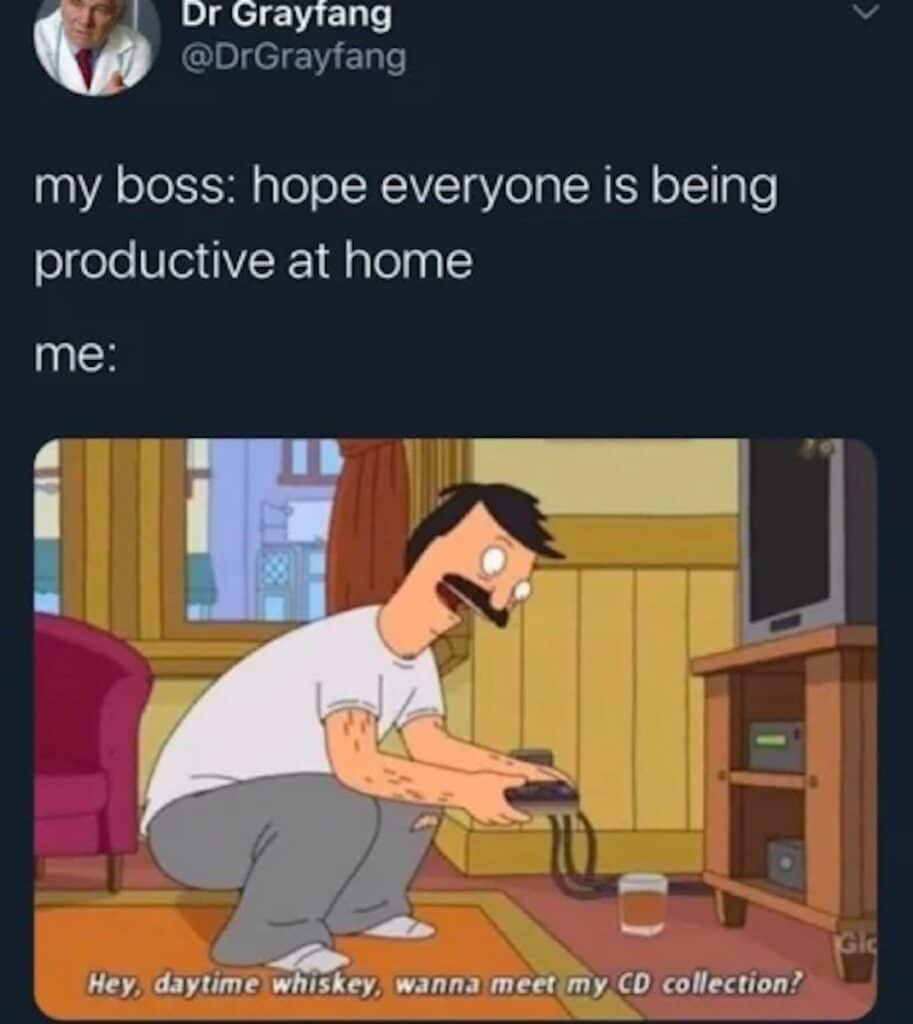 A whiskey a day makes the deadlines go away.
Wilson's Had to Adapt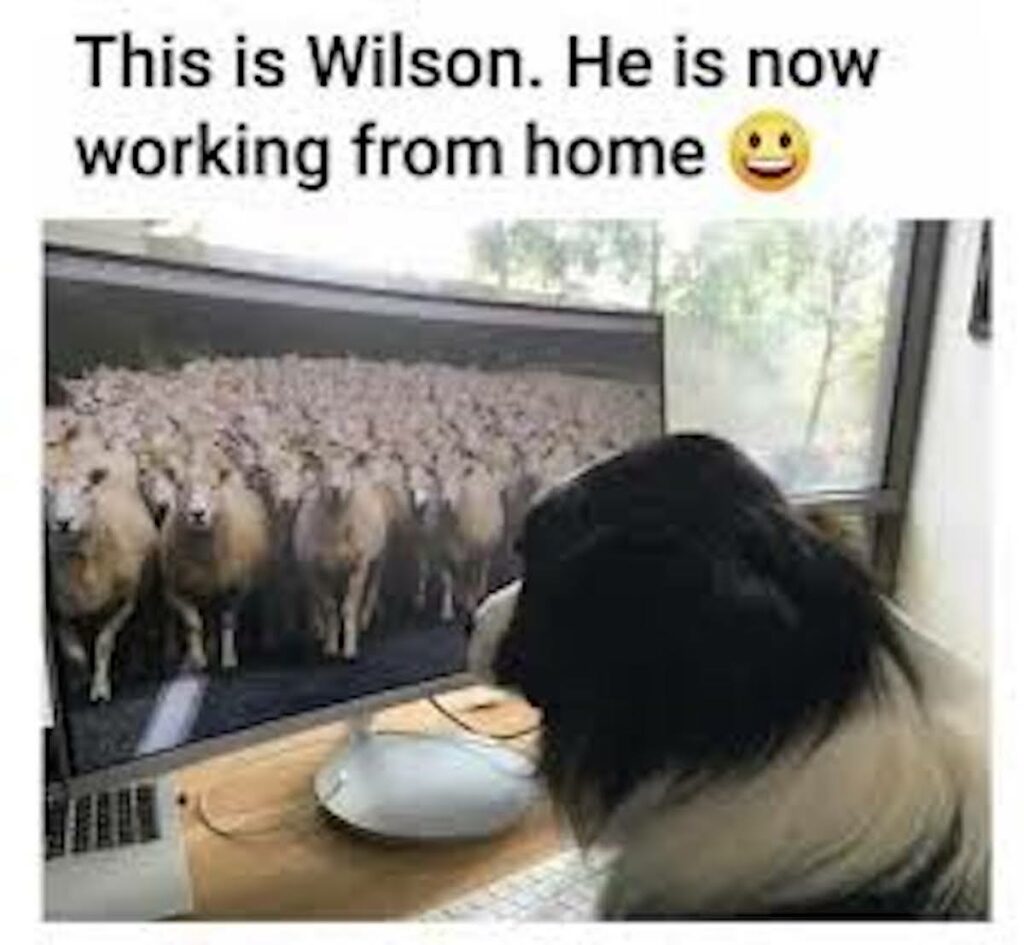 What a good boy. Somebody give him a raise.
Parents… We Salute You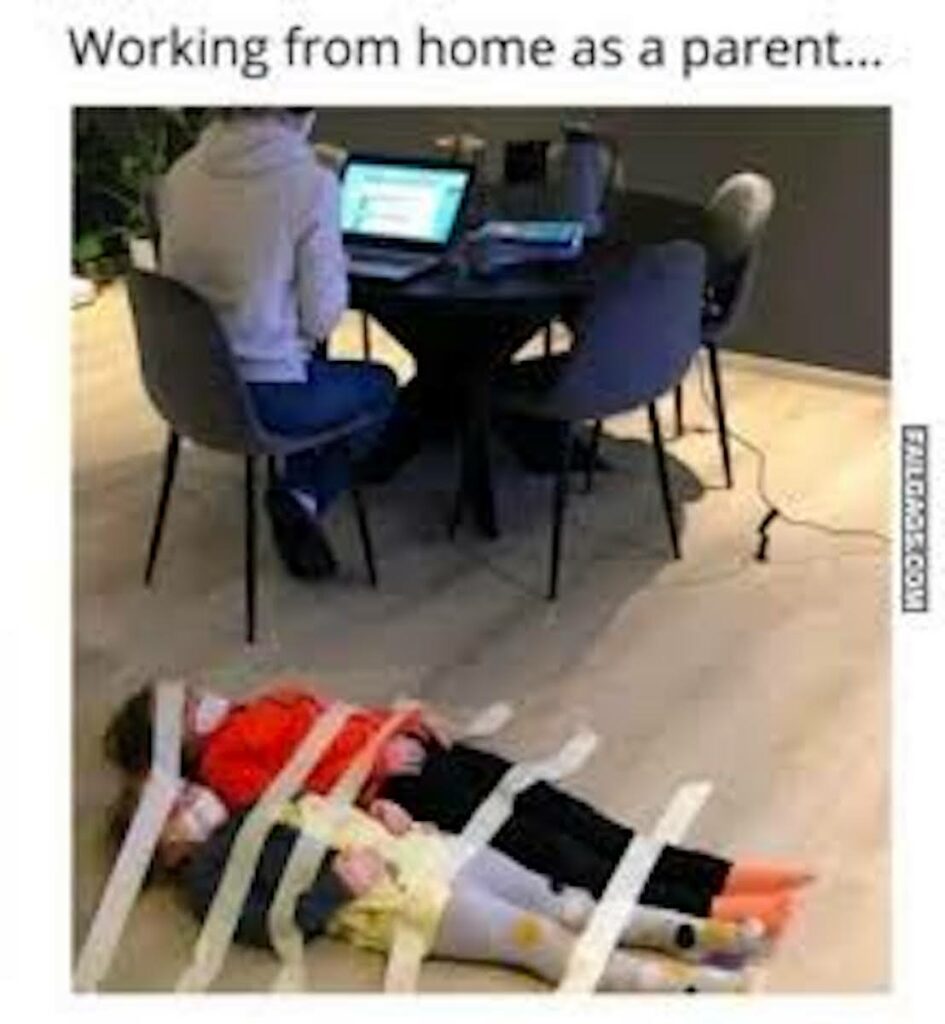 Just tying up some loose ends… literally.
It's Very True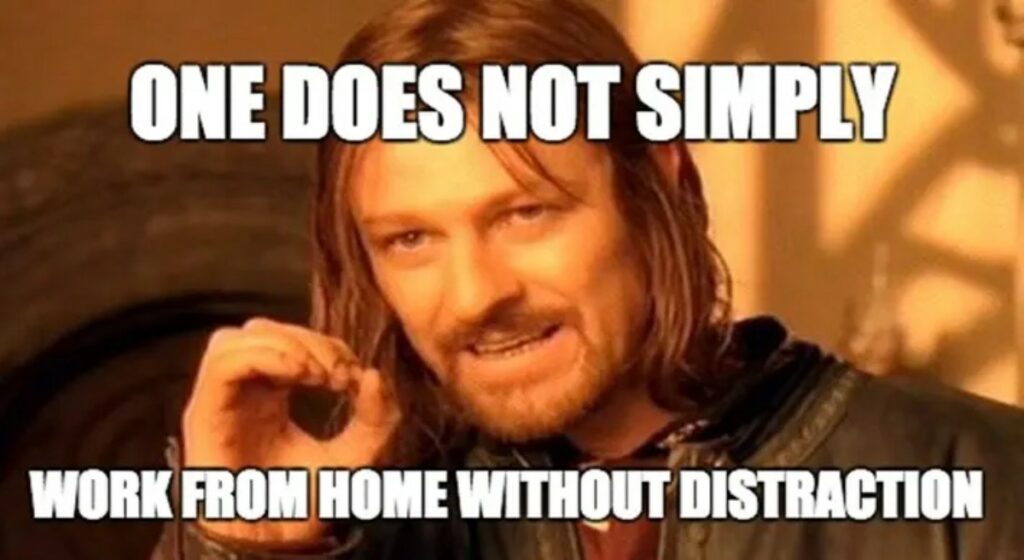 It might take us ten times longer to do a task, but it's still better than working in an office.
An Unexpected Visitor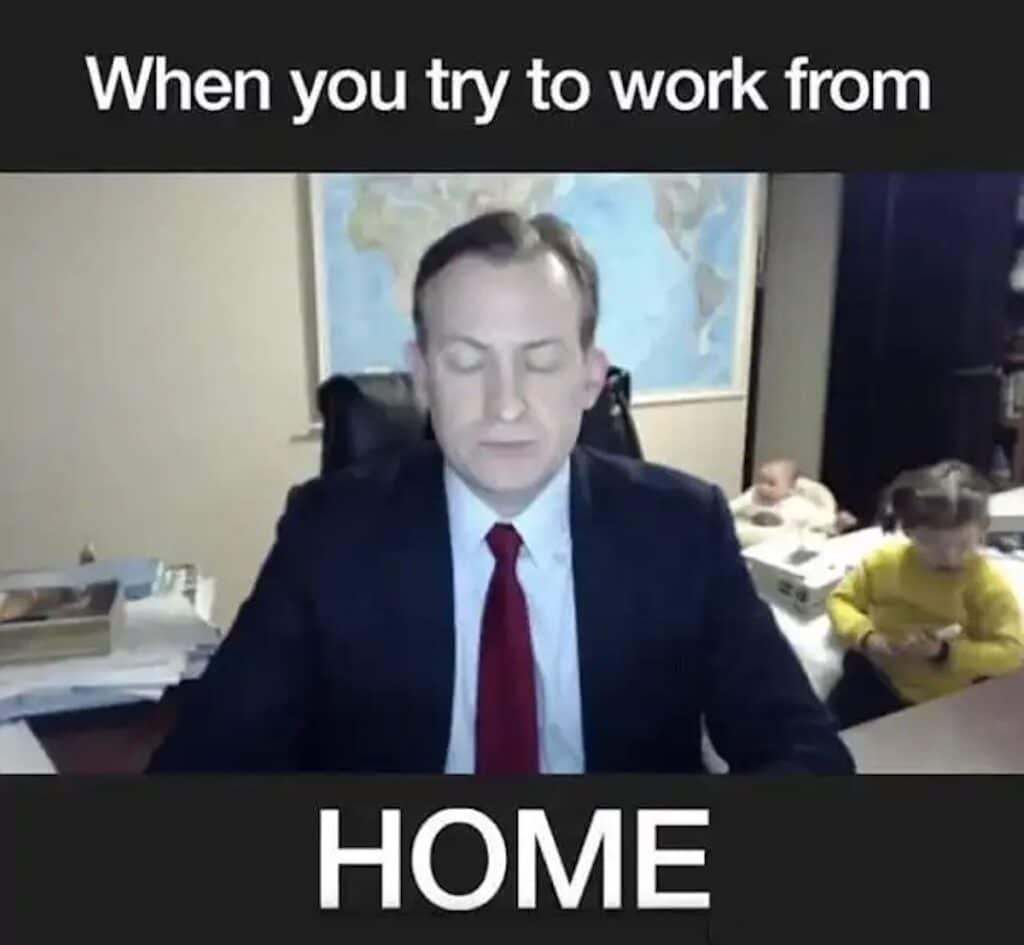 Breathe in. Breathe out. Repeat.
When the WiFi Starts to Play Up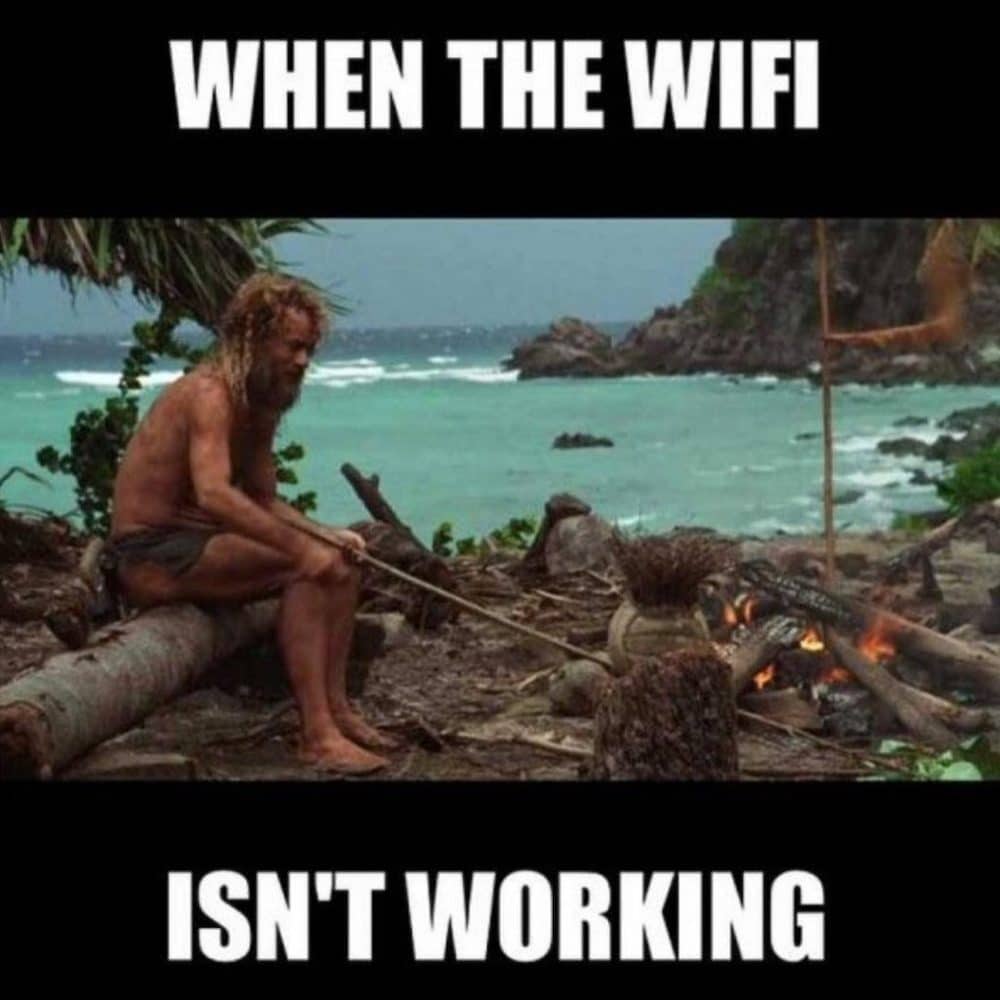 Is this how it felt during the 80s?
Listen here, Karen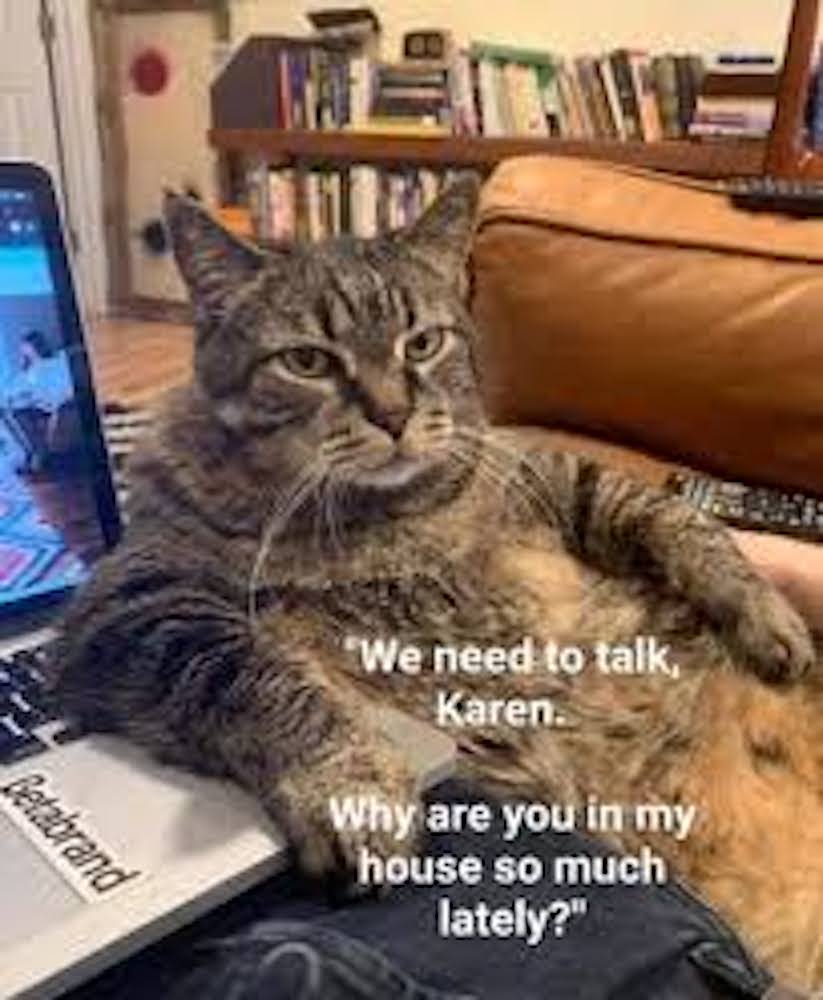 You need to start pulling your weight. It's hard being so purrrfect all the time.
When Animals Take Over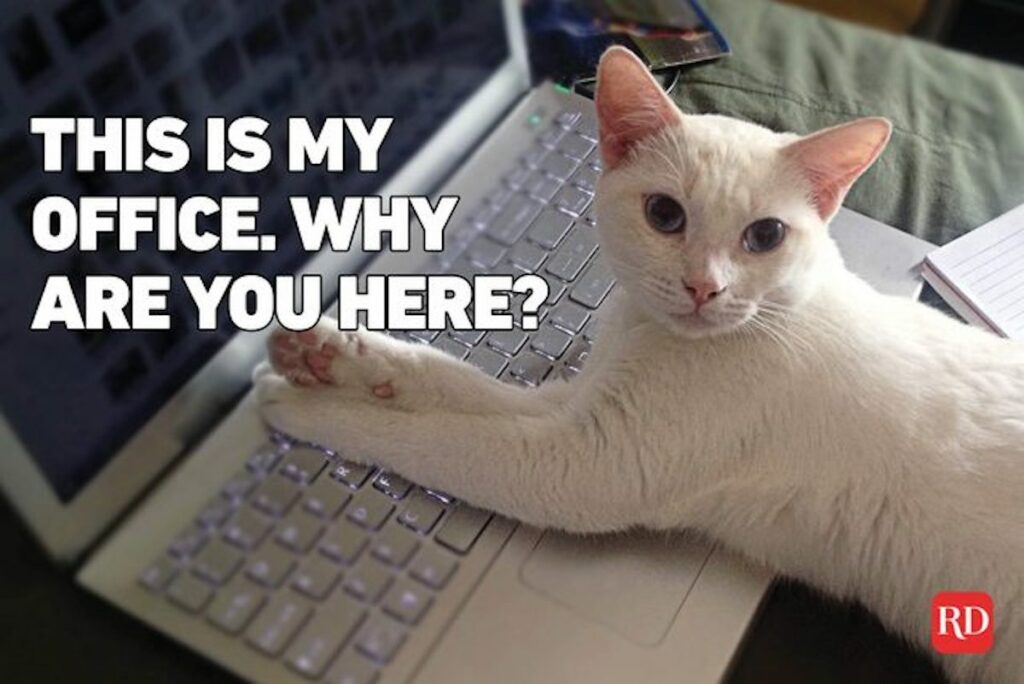 Guess you'll just have to find a new laptop to work from, huh.
The Internal Struggle We All Face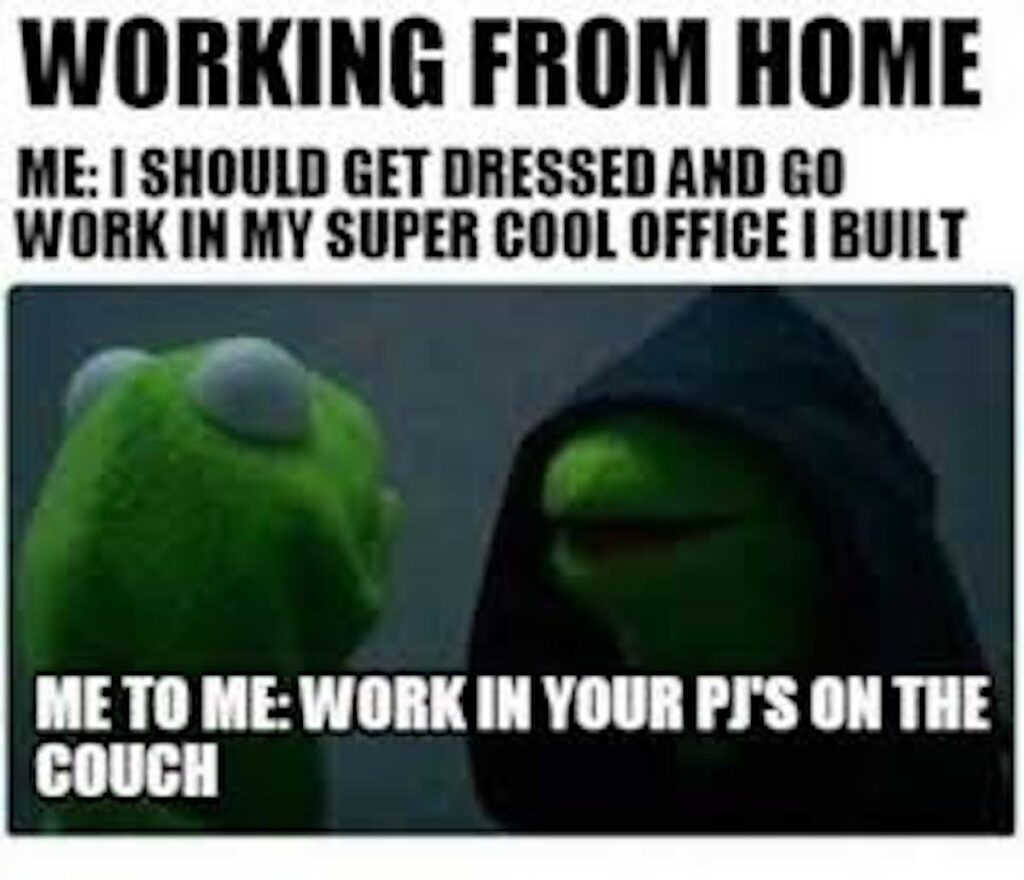 It would be a waste to use up such a good outfit on a WFH day, right?
Remote Work is Easy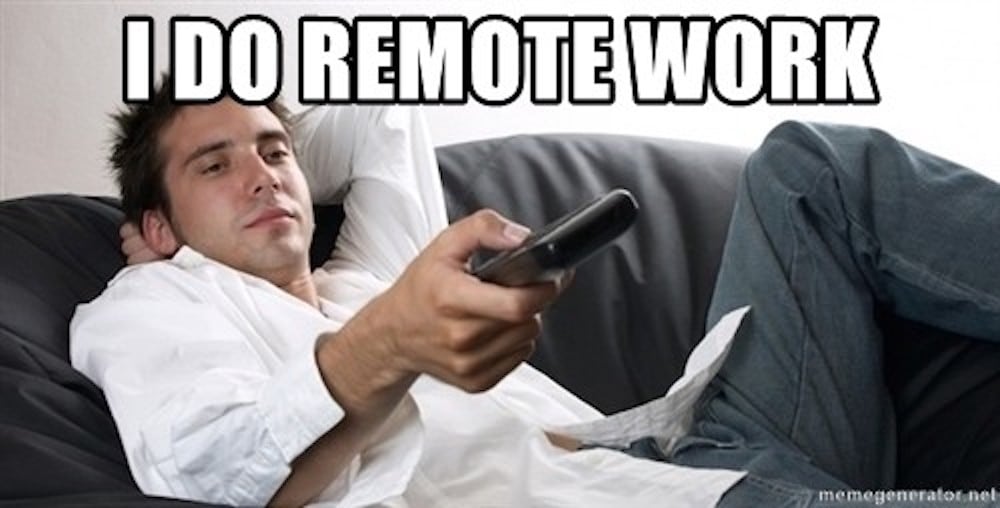 What do you mean, this doesn't count?
Working 9-5 Was Never an Option
If you're balancing WFH with kids, we are in awe. Each work-from-home mom meme makes us glad we don't have kids.
Checking the Time at 9:45 Like…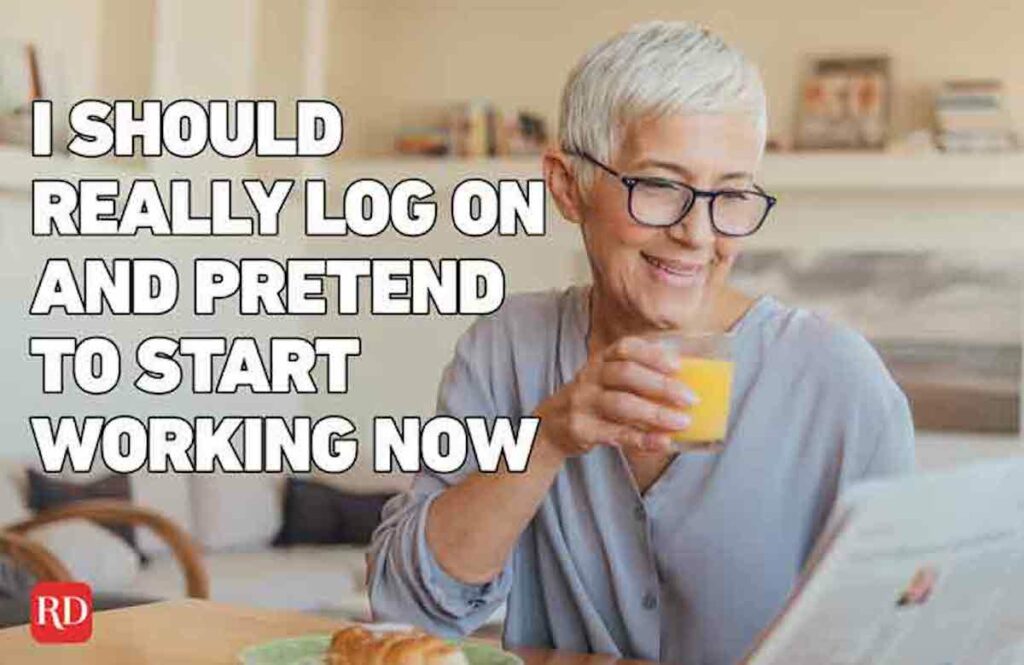 *Logs on and goes to sit in the backyard…*
An Accidental Nap: A Saga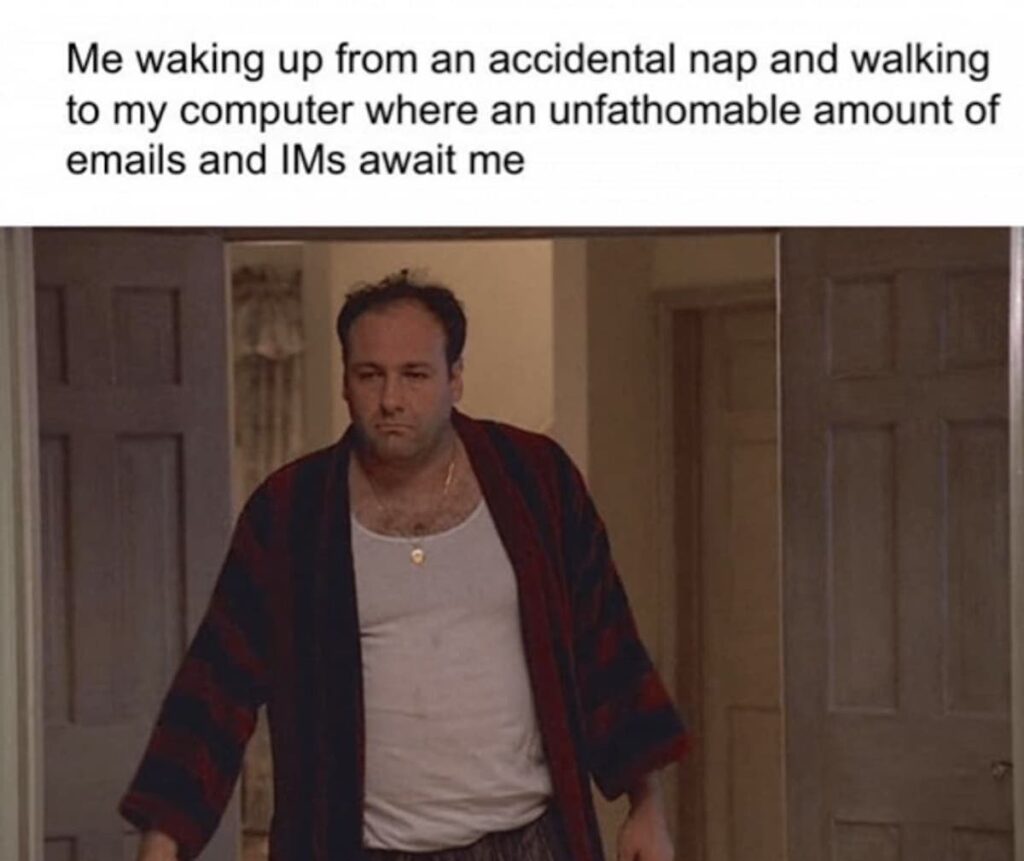 Our favorite working from home meme. Trust us – resting your eyes for five minutes is never a good idea.
Multitasking is Key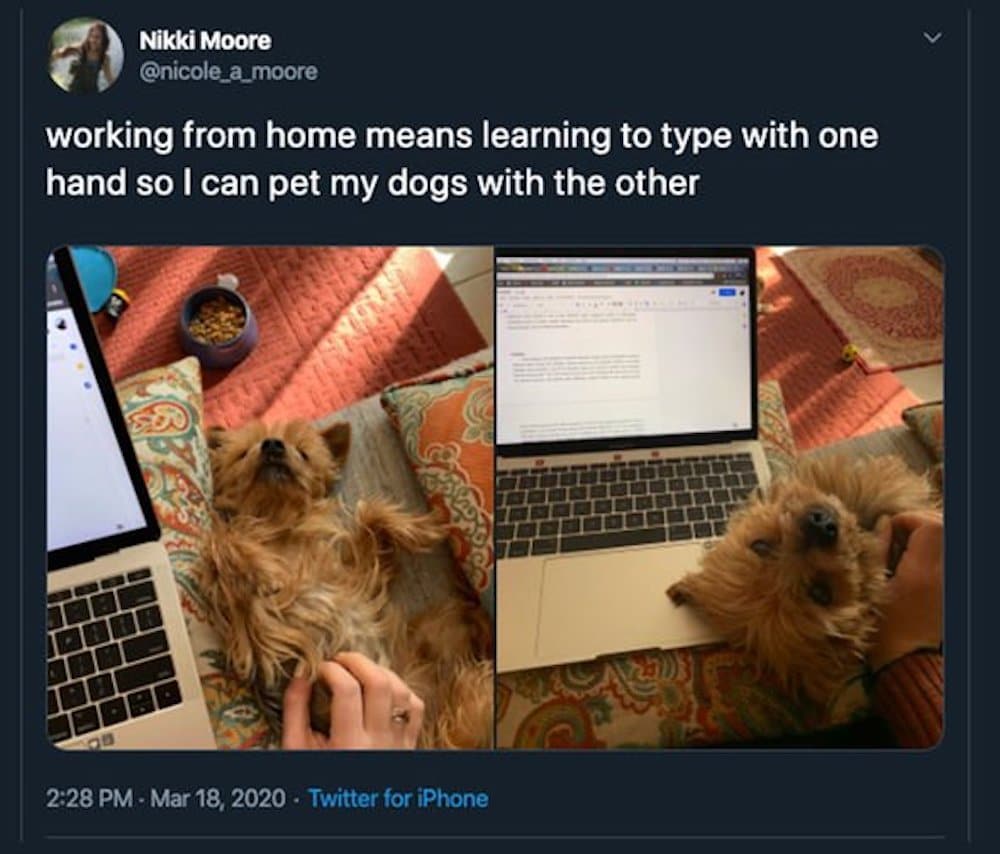 It's practically free stress relief while you work.
That Risky Email Check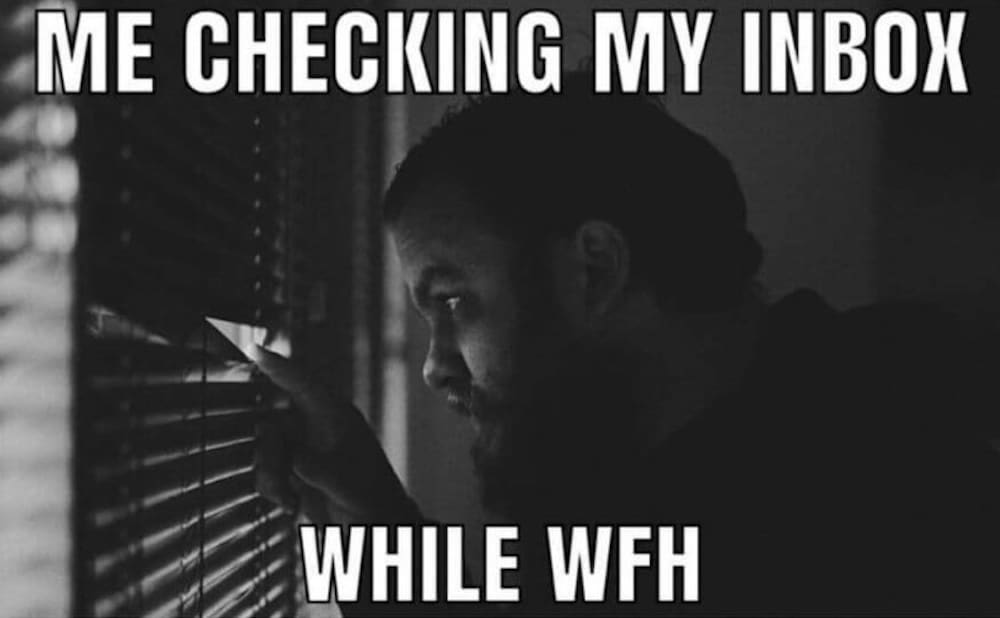 Close the tab and they'll all go away… right?
The Four Horsemen of Procrastination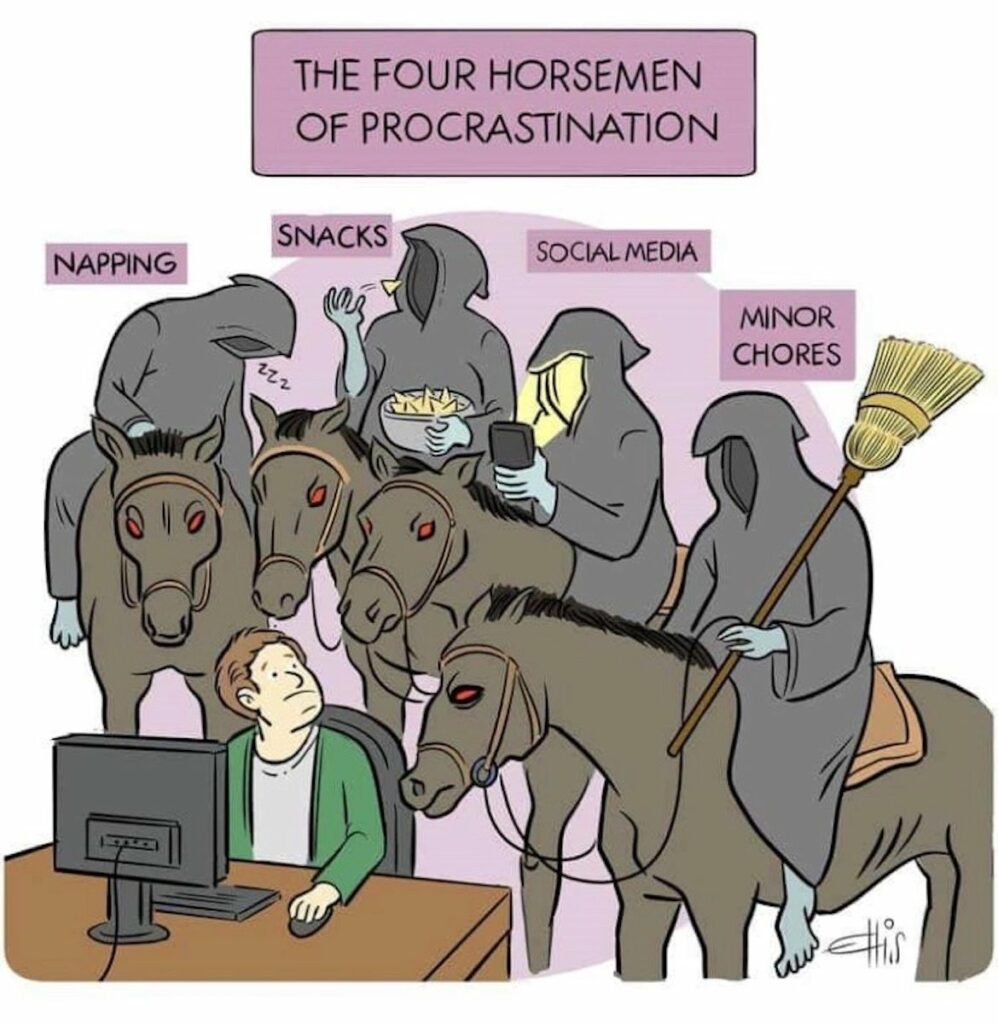 How come the only time we ever want to do chores is when we're supposed to be working?
---
There we have it – 41 working from home memes to make you laugh and prove we're all in this together. Which work from home meme is your favorite?
Learn More With Our Work From Home Guides